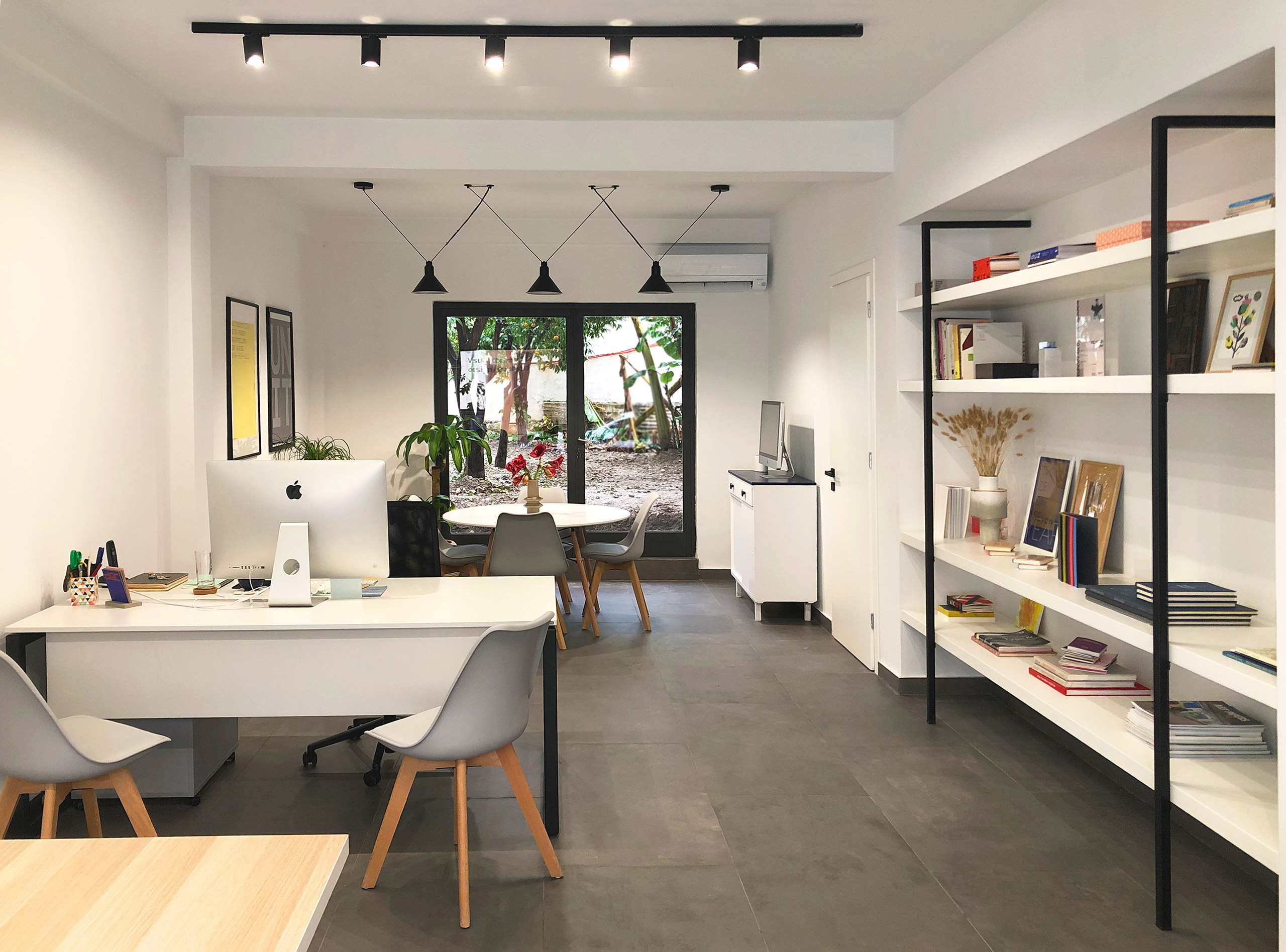 Studio
The award-winning studio based in Greece has a strong focus on brand identity. The studio works on commissioned projects for locally and internationally based clients from cultural and corporate sectors. We design both for print and digital media such as visual identities, publications (look books, brand manuals, brochures), books, packaging and websites.
Regina Souli, the founder of the studio, is a multidisciplinary designer with a background in graphic design and exhibition studies of contemporary art. During the past 10 years she has worked in London, UK & Athens, Greece as a creative director, cofounder and founder of two design studios. Her work has been distinguished in National and International Design competitions and has been published in selected local and international magazines and design blogs.
Approach
Through an analytical approach, we delve into design research to create meaningful communication. We generate unique creative design solutions and provide the best possible outcome for each project. We love to work with people that are as passionate about their work as we are and build long-term relationships between clients and collaborators.
Get in contact
If you'd like to talk about a project, an idea or just say hi write us an e-mail and we will be happy to contact you.
G. Tertseti 32, 29100 Zakynthos, Greece
Follow us
Notice
Kindly ask for permision before you use our images.
Any * during the period 2012 – 2015 (Design Devision)
Interviews & Publications
Interview, Stigmes Magazine, Issue July 2019