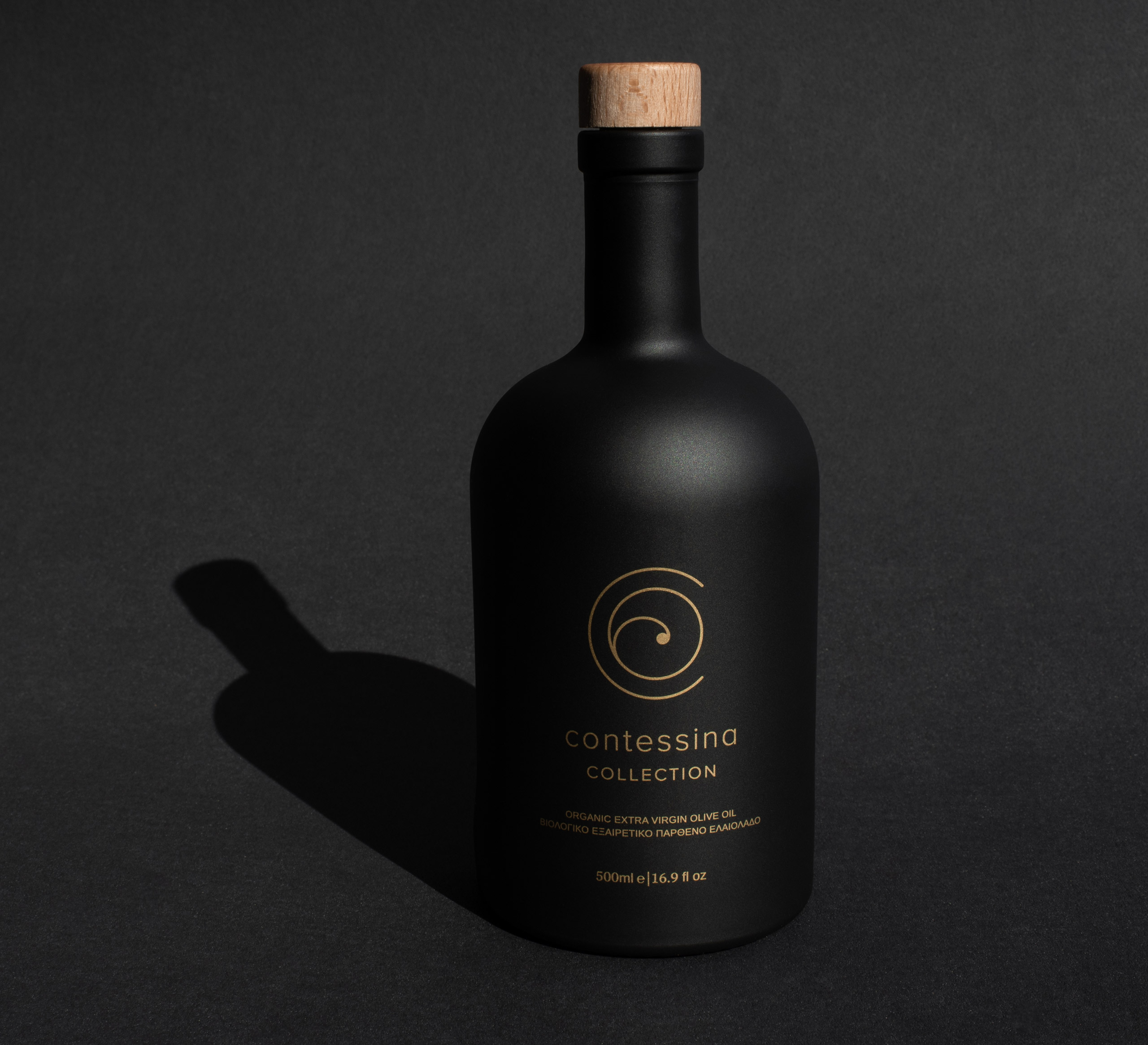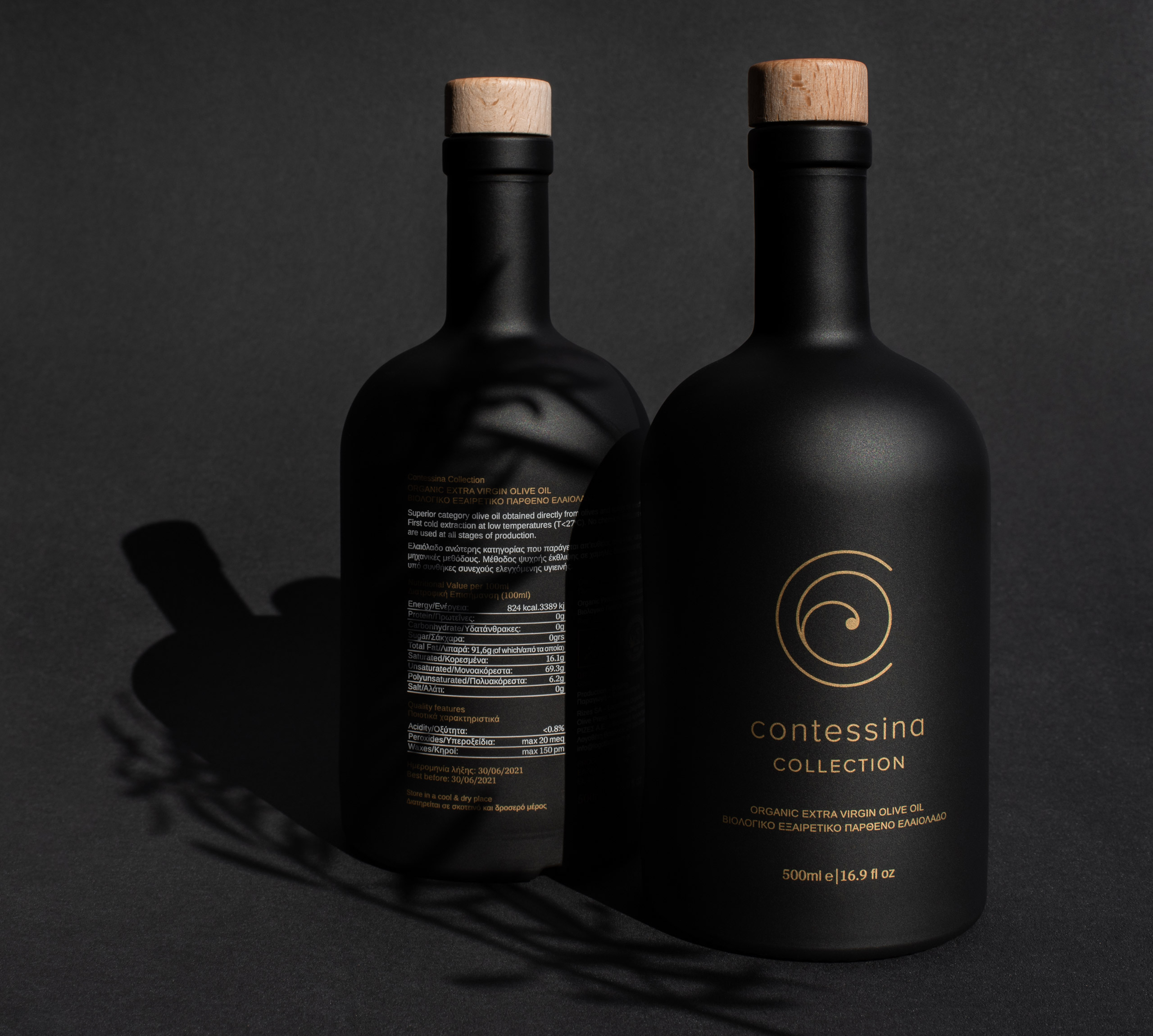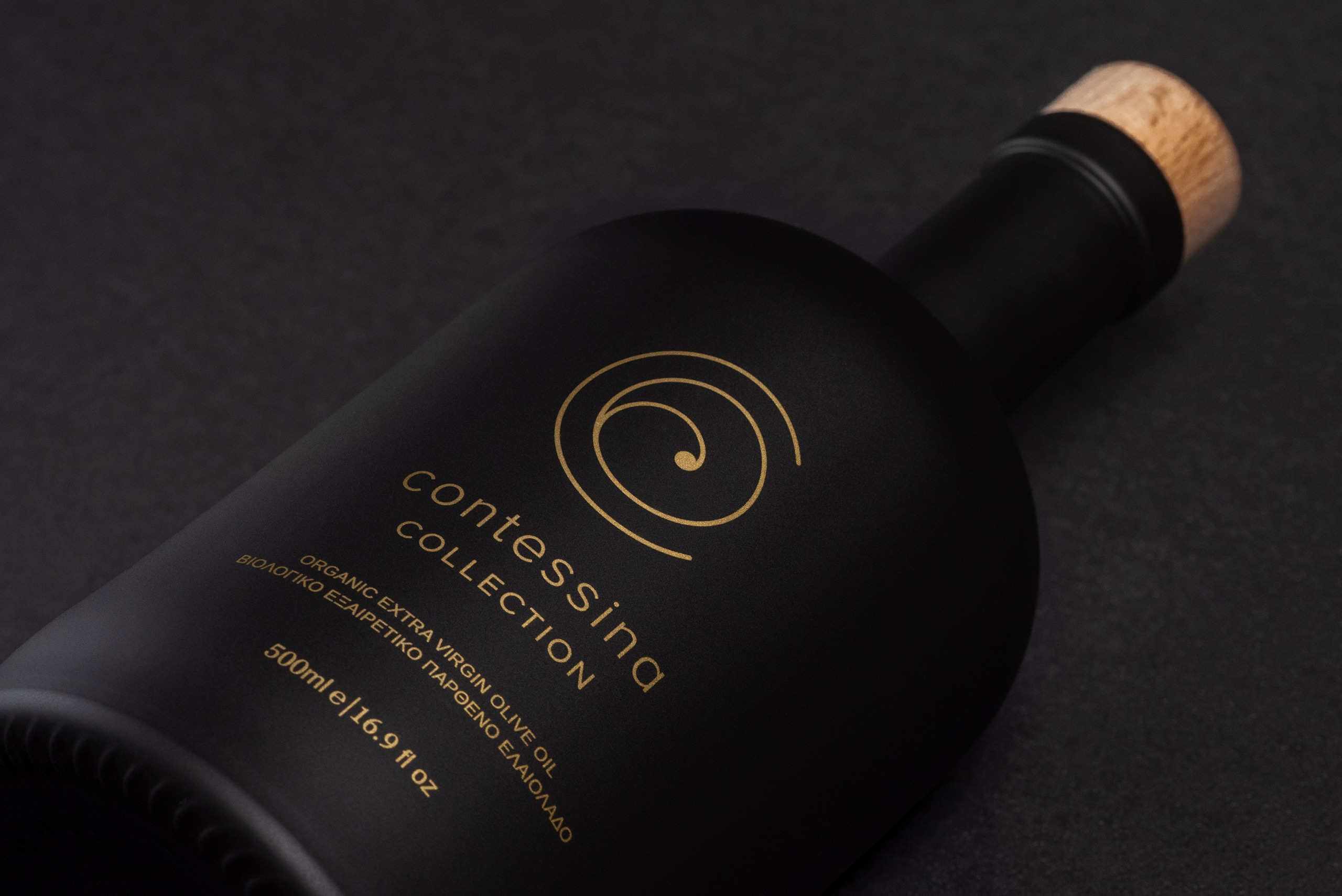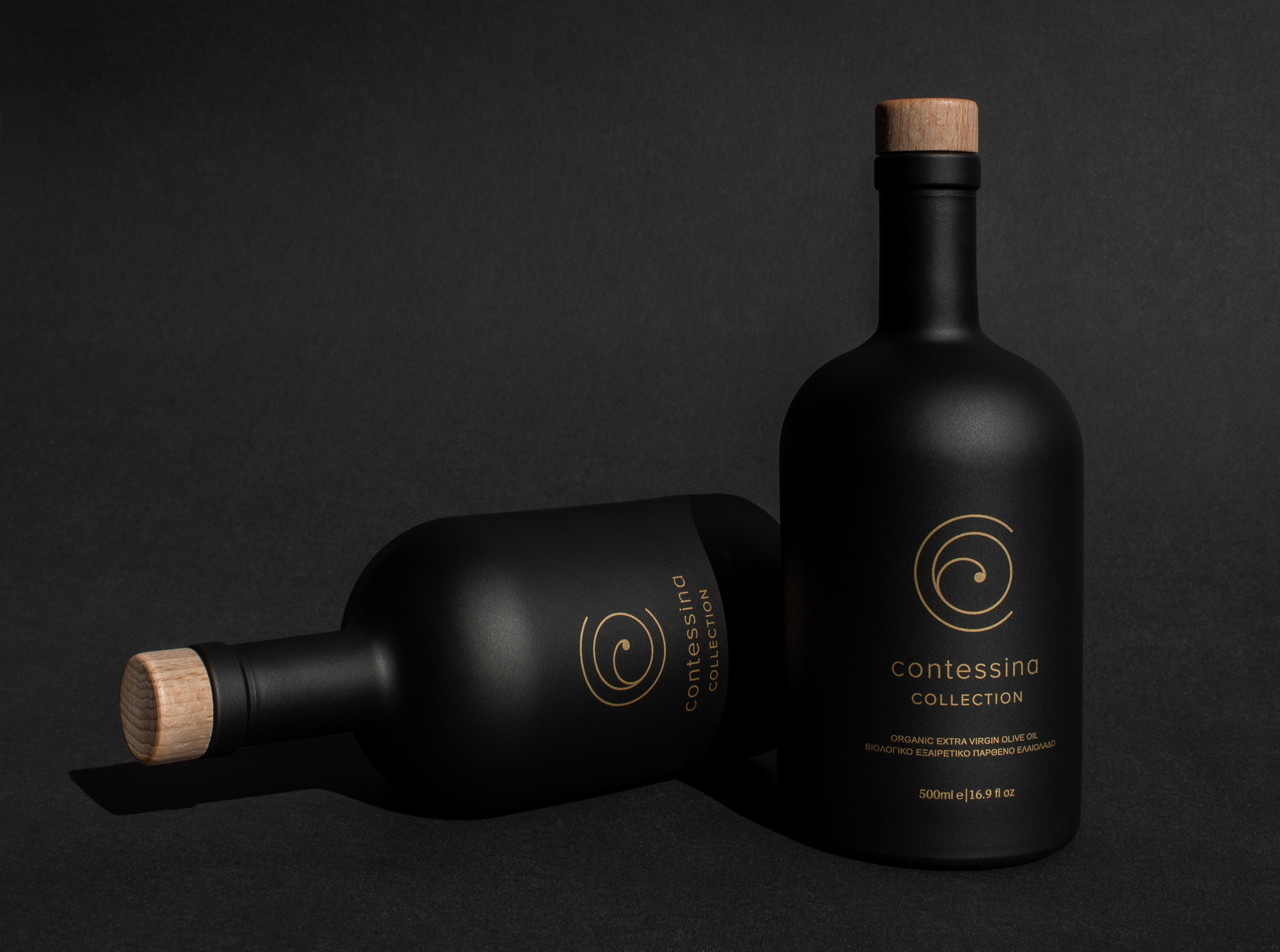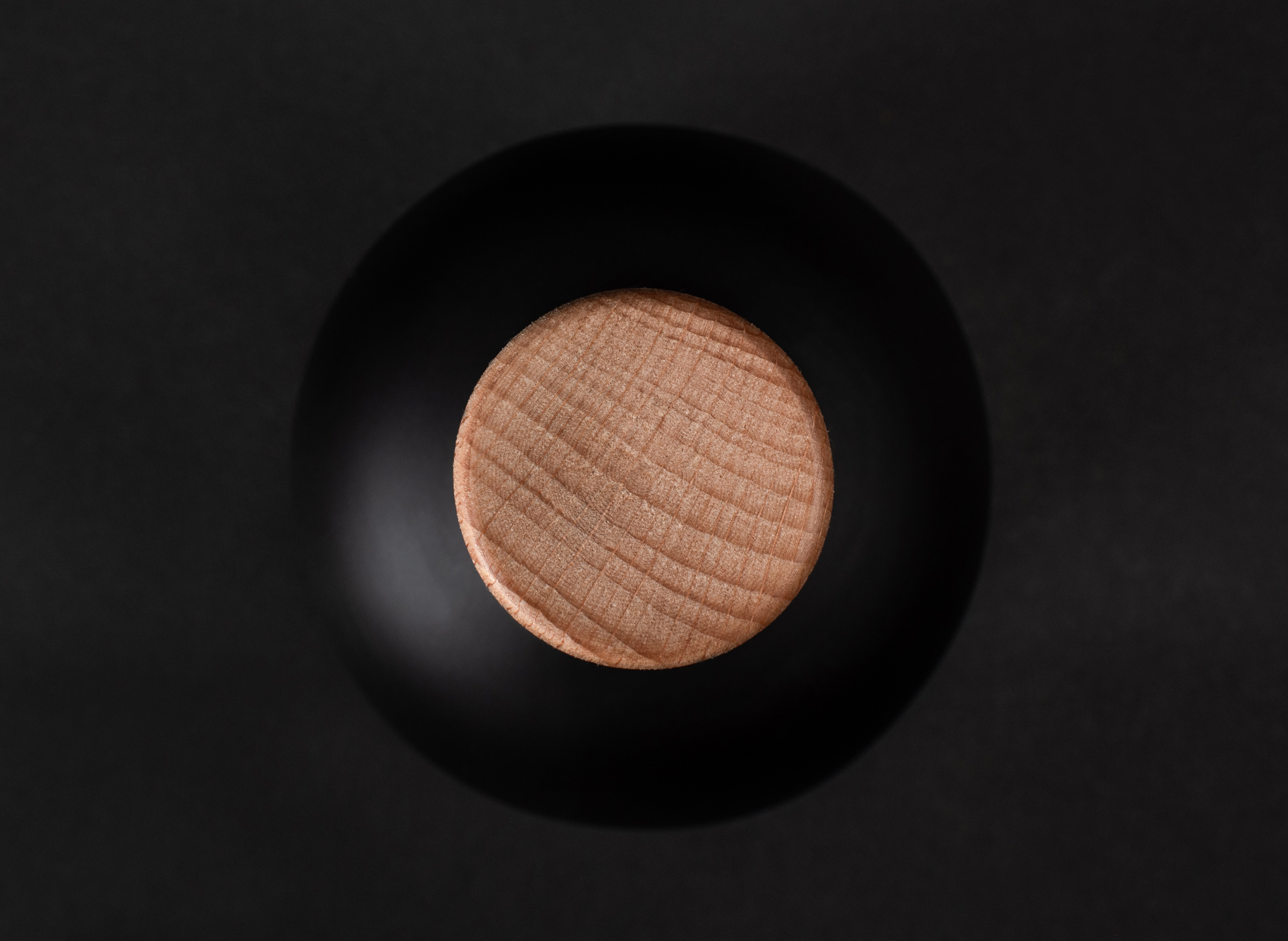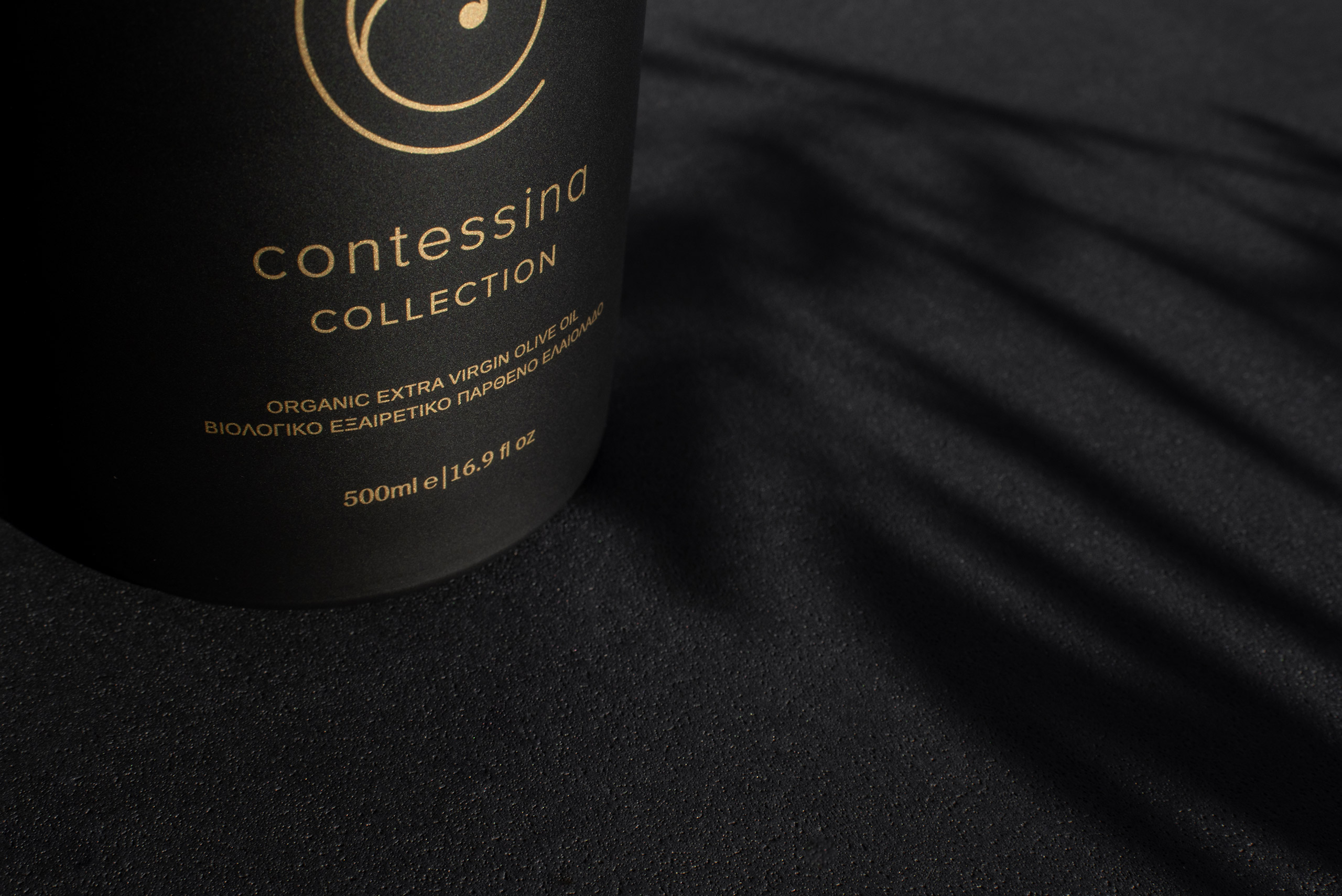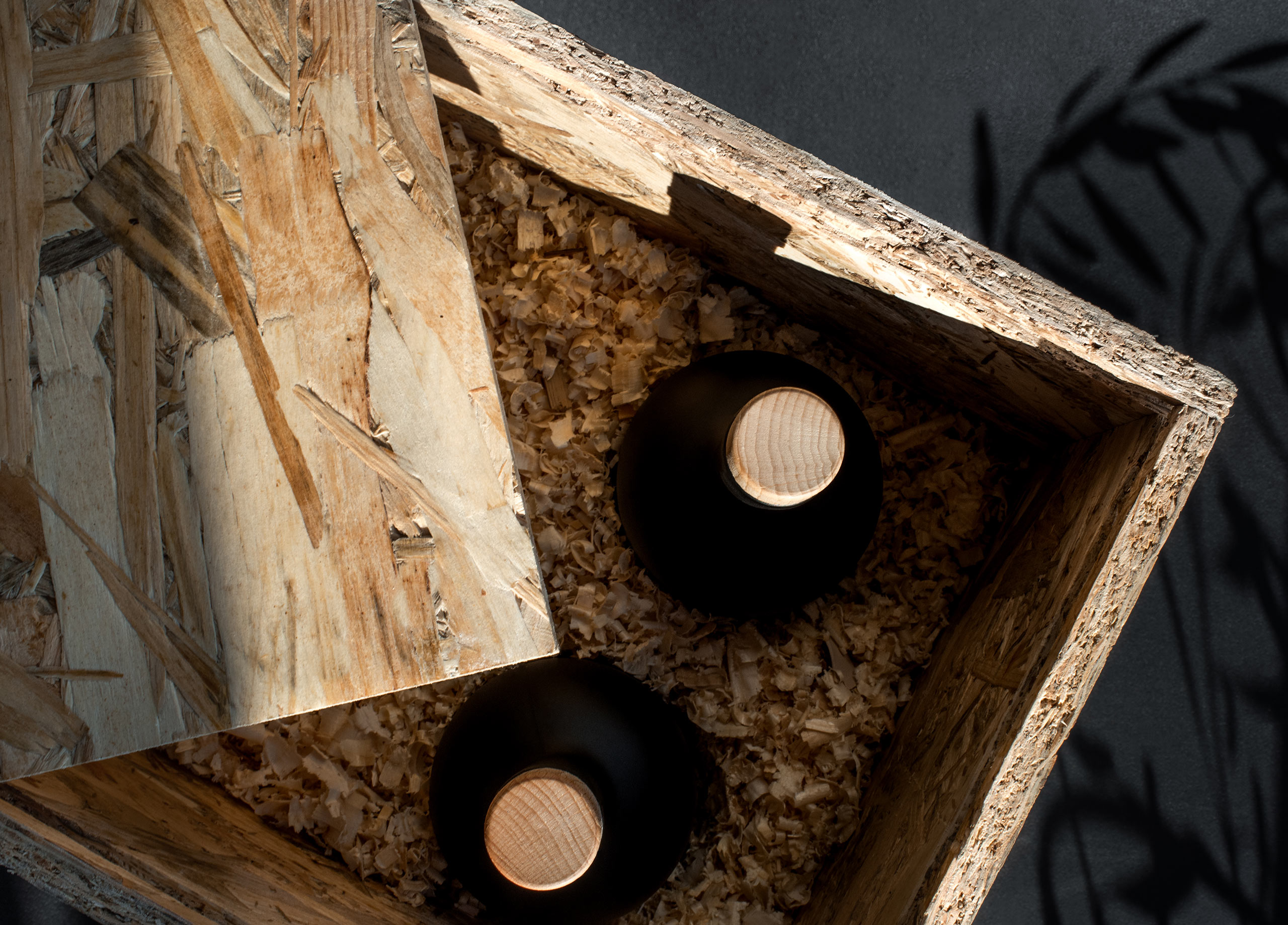 Contessina Collection Extra Virgin Olive Oil
Contessina Collection Extra Virgin Olive Oil is produced on behalf of the homonymous boutique hotels on the island of Zakynthos, Greece. An organic extra virgin olive oil, designed as the perfect souvenir of local taste and gastronomy, for the guests to take back home with them. The packaging design reflects the hotel's sophisticated interiors and visual identity, with a perfectly round bottle that follows the elegant curves of the brand's logo. The bottle cap, made of natural wood, contrasts the gold and white screen-printed typography on the black painted bottle, following the visual elements of the hotels. A beautiful object that captures the superior hospitality and unique holiday memories of a stay at the Contessina Collection hotels. 
Creative Direction & Design:
Regina Souli
Bottle Printing:
Kouvelas S.A.
Photography:
Athina Souli