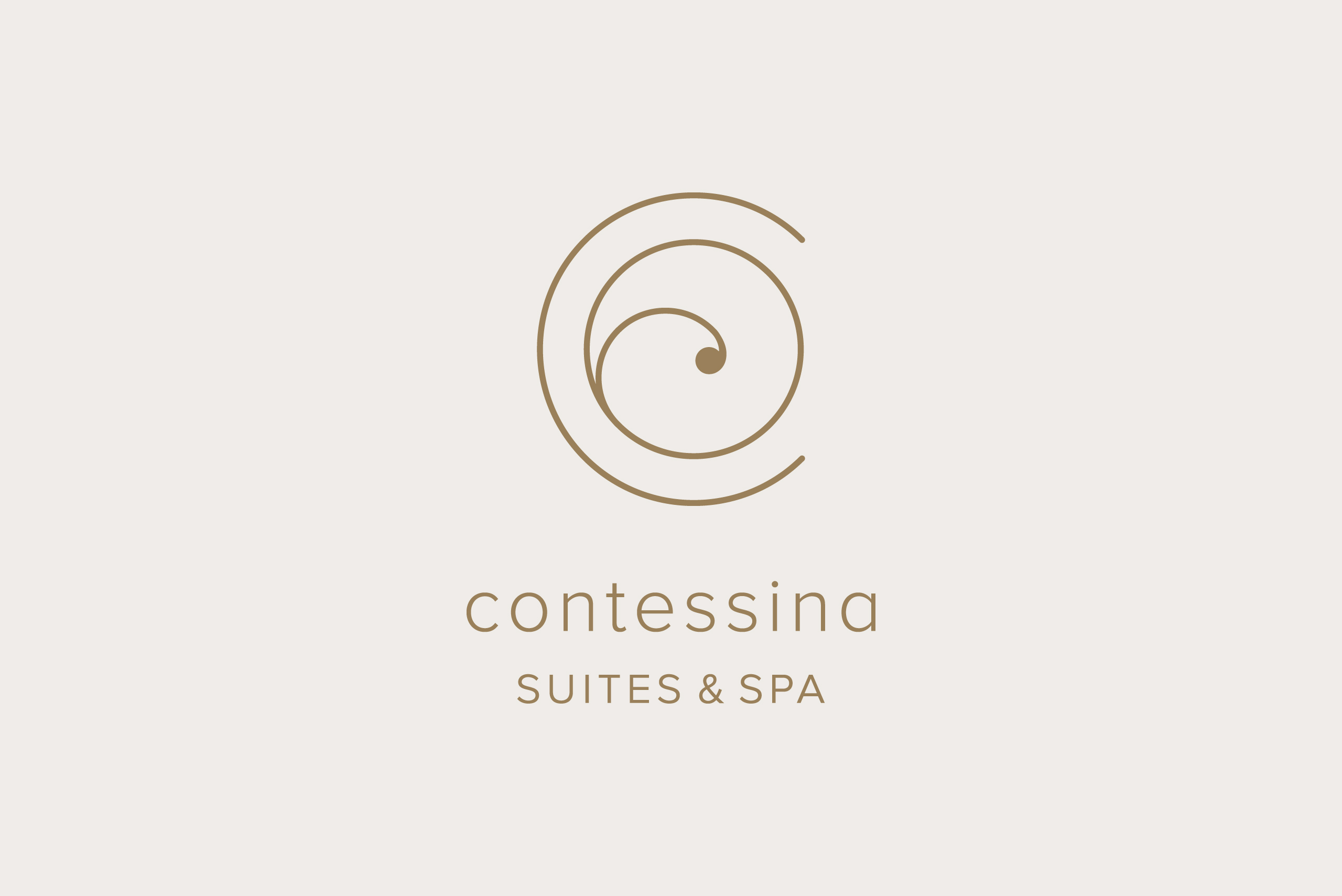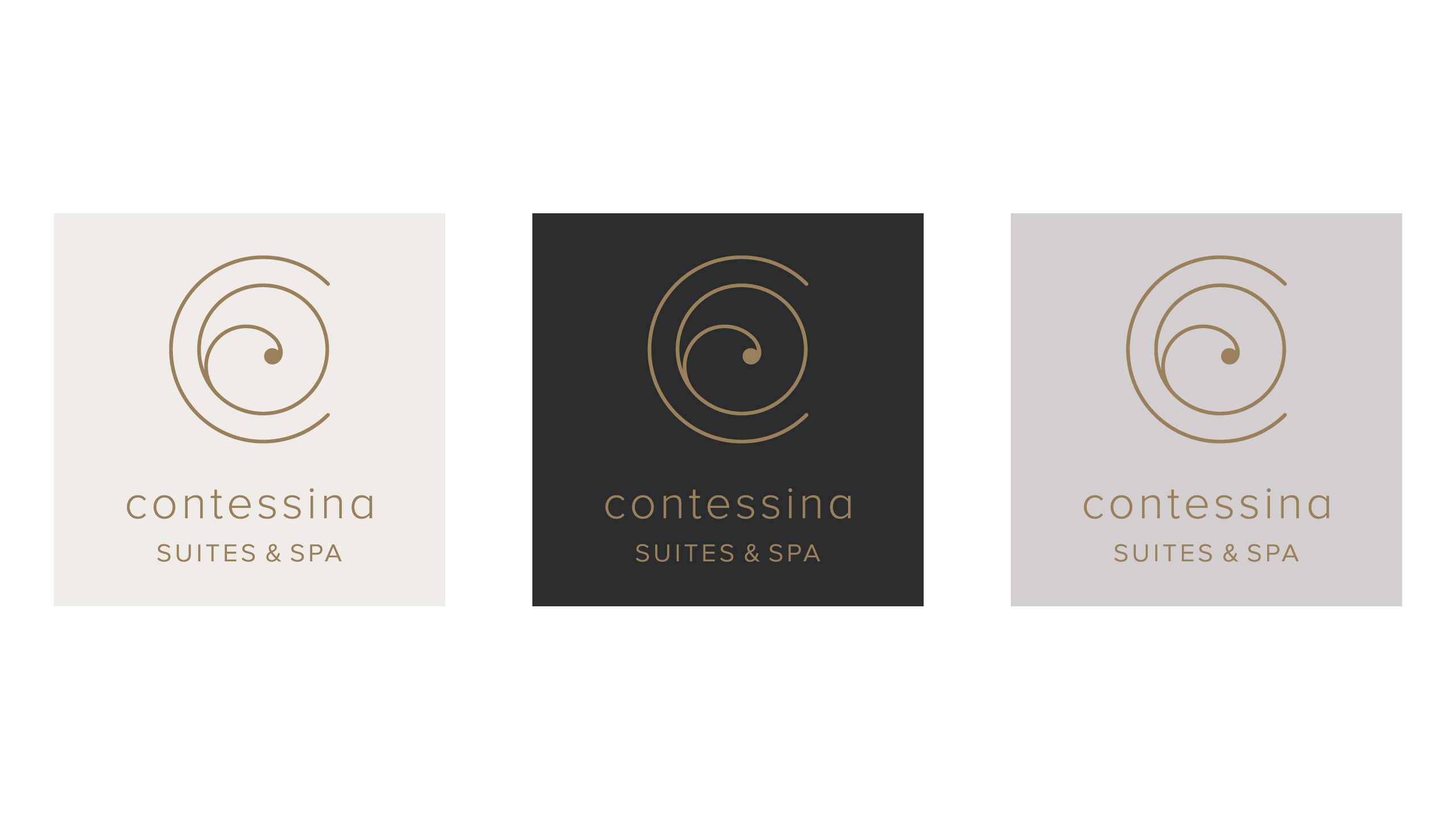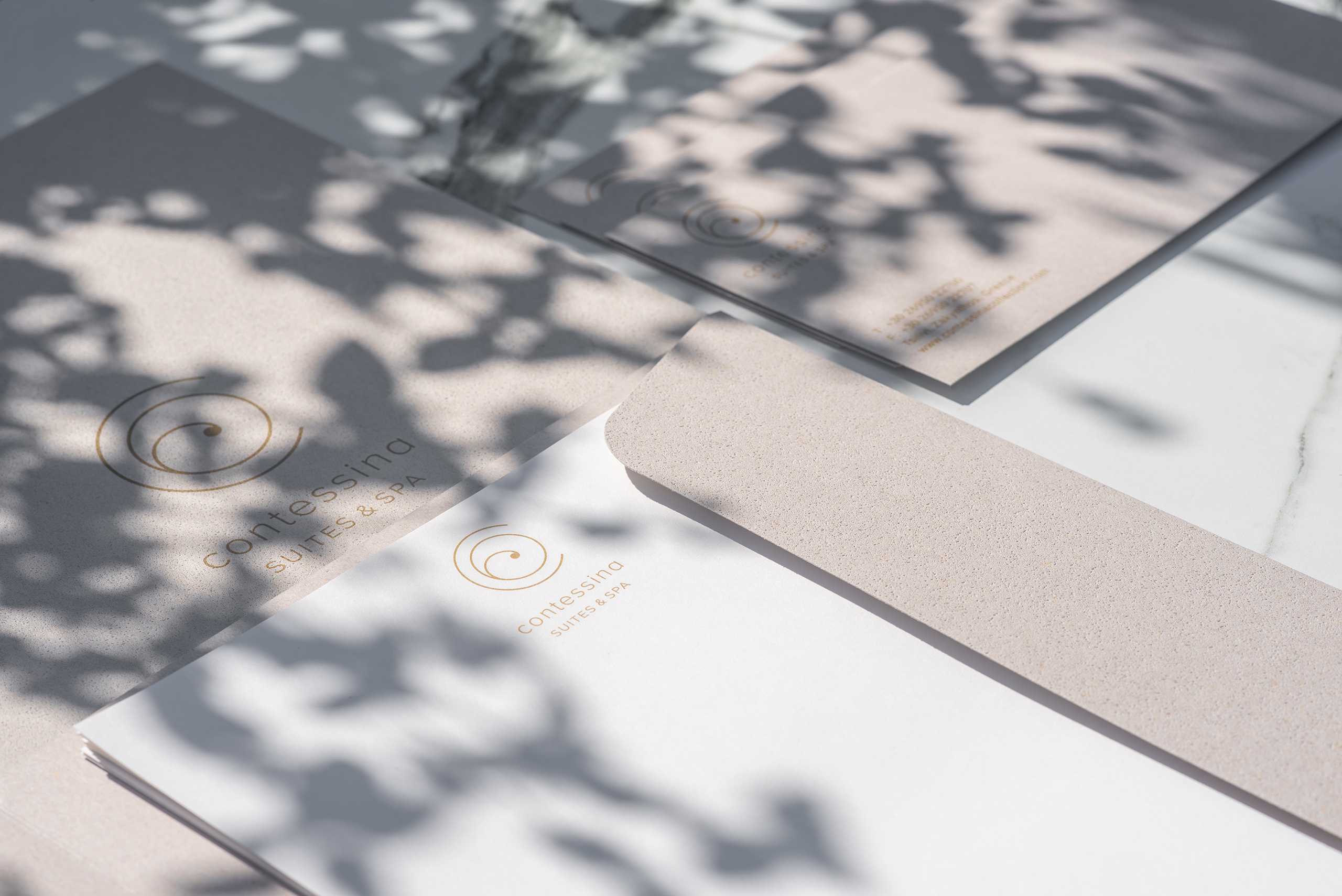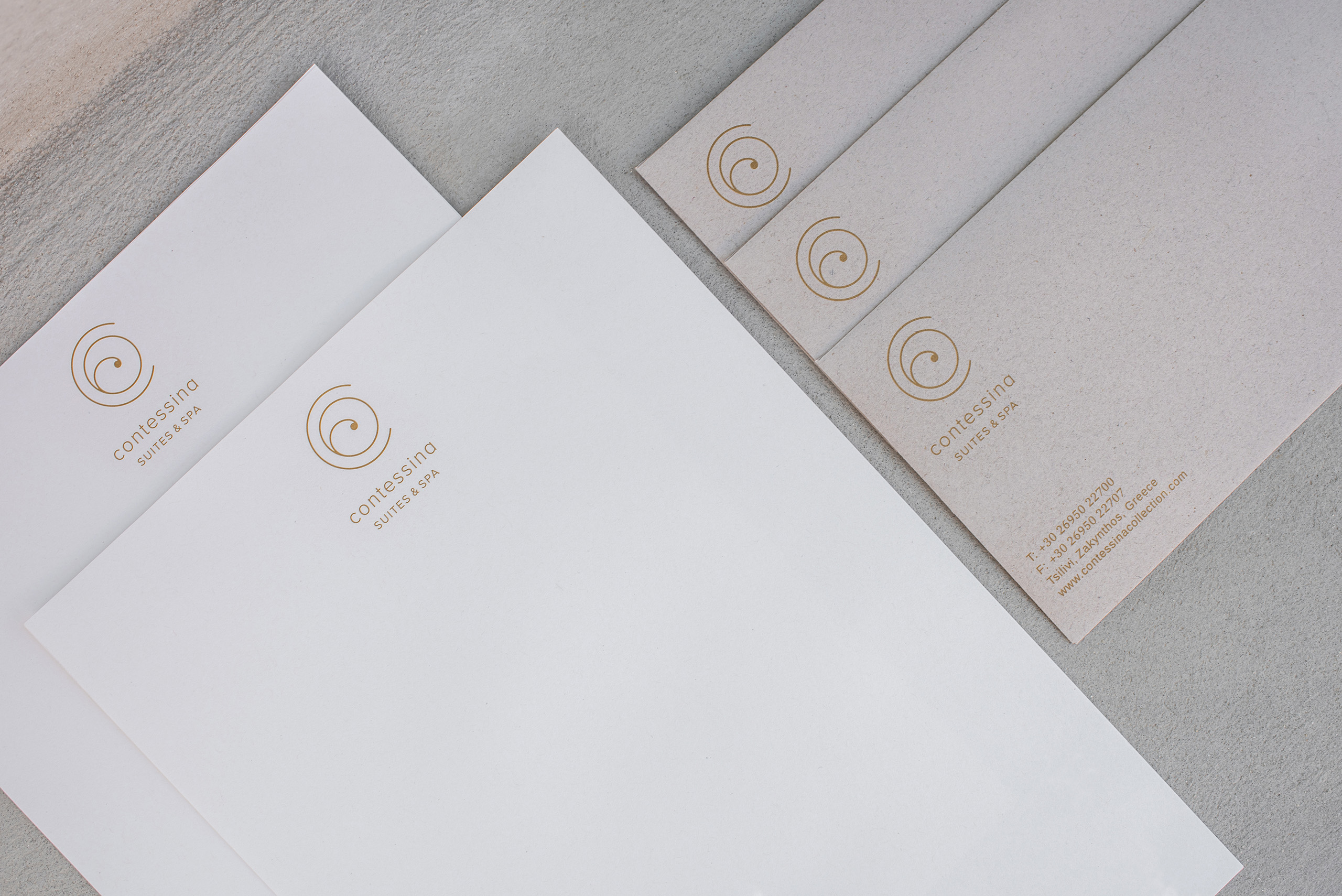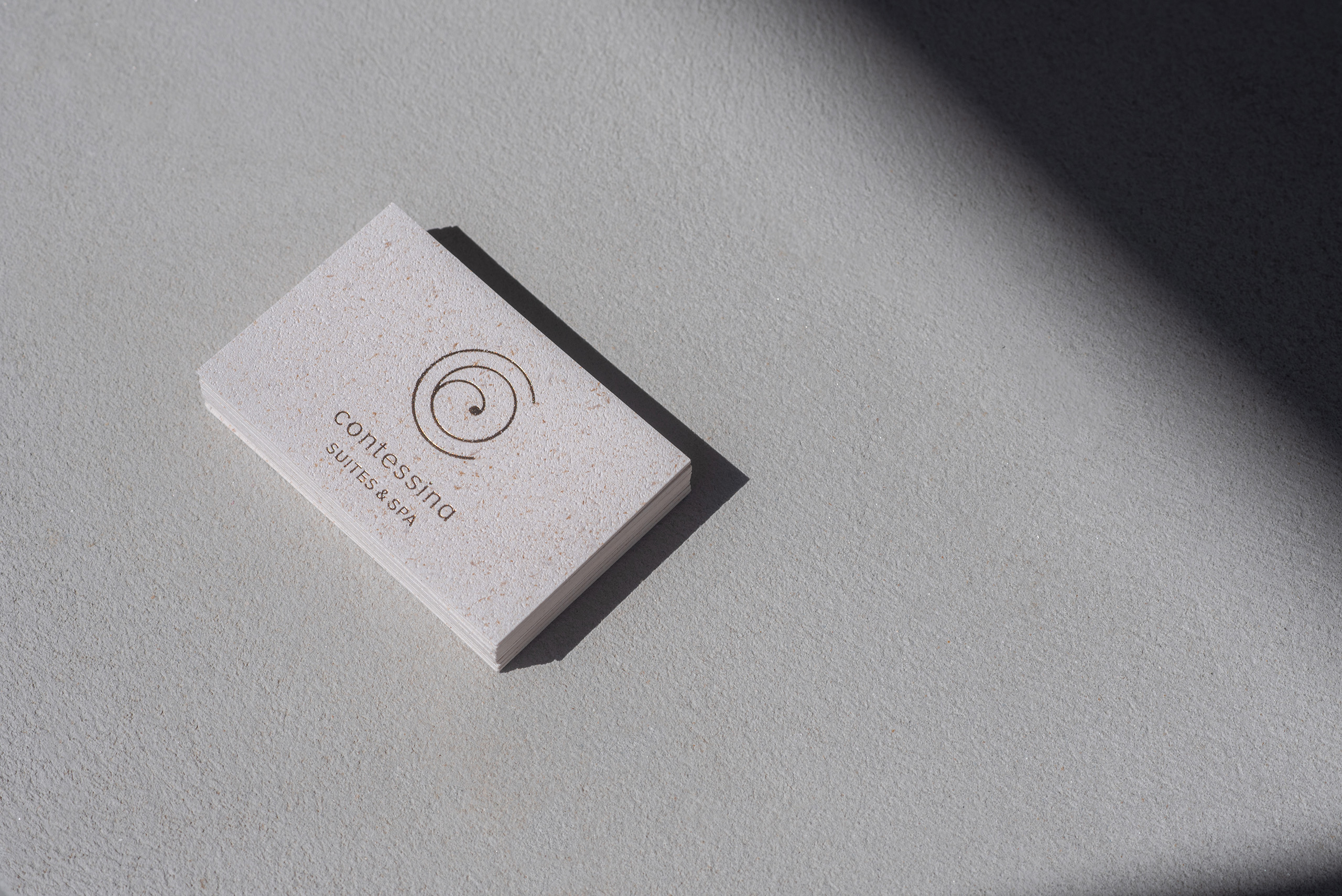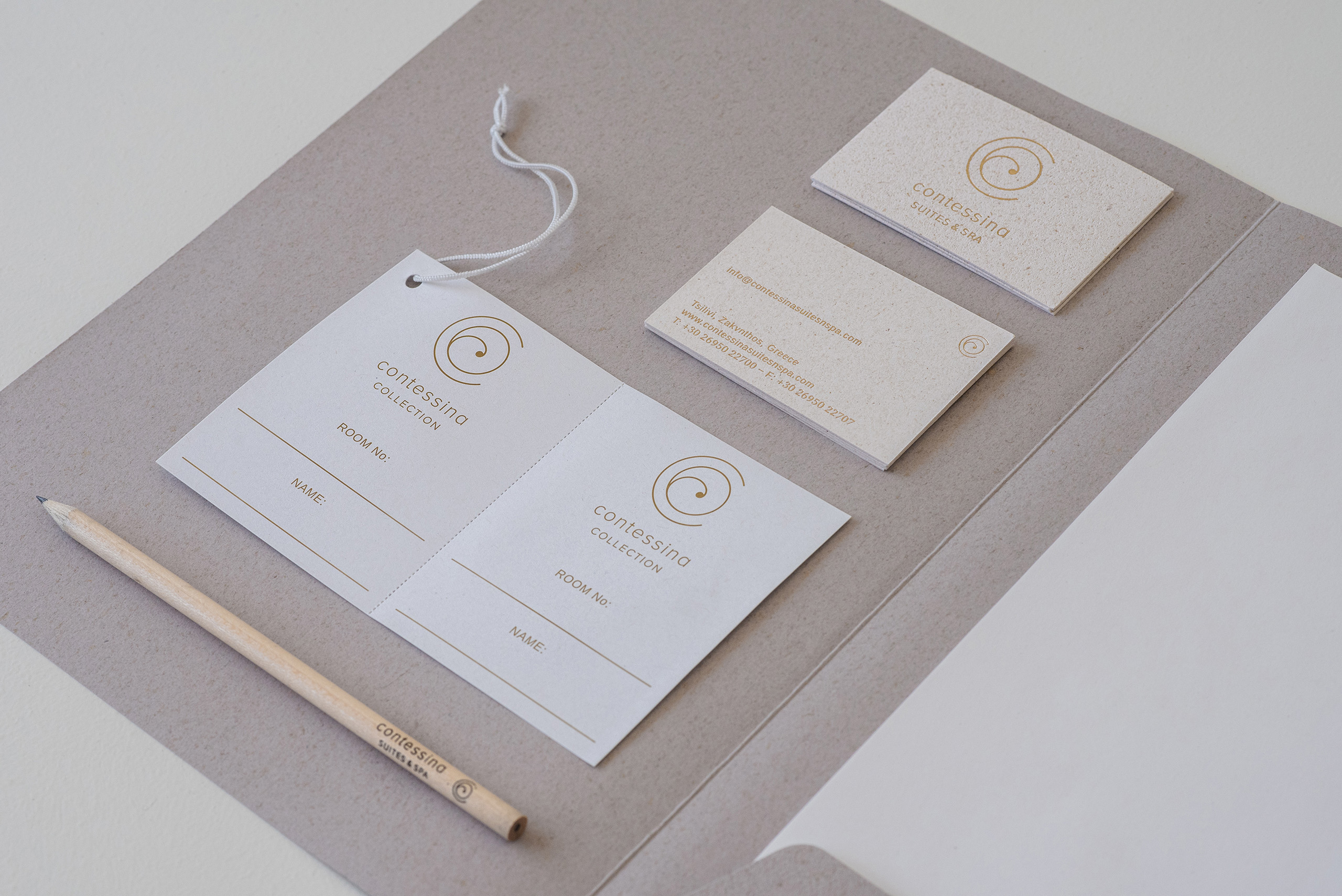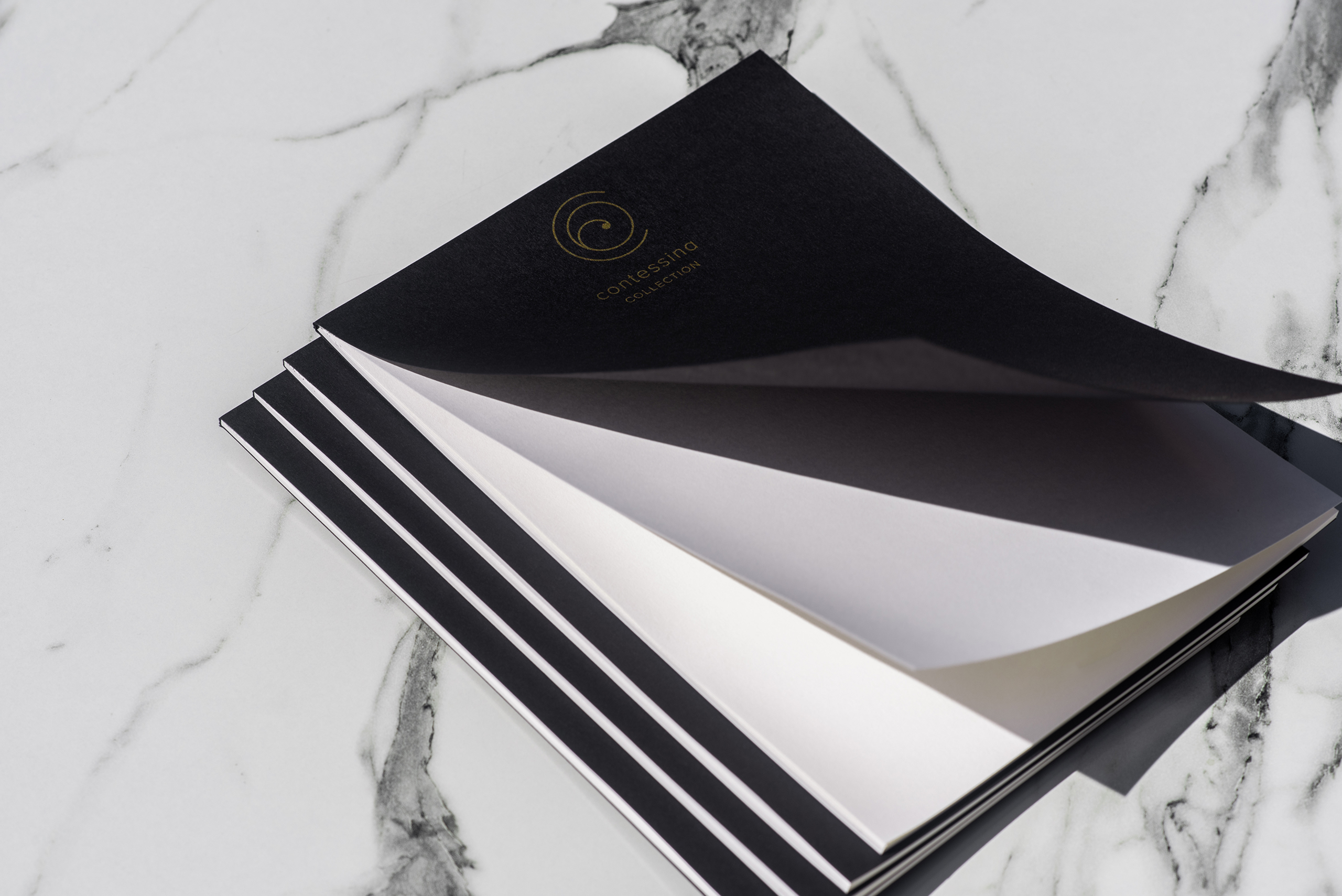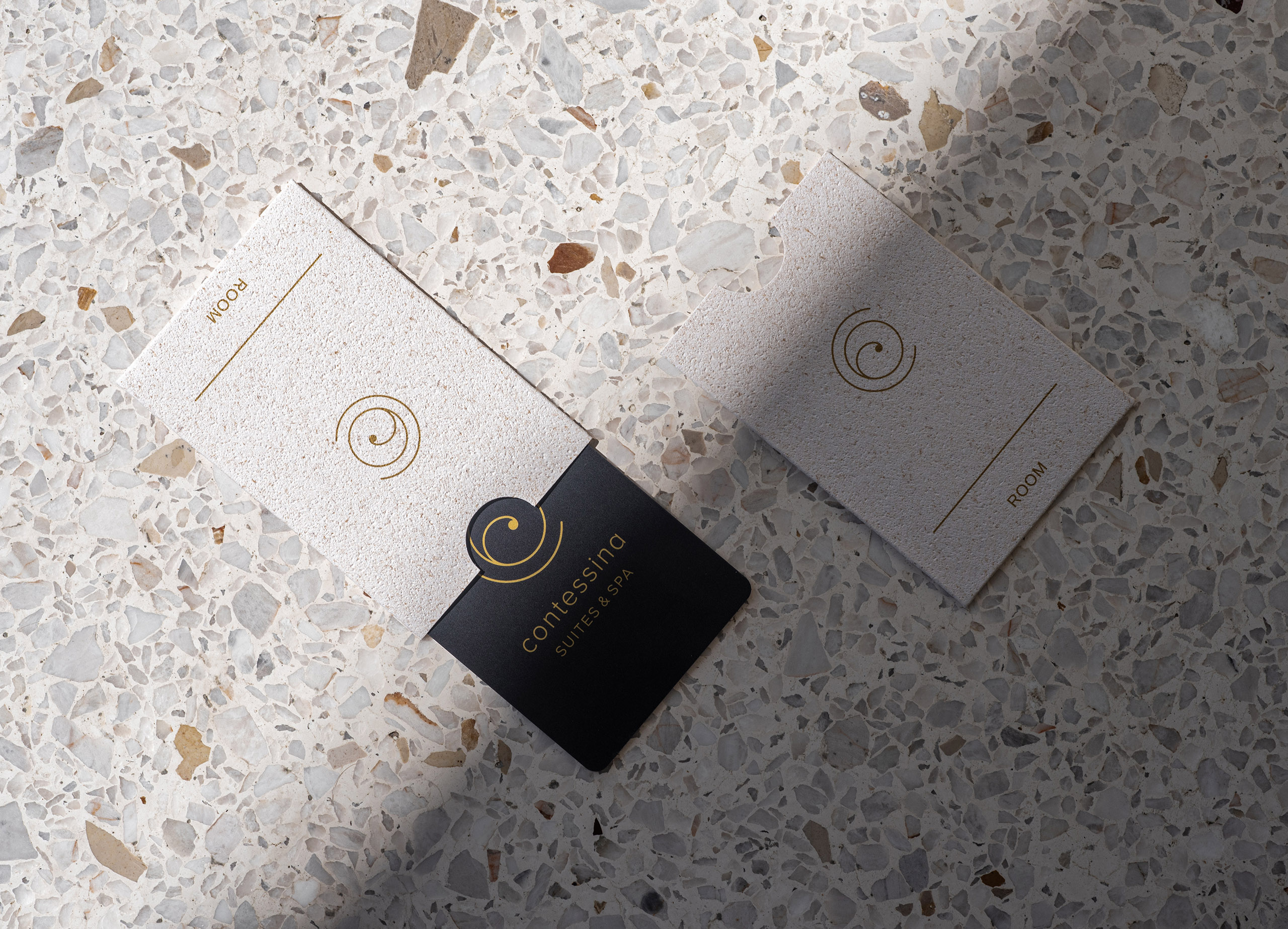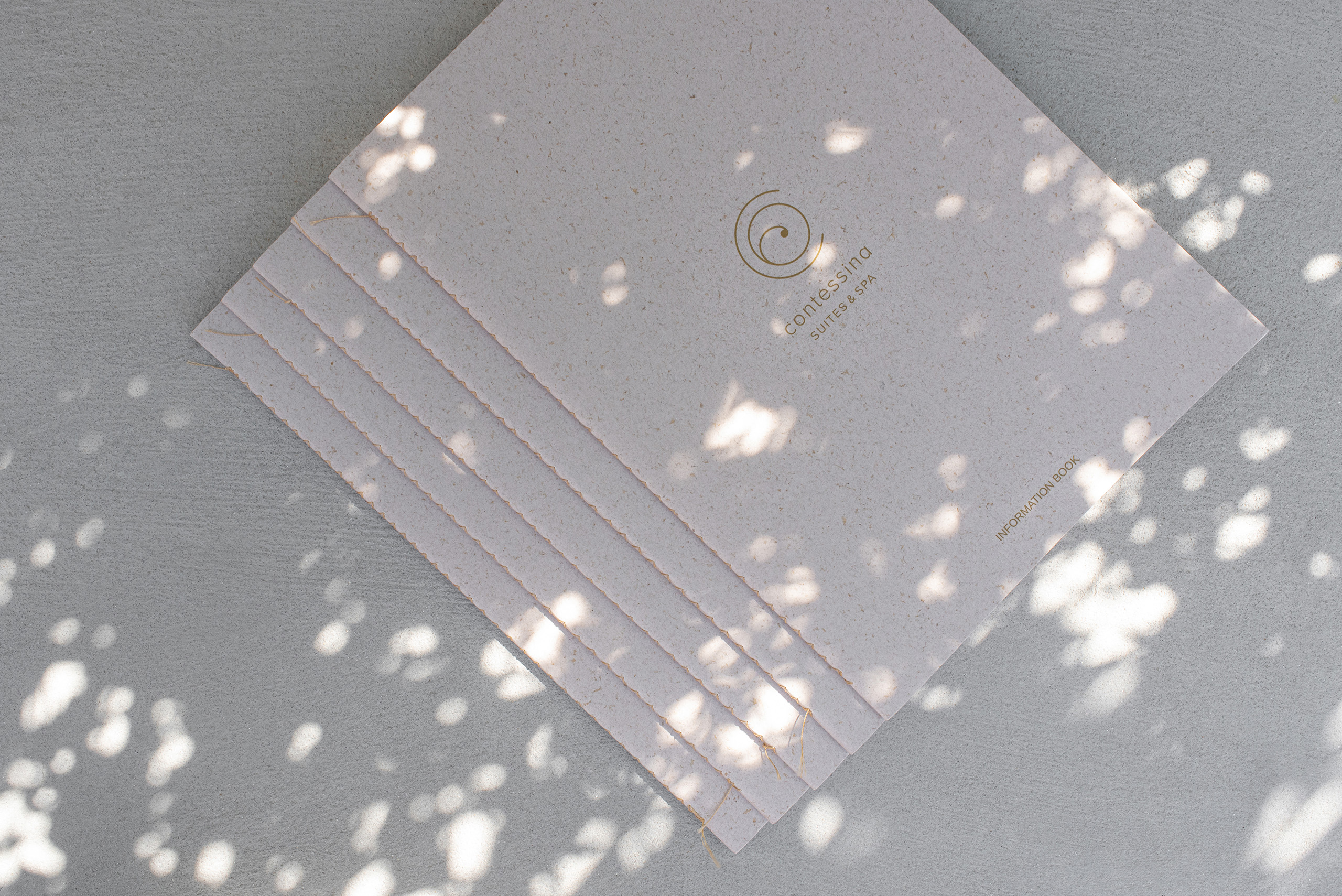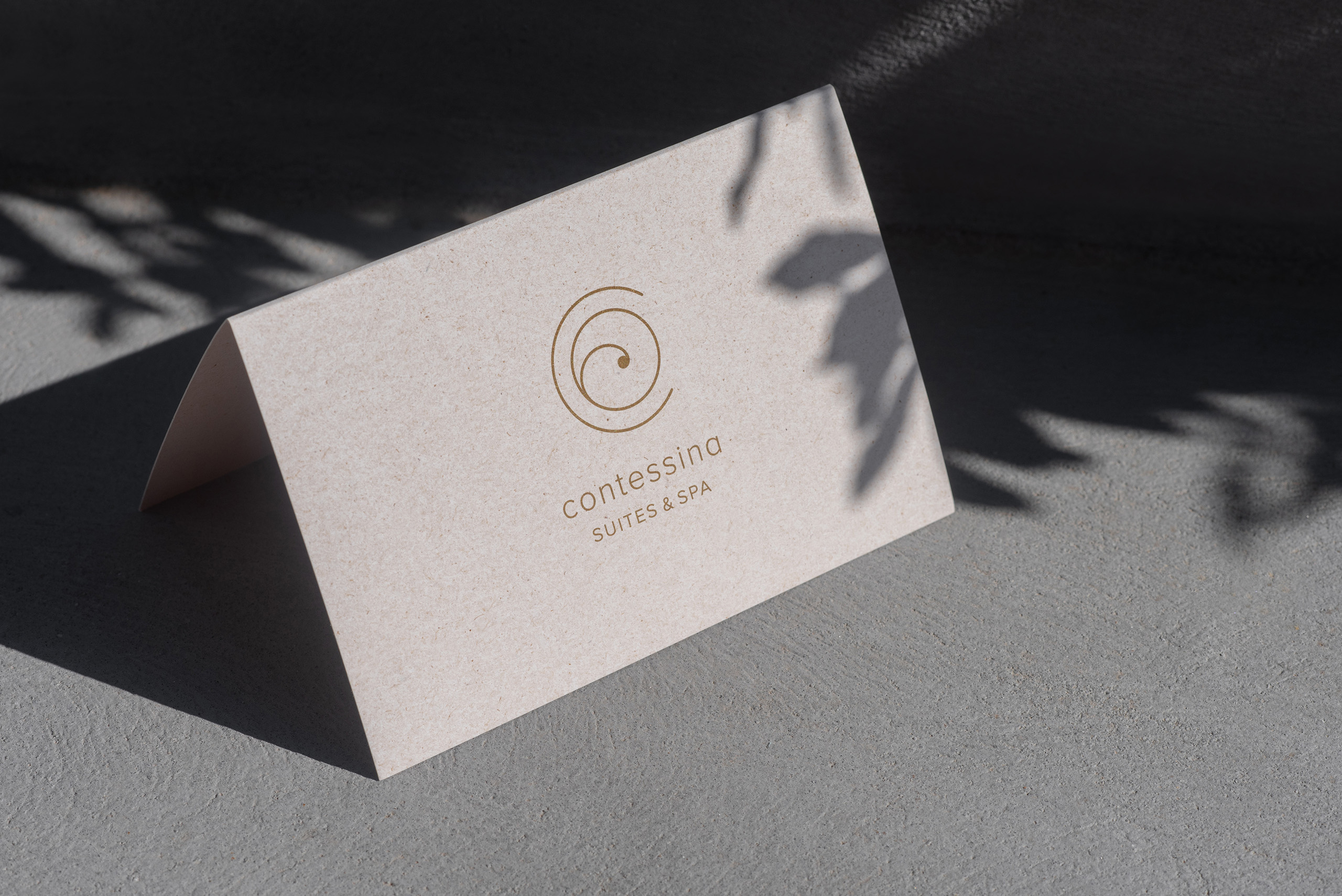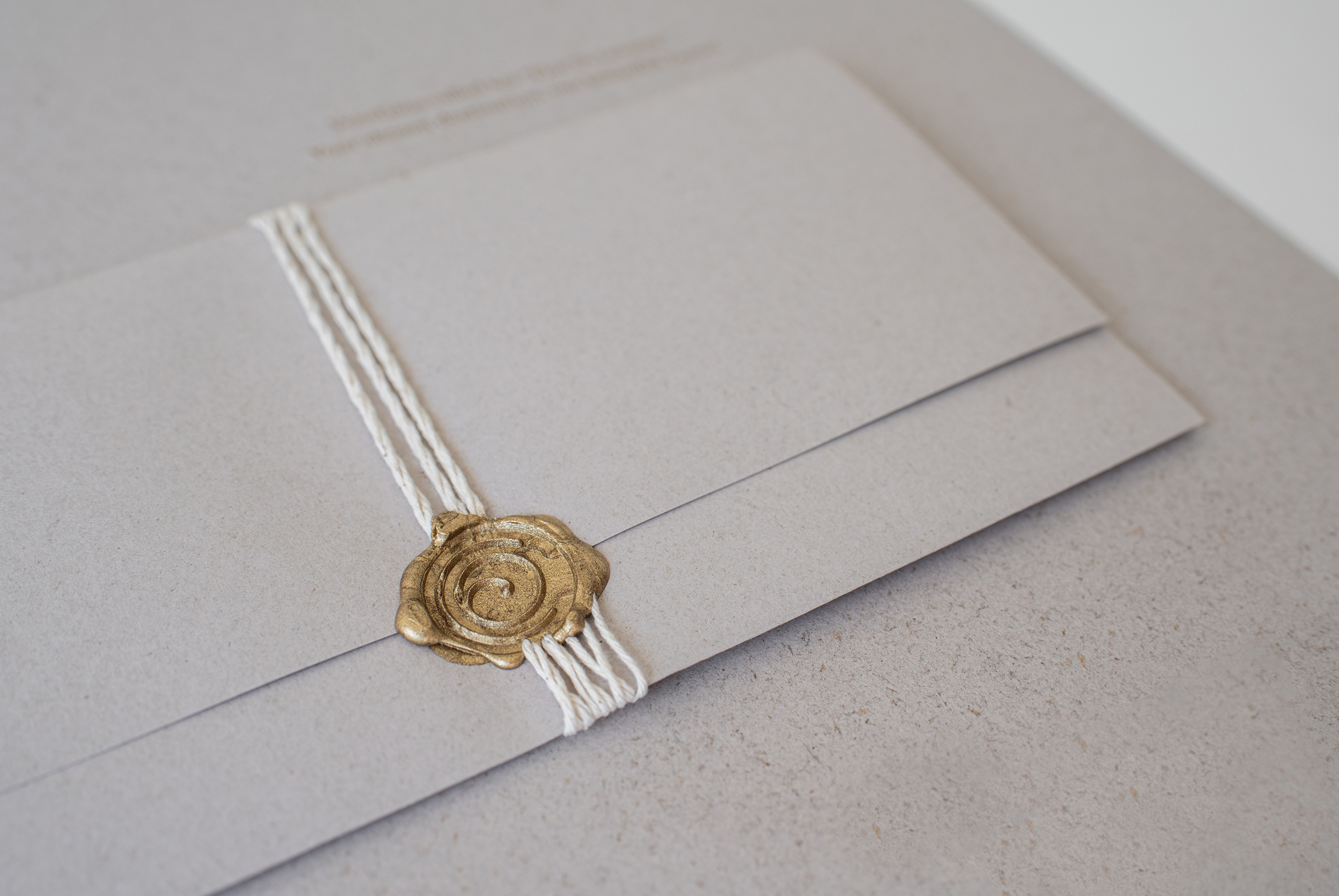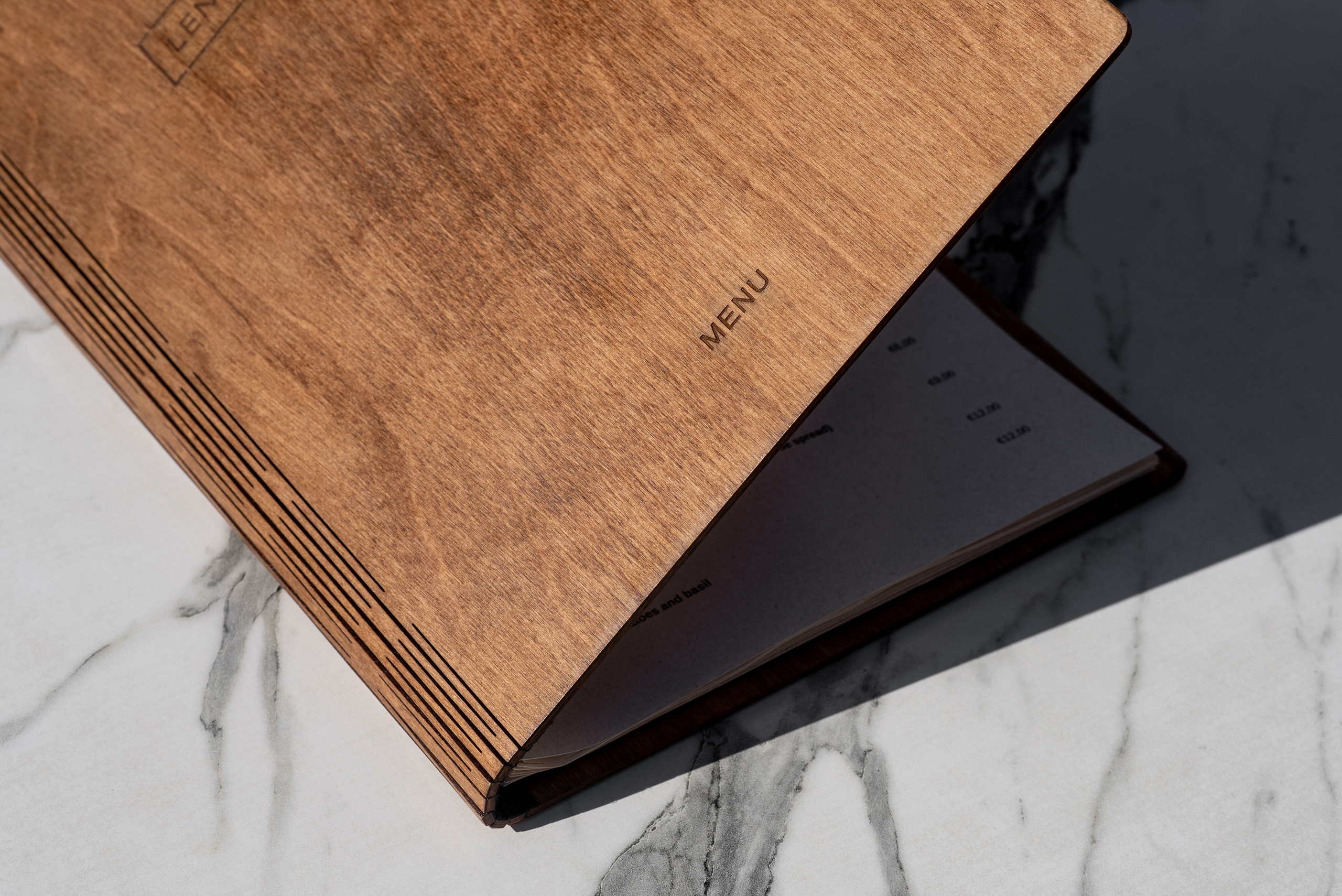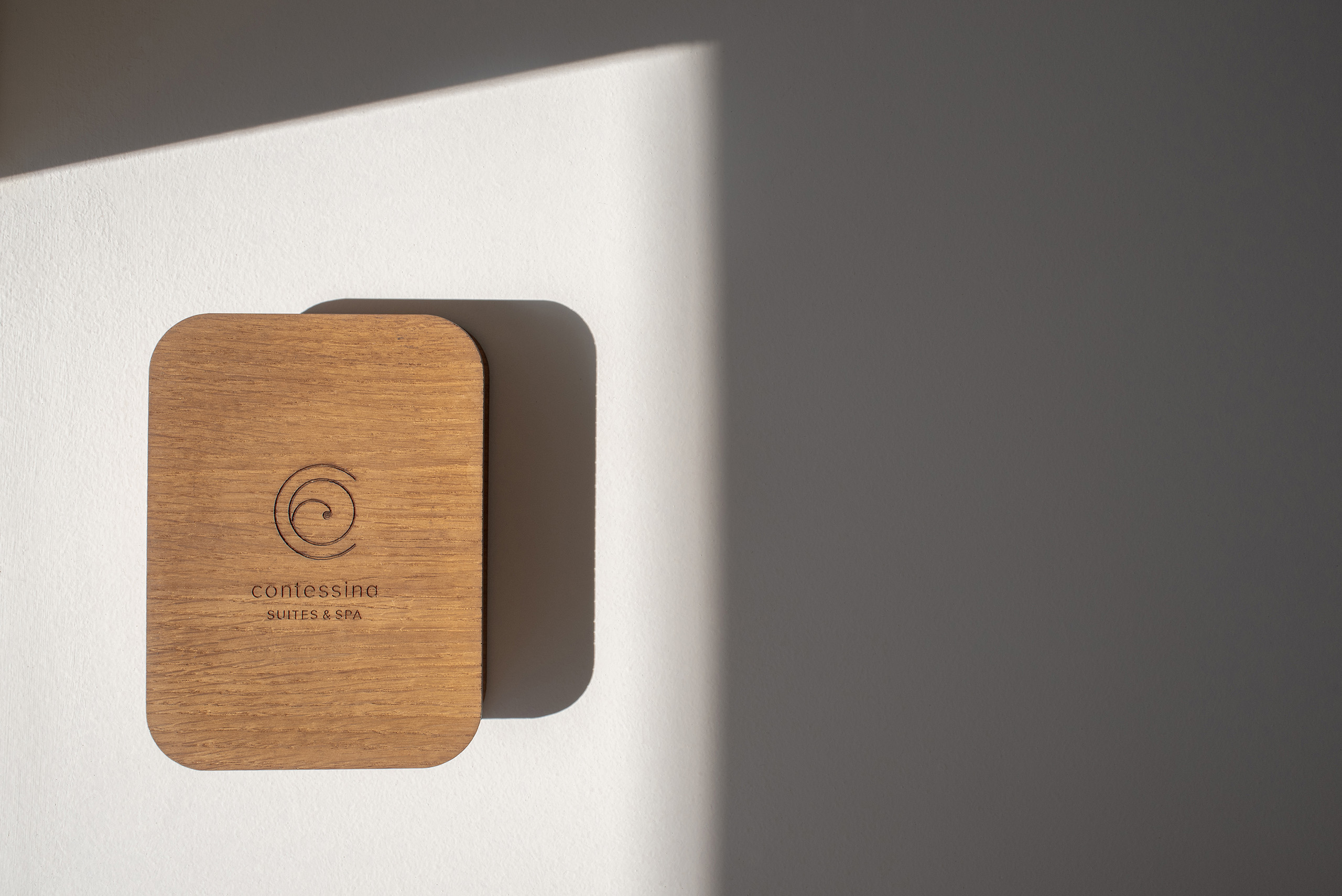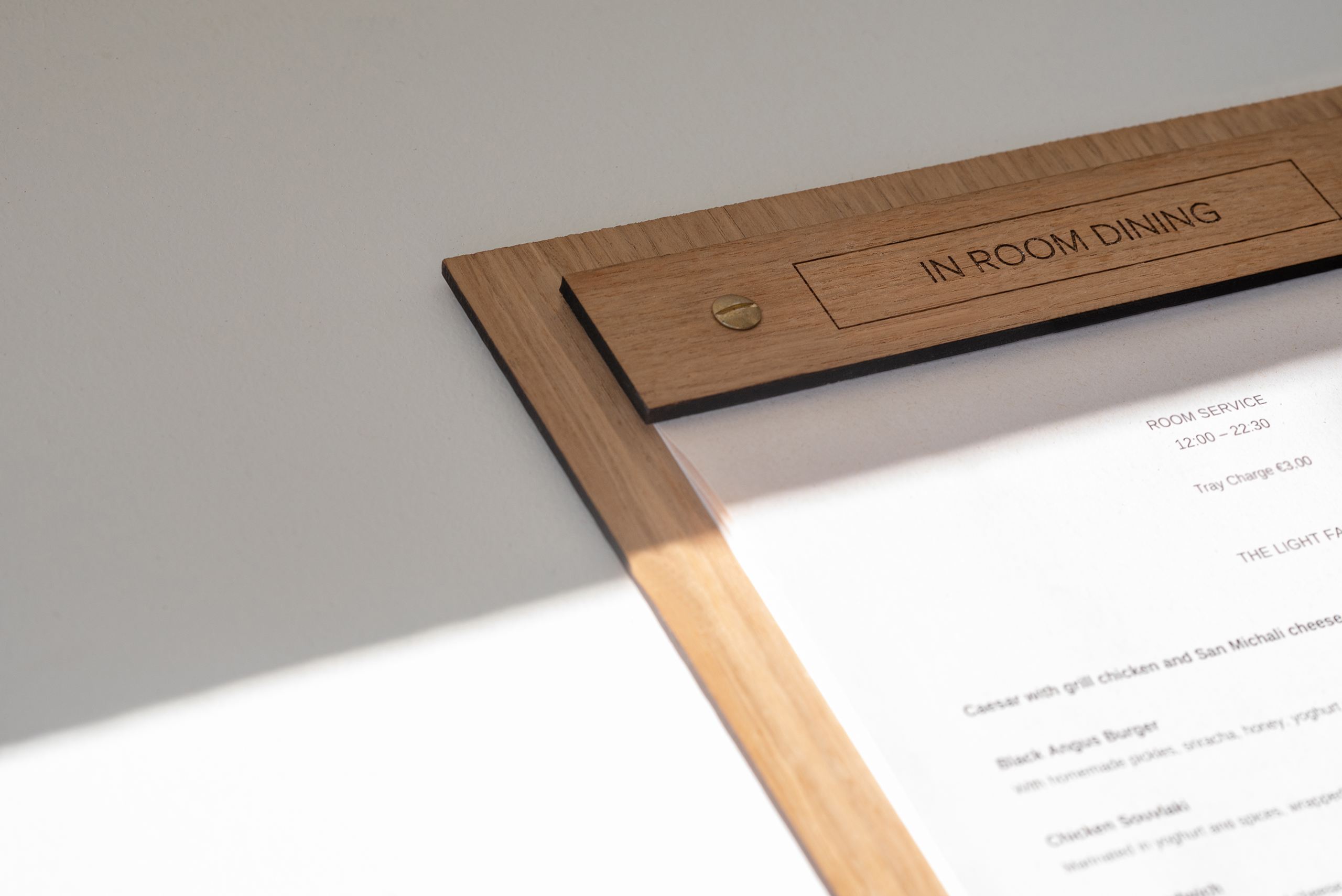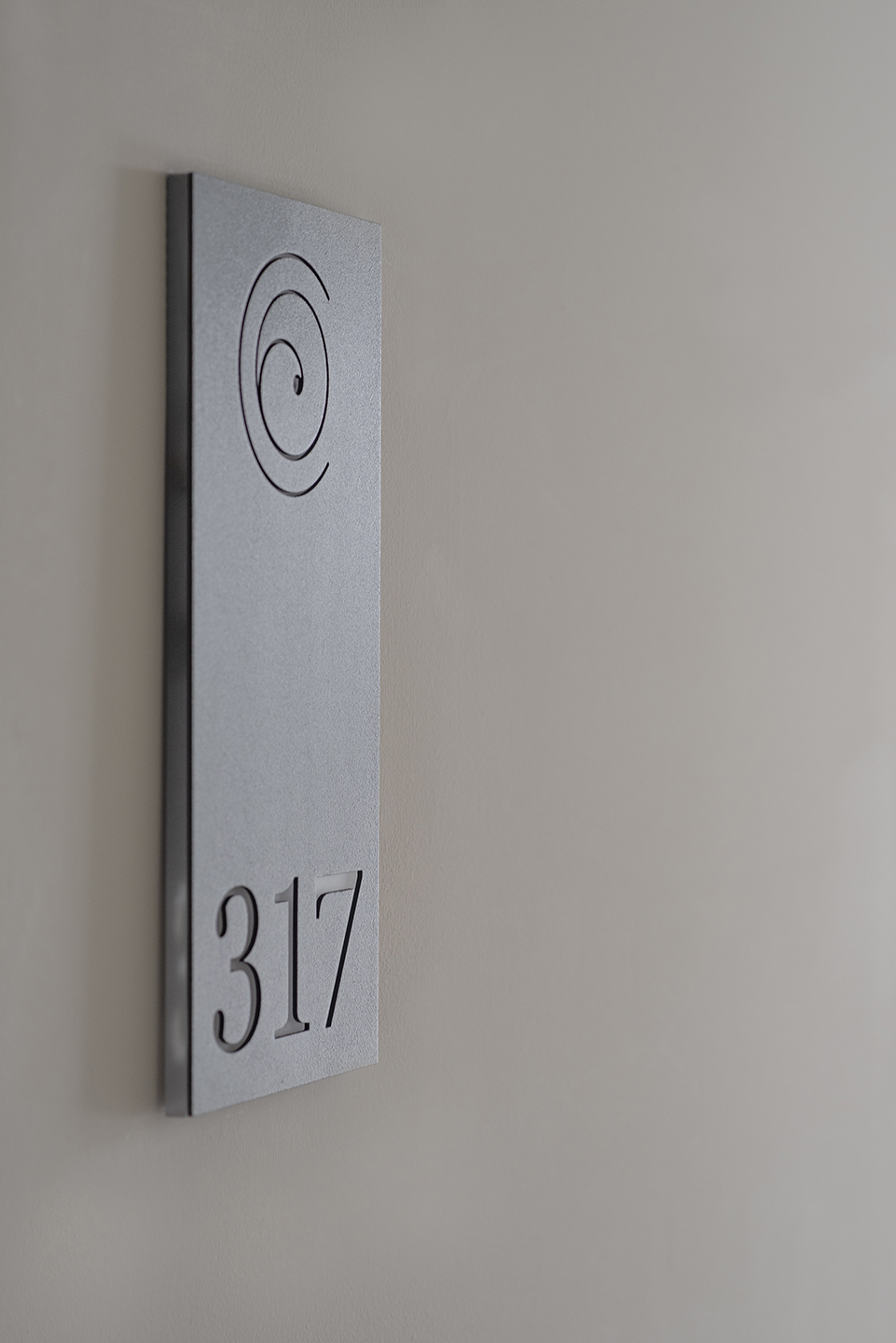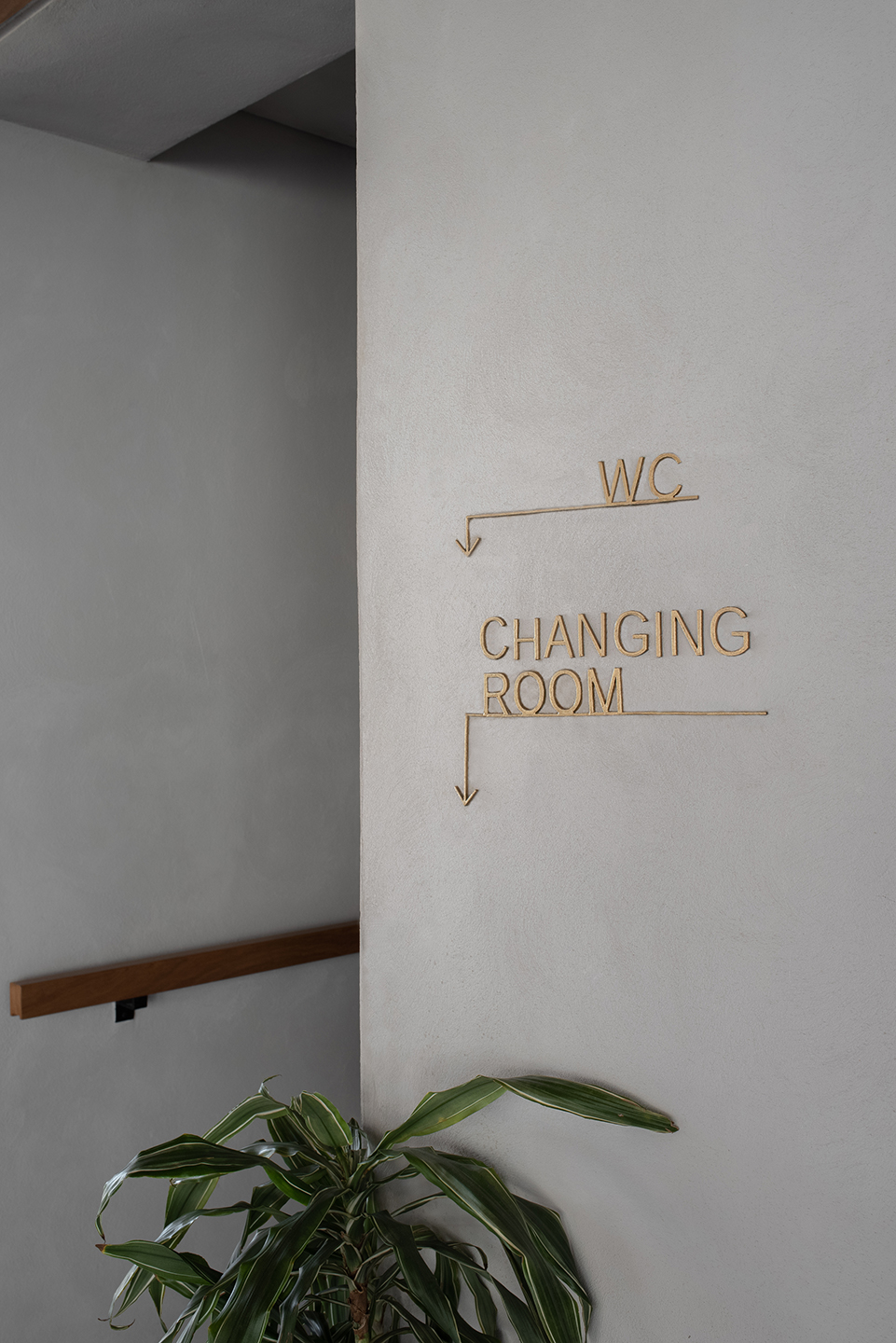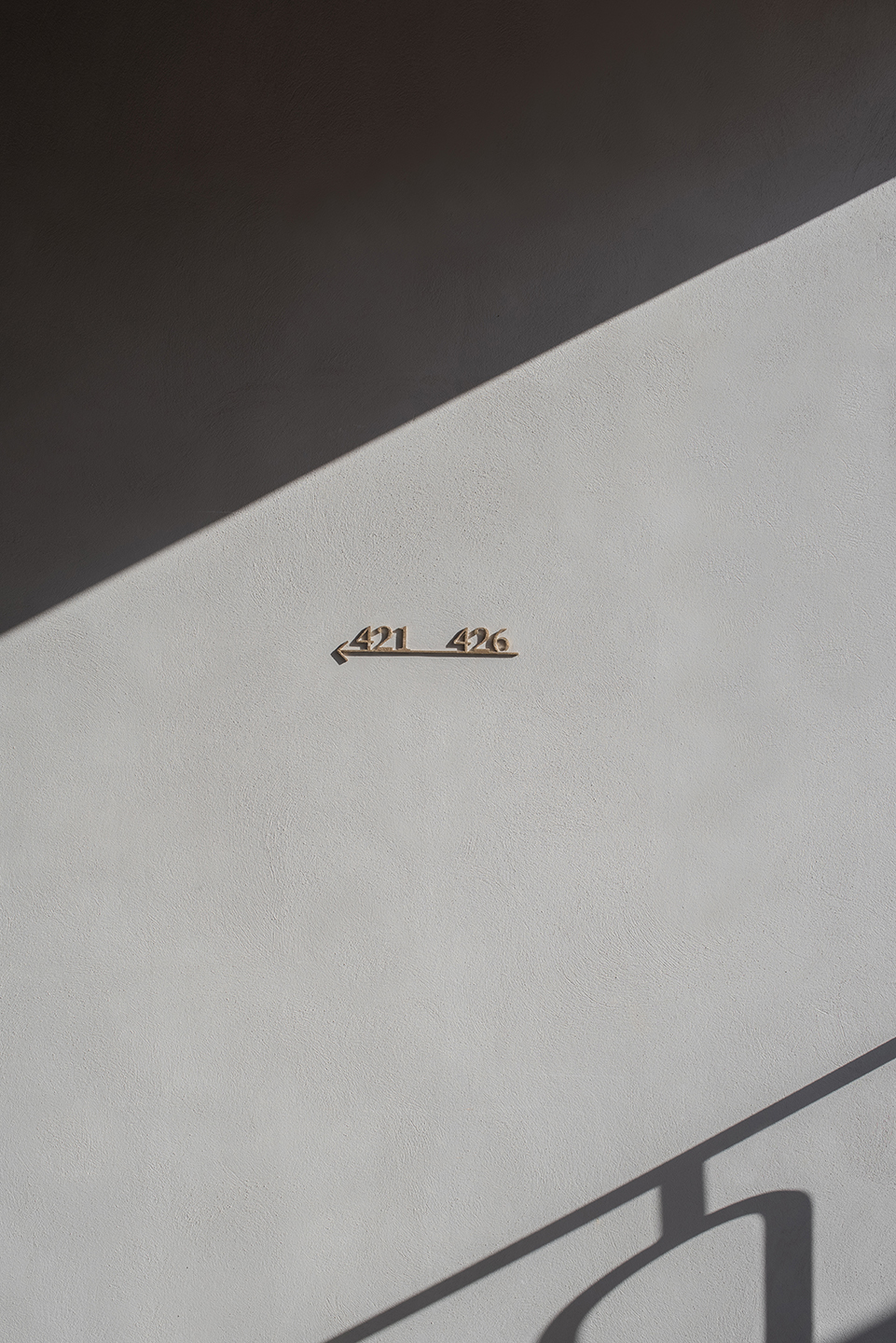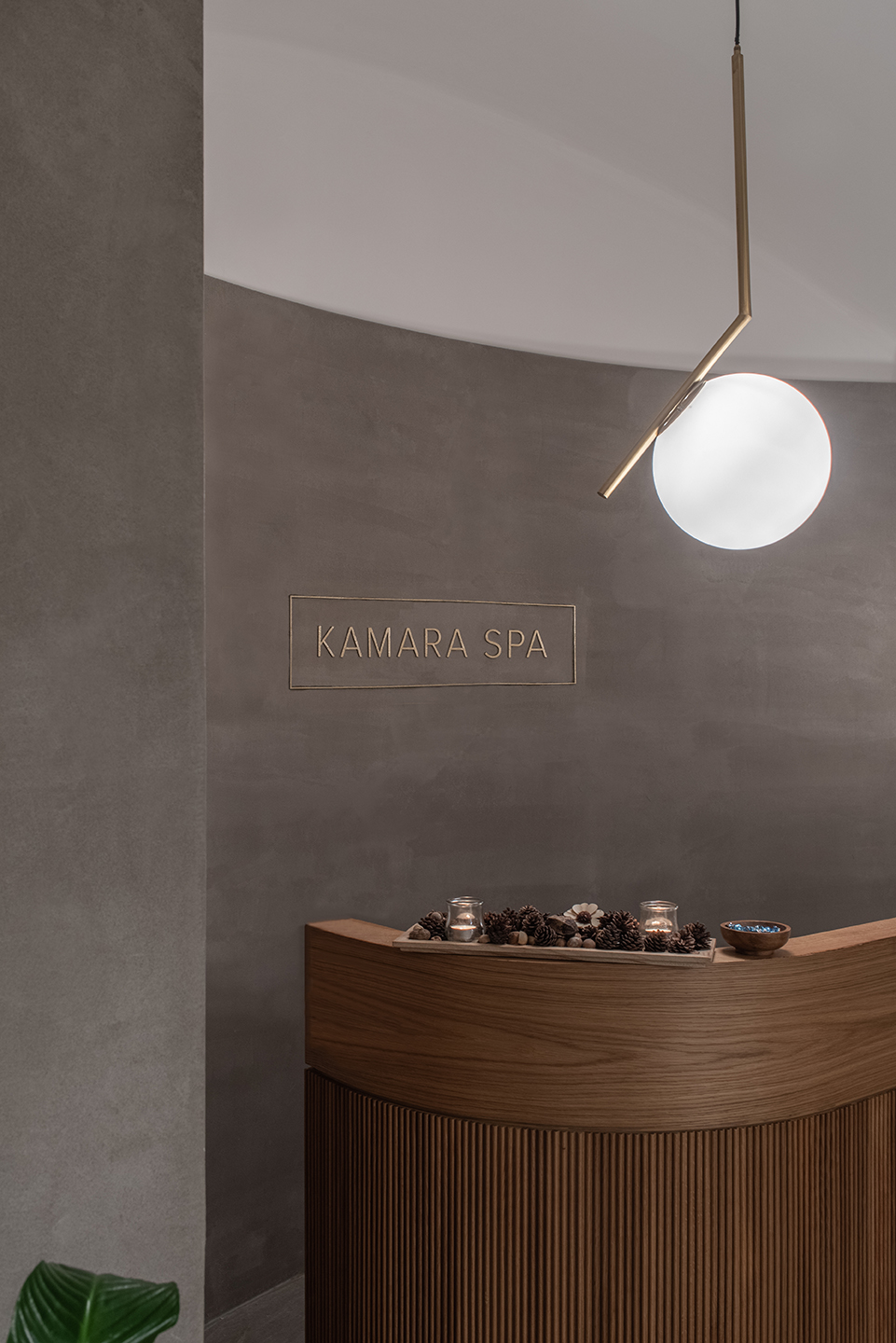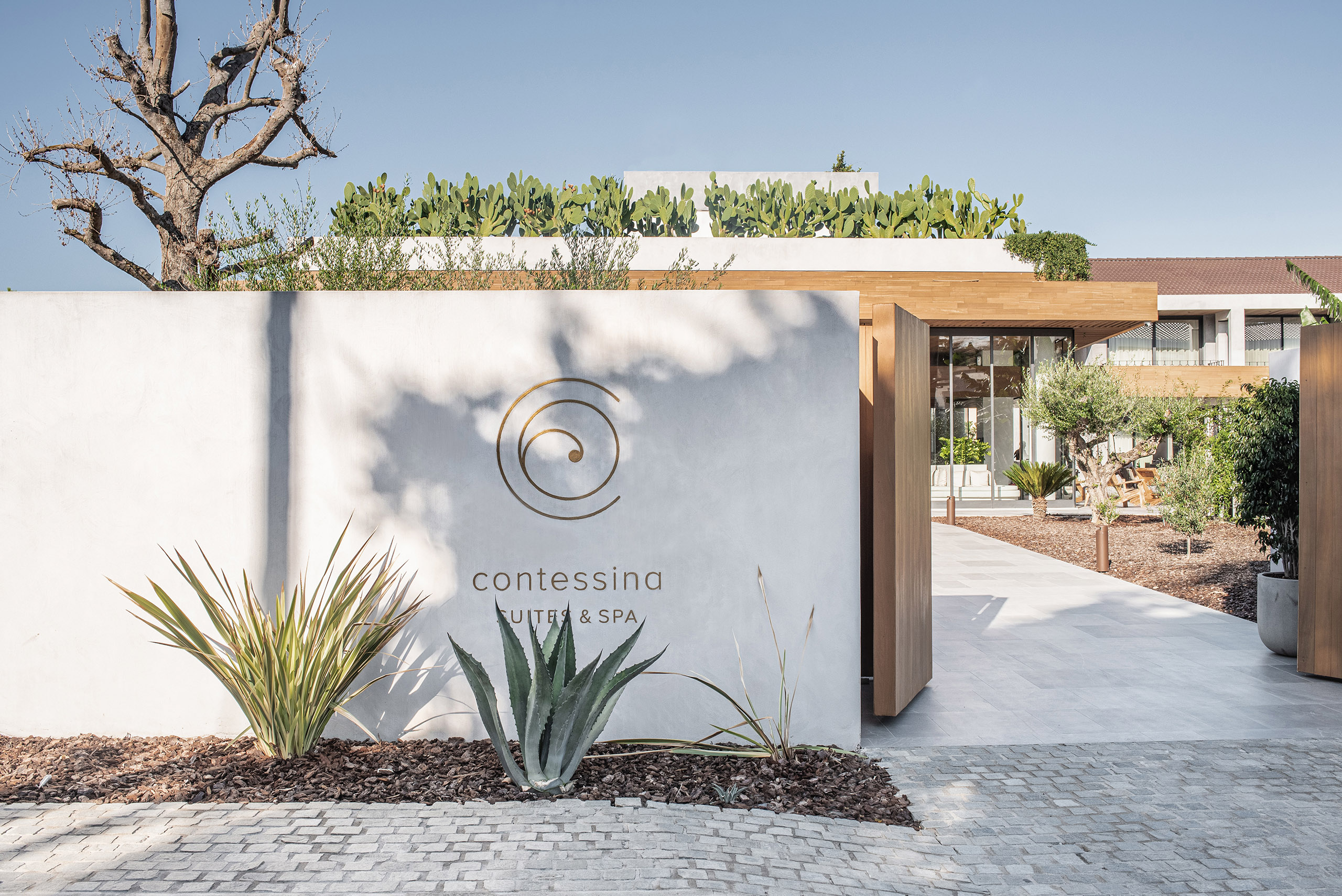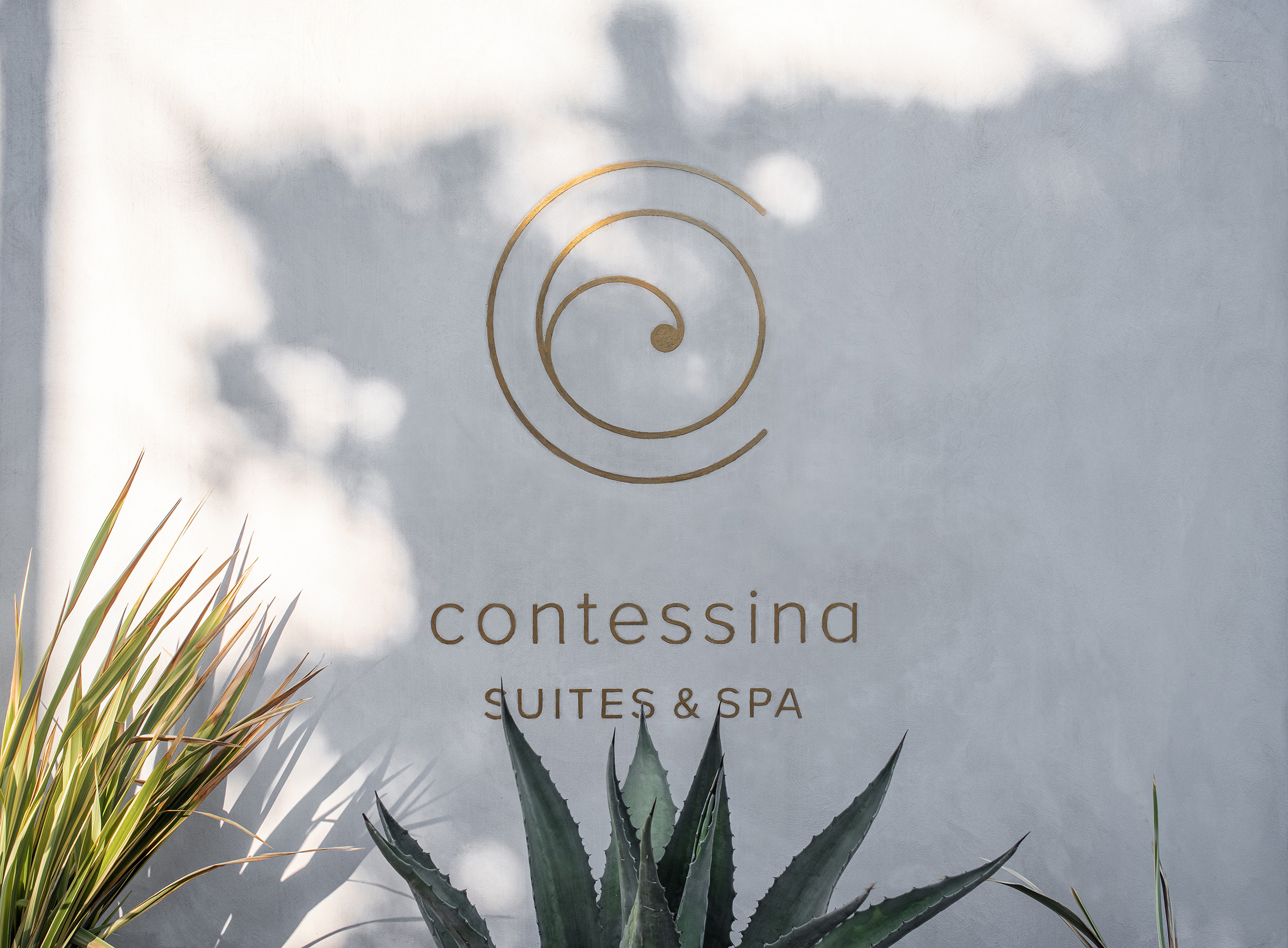 Contessina Suites & Spa
Contessina Suites & Spa is a boutique hotel located in Zakynthos, Greece.
The logo is inspired by Grigorios Xenopoulos' book, Anadyomeni. The initial letter C of the name Contessina represents the movement of the contessina who raises from the sea which is the meaning of the title of the book. The inner letter C is surrounded by a second C which indicates the existence of the second hotel. A symbol that describes the uniqueness of the hotel's history with a reference to Zakynthos culture.
Τhe visual identity is inspired by the architectural elements and interior design materials of the boutique hotel. Every detail reflects its style. The colour palette, the papers, the materials, the print methods and the wayfinding system are combined and presented in harmony with the space.
Creative Direction & Design:
Regina Souli Studio
Print:
Asterios Gousios Printing, Simper and Lasercutter.gr
Photo Credits:
Athina Souli