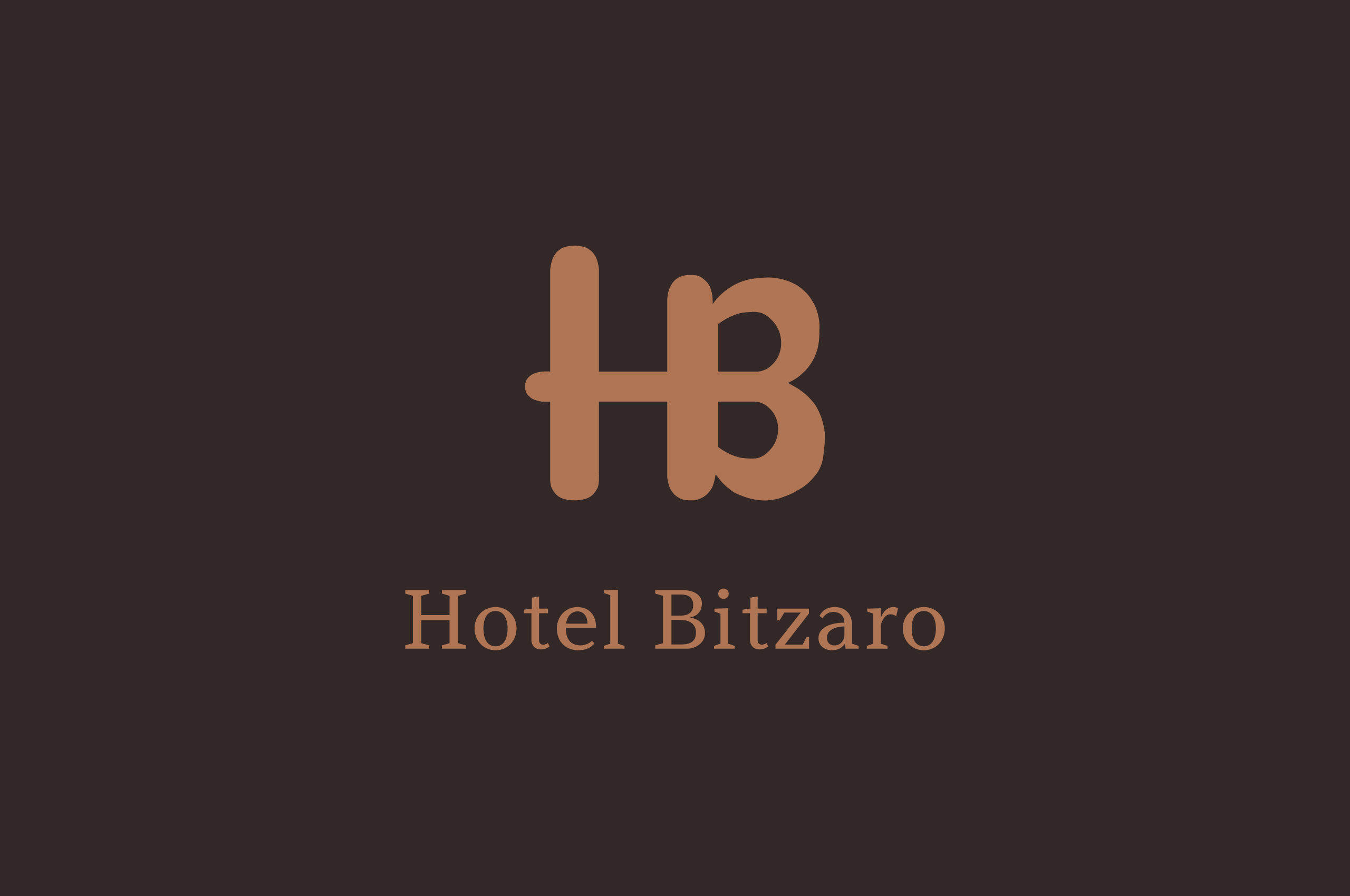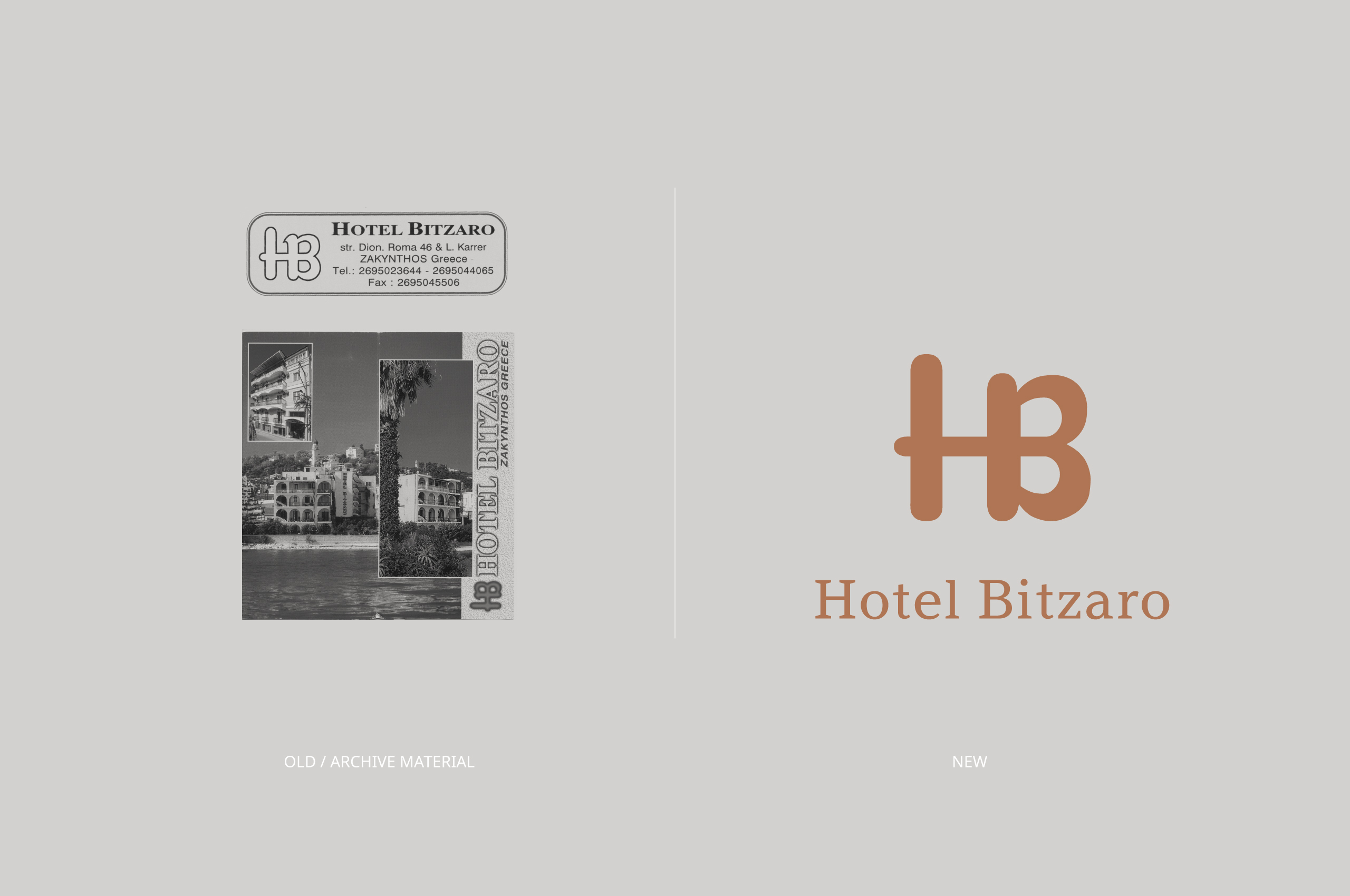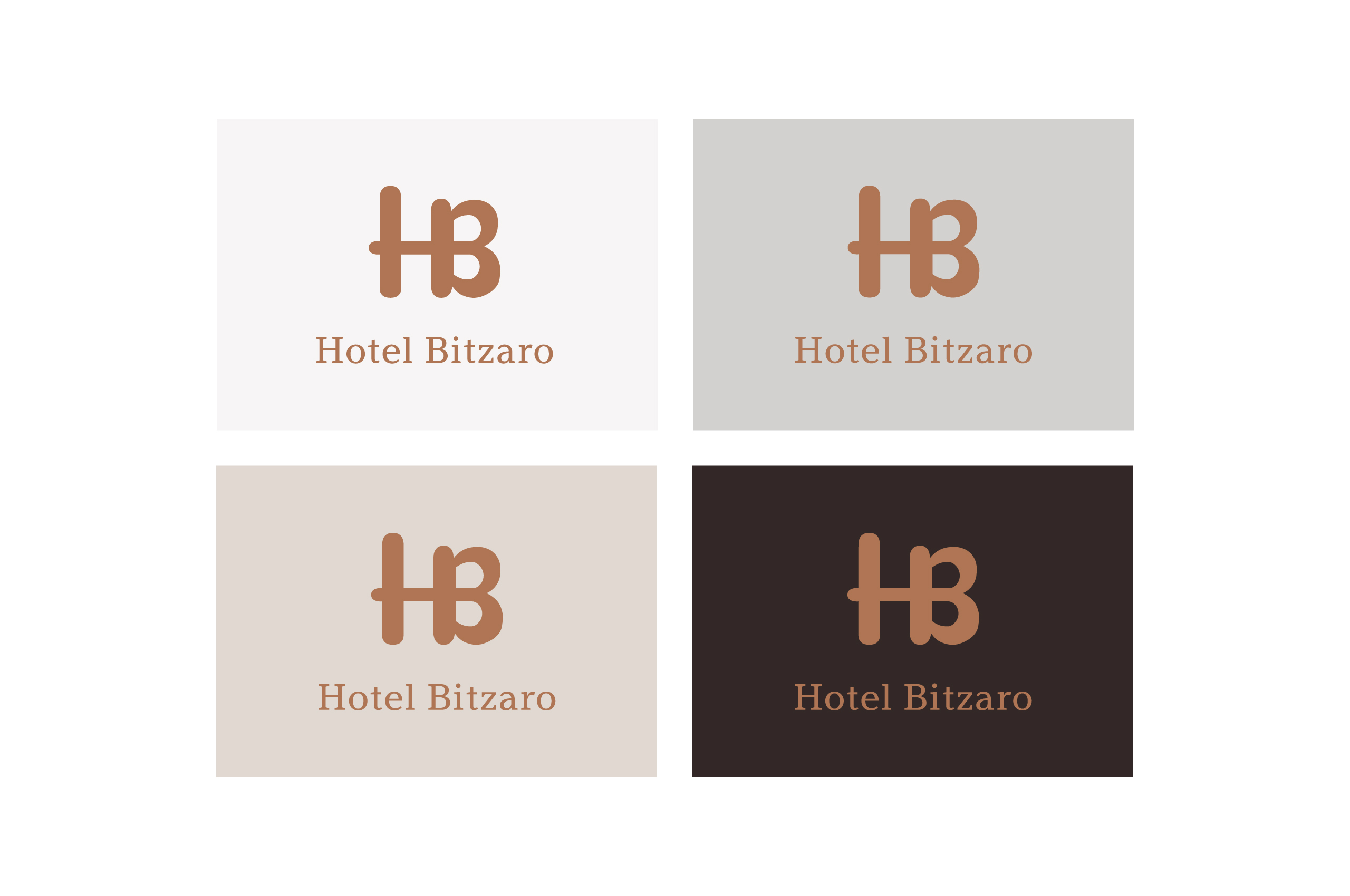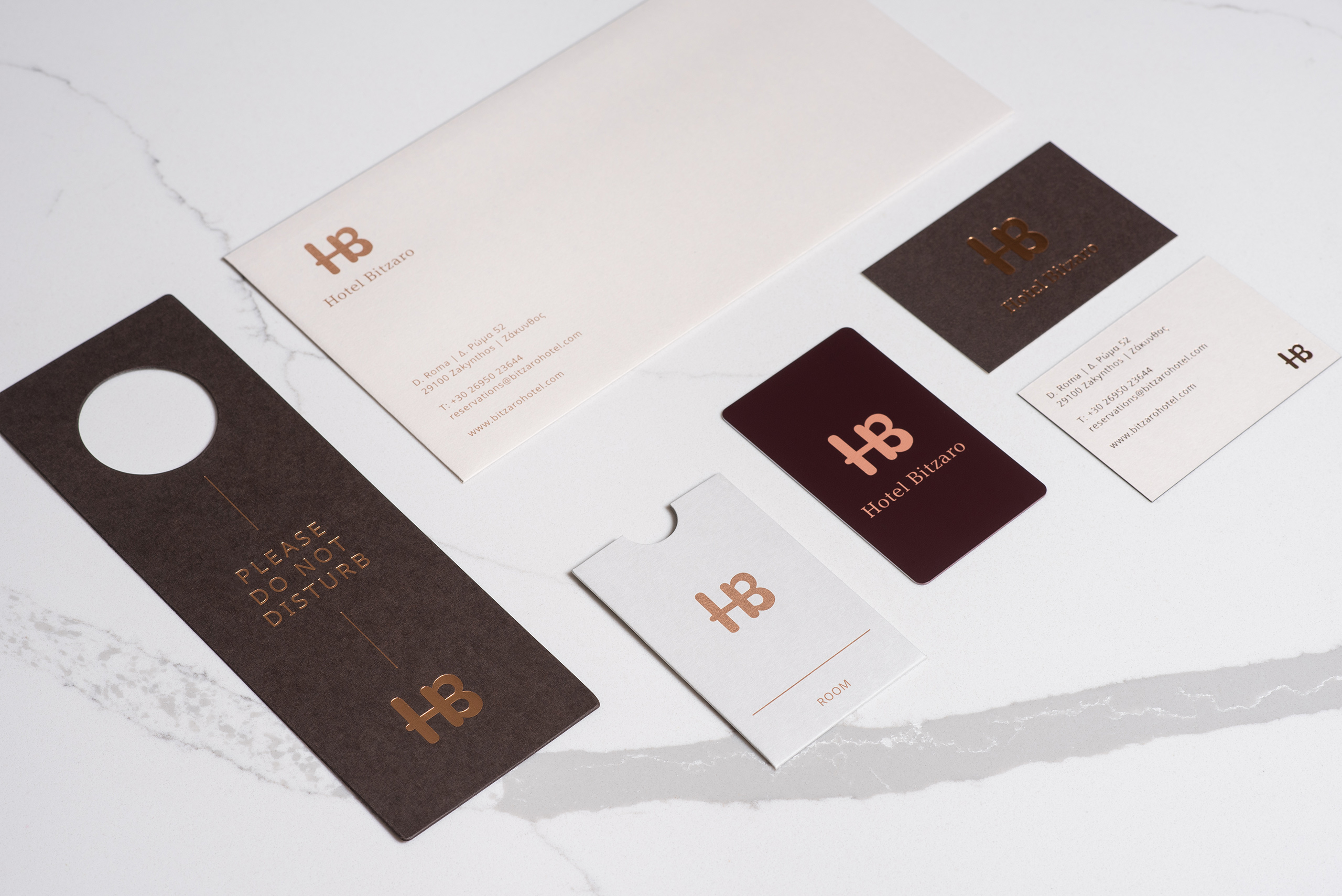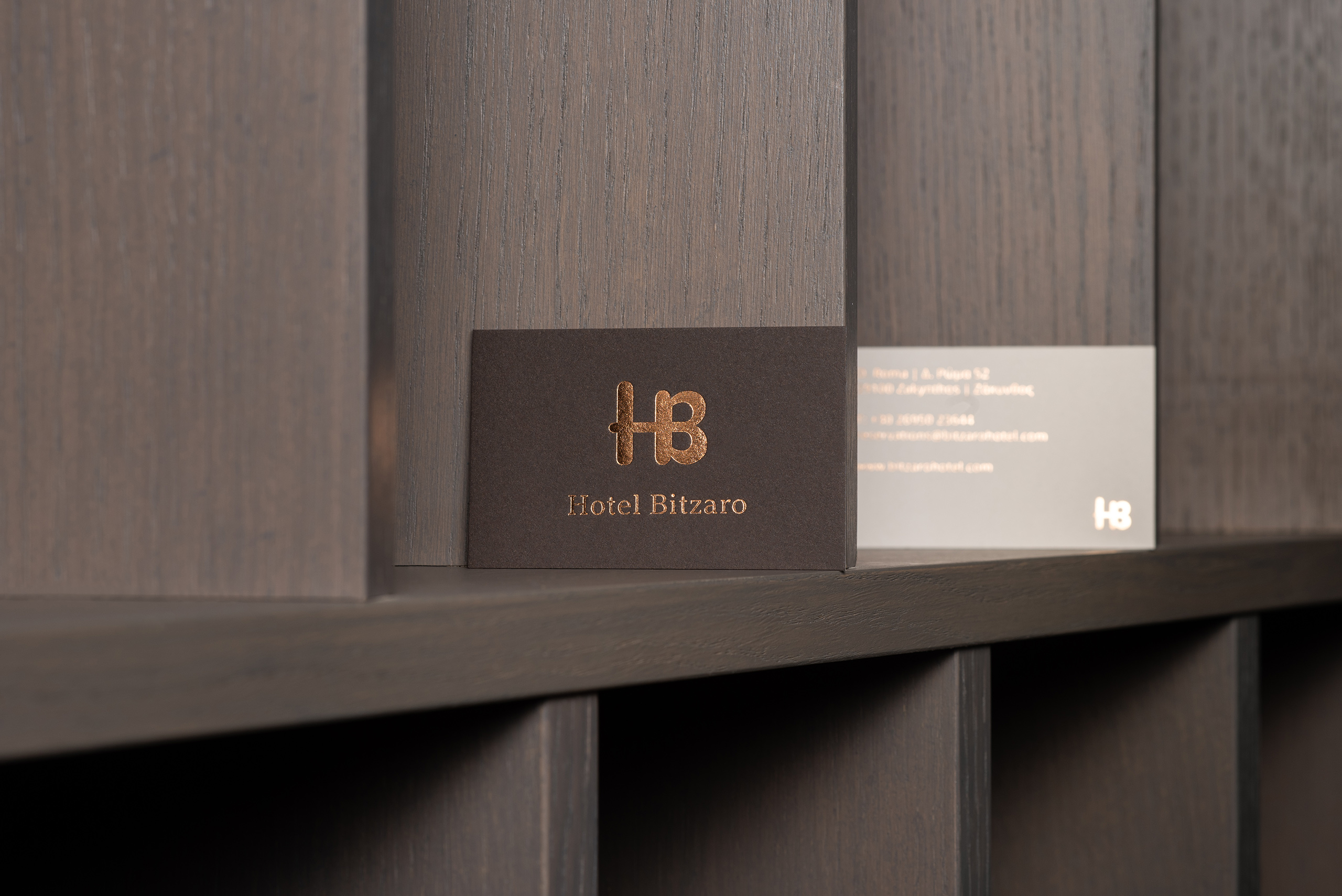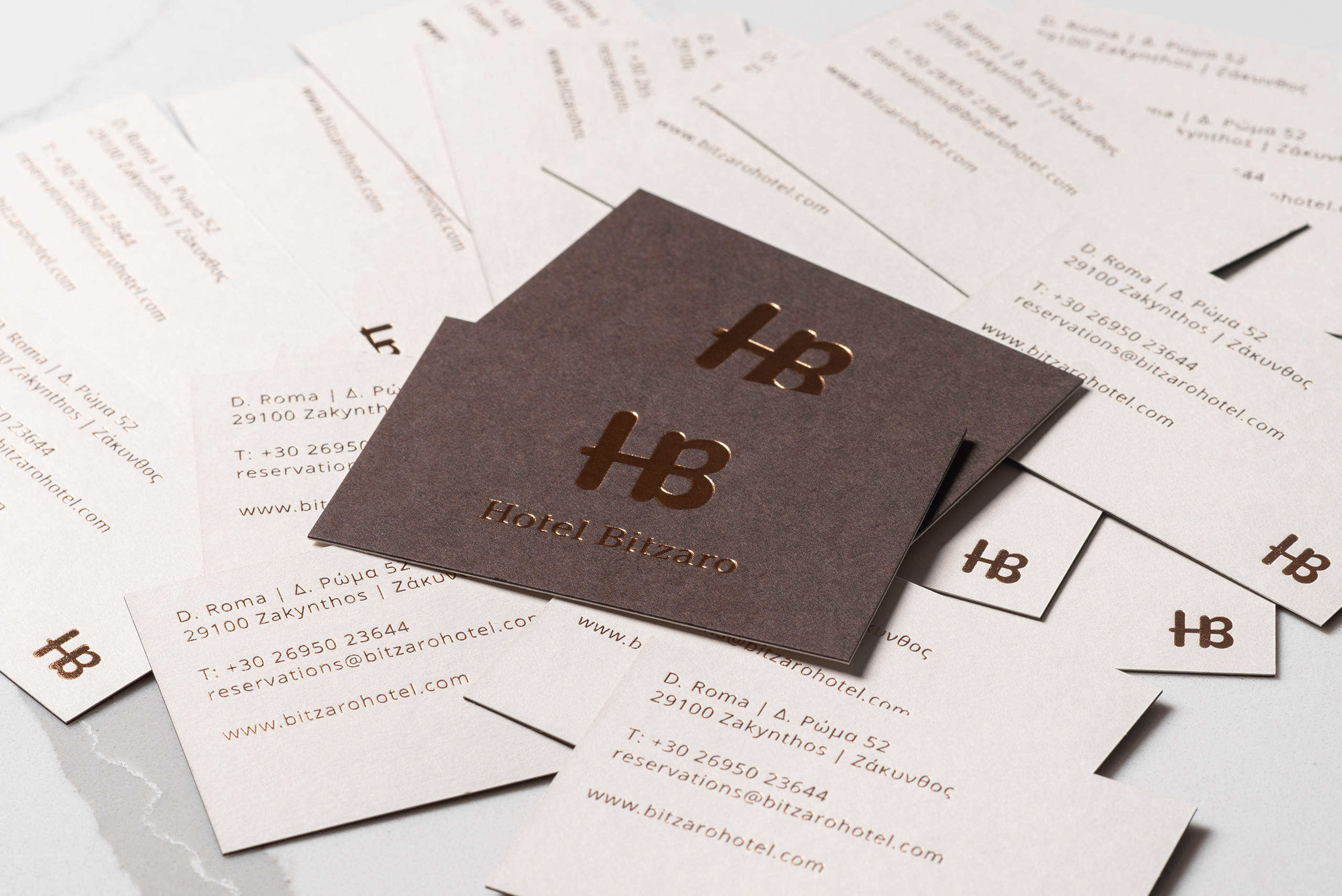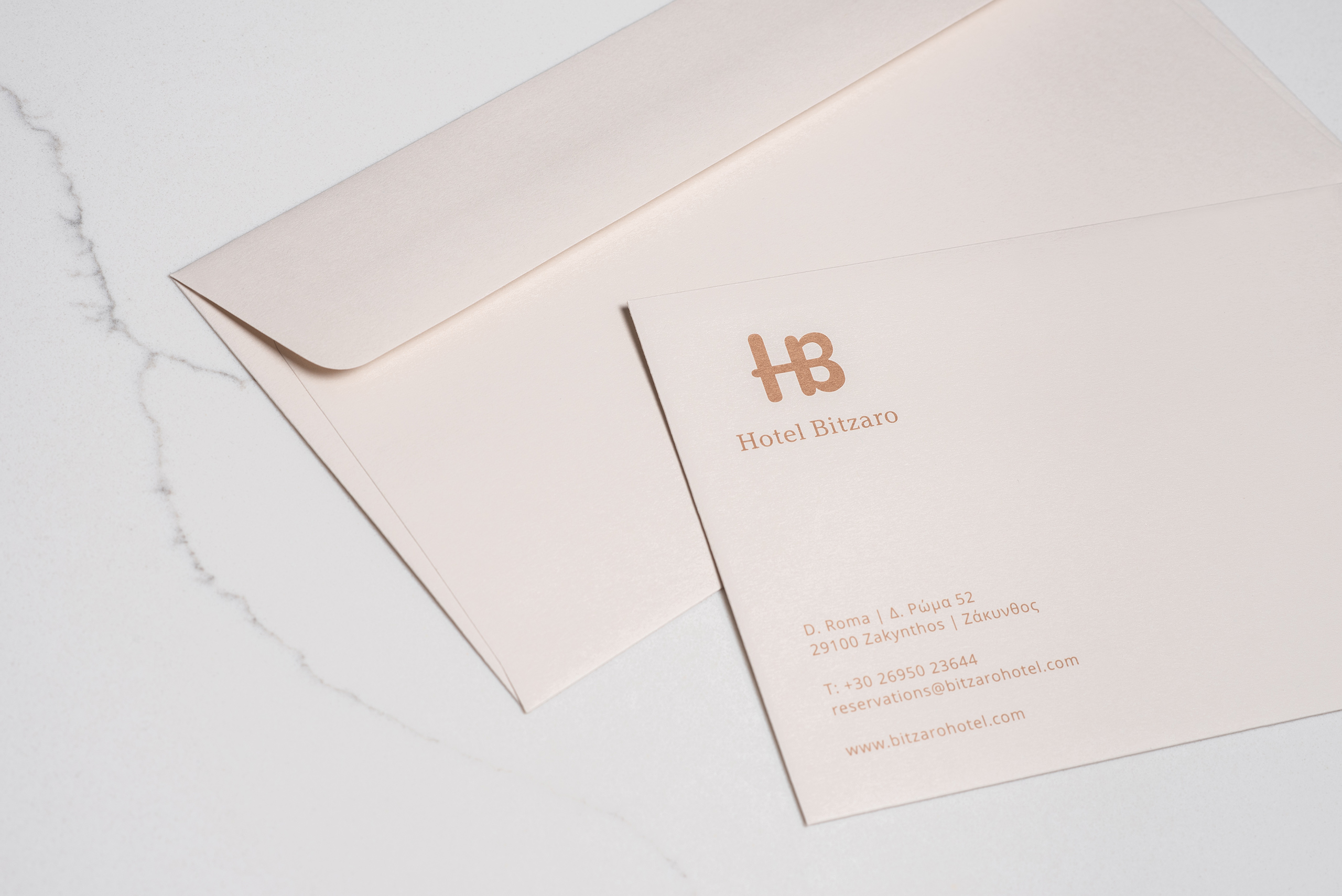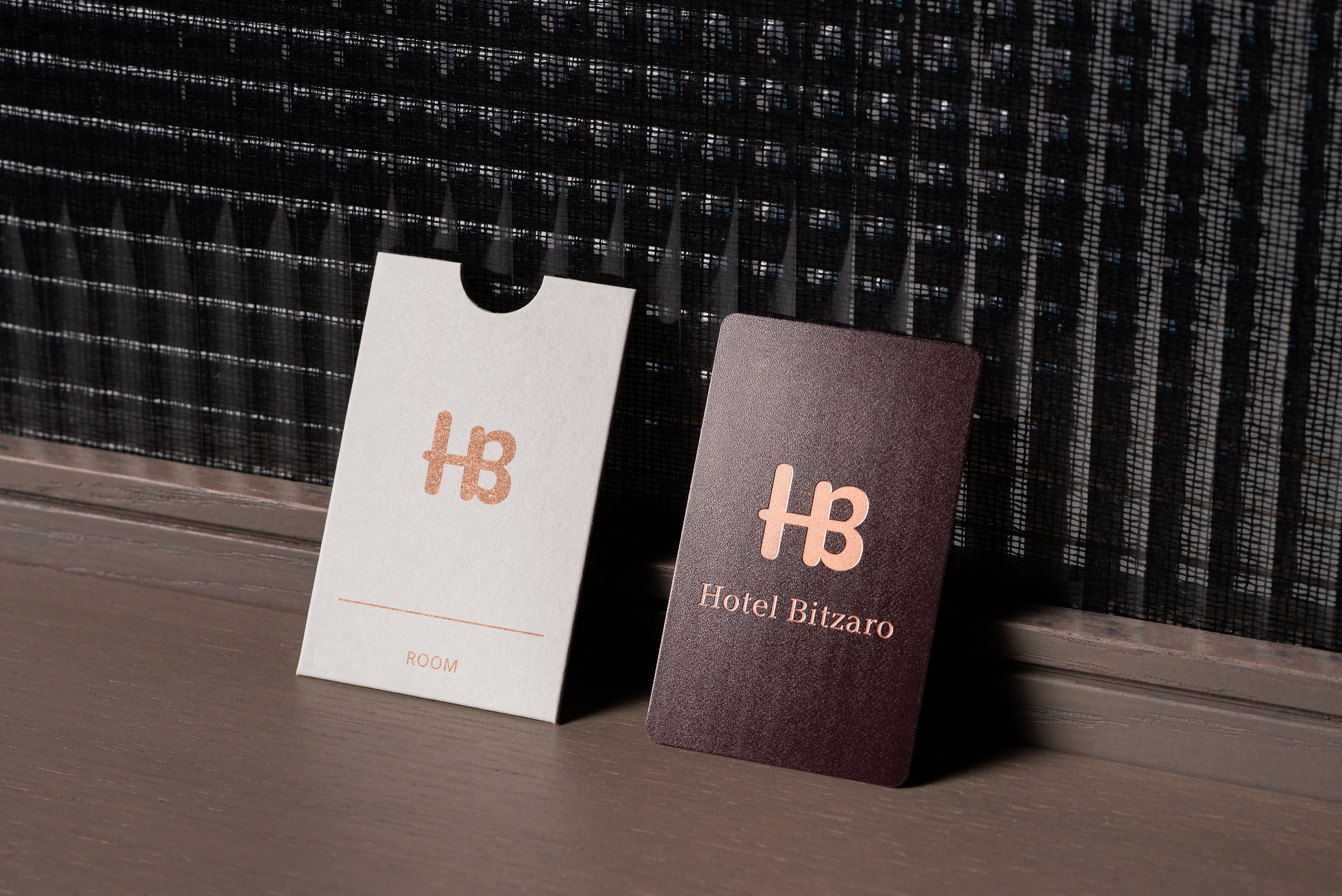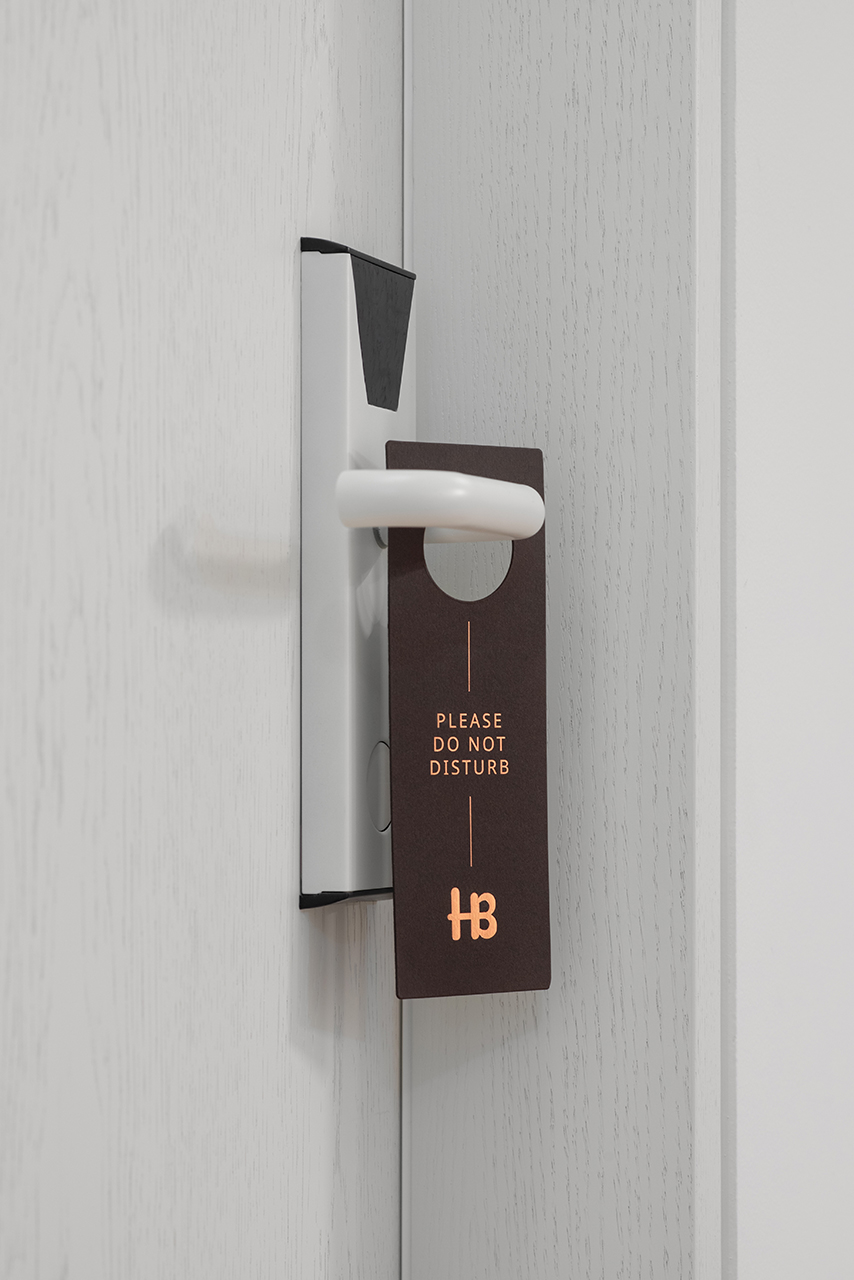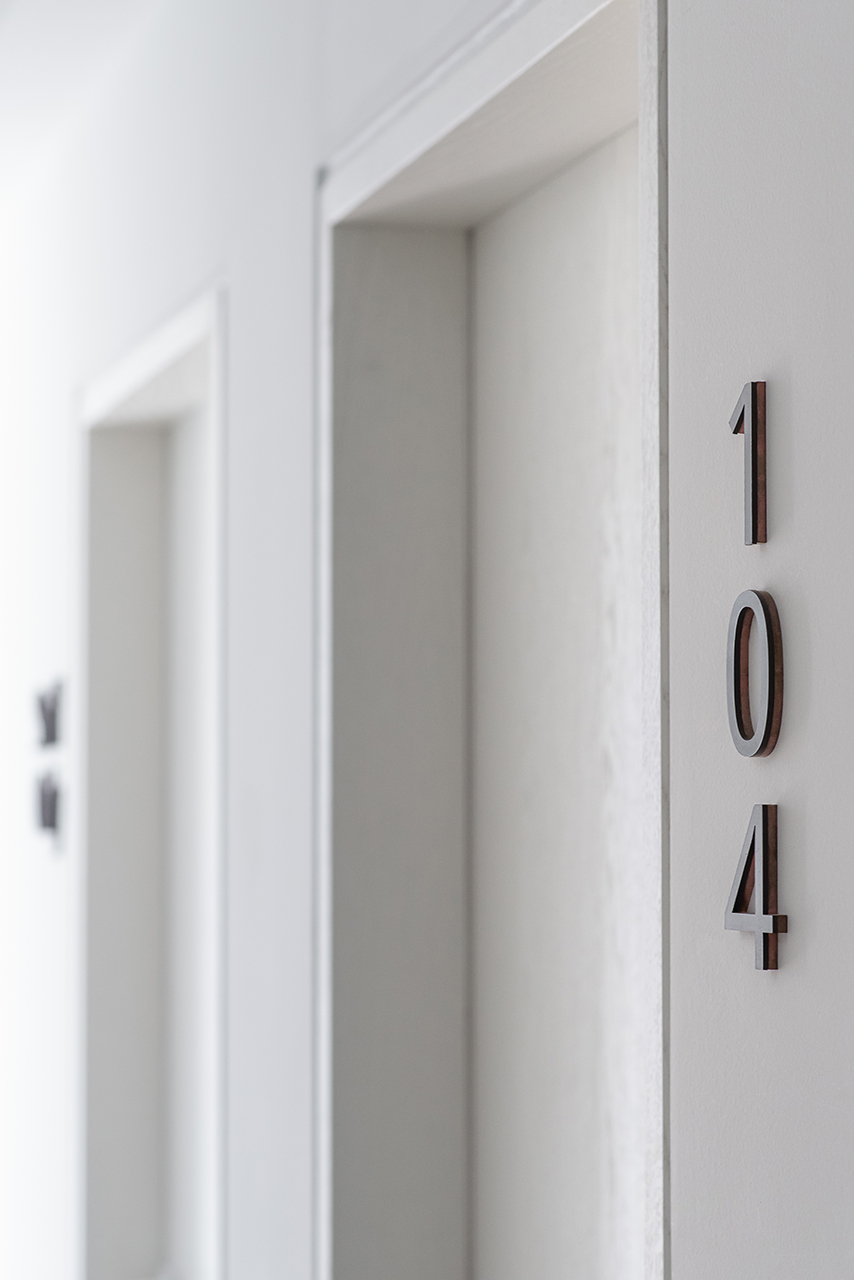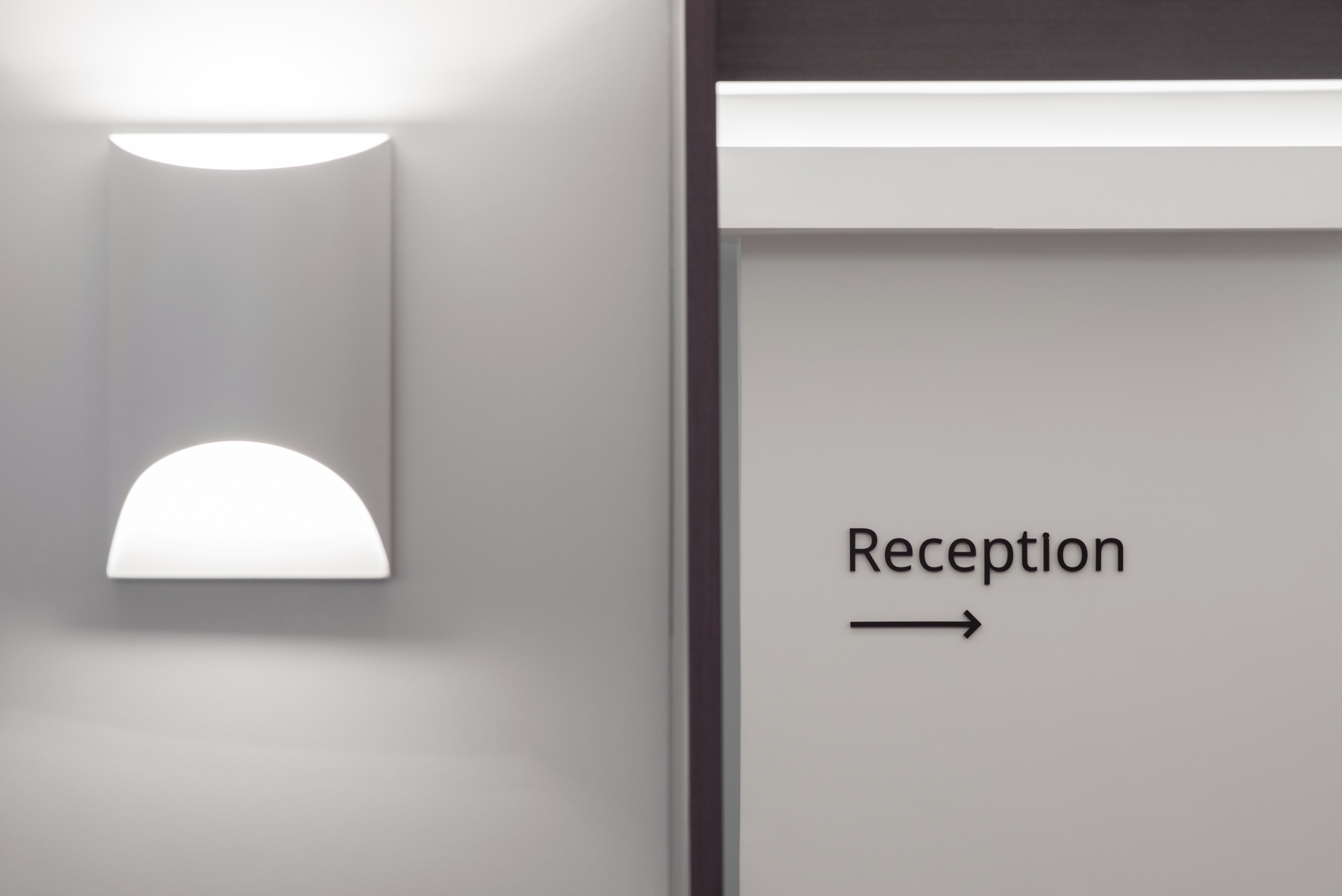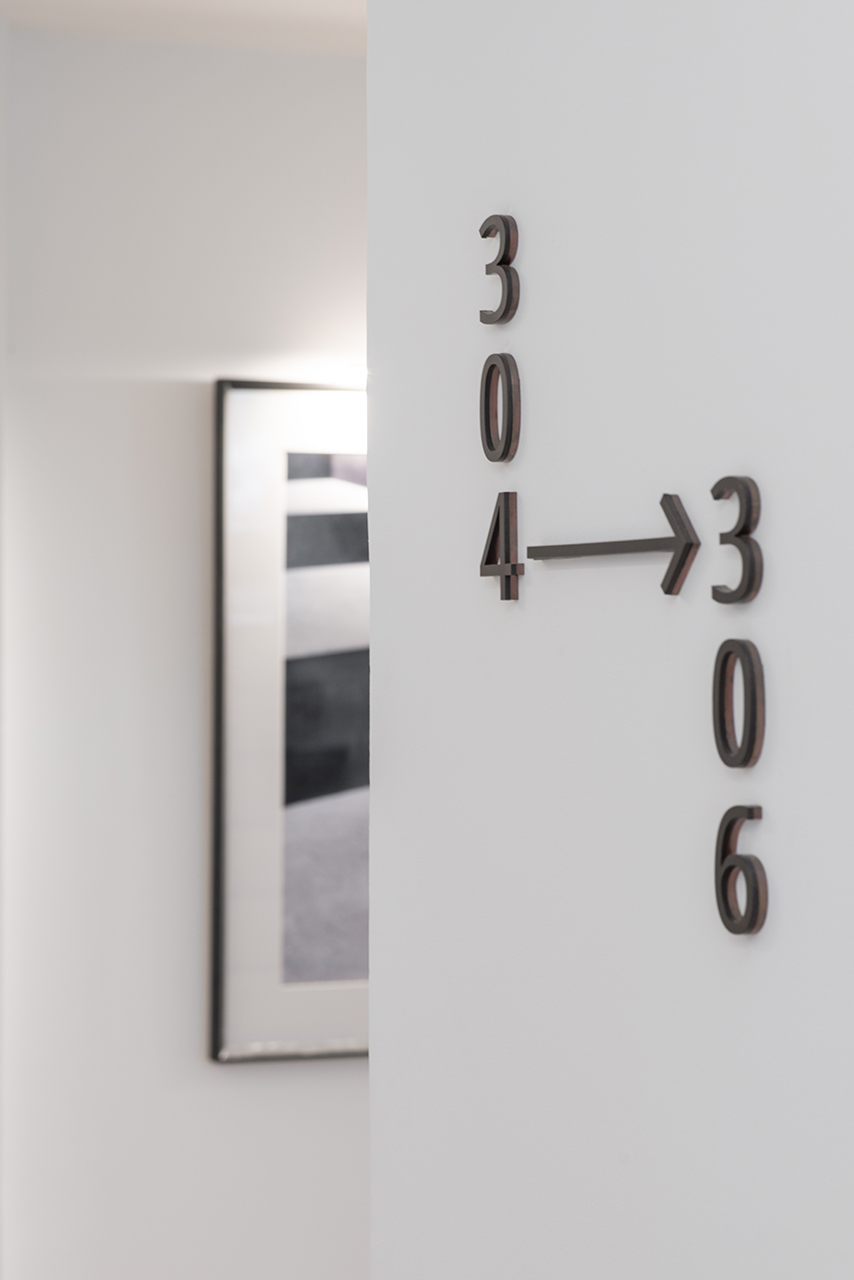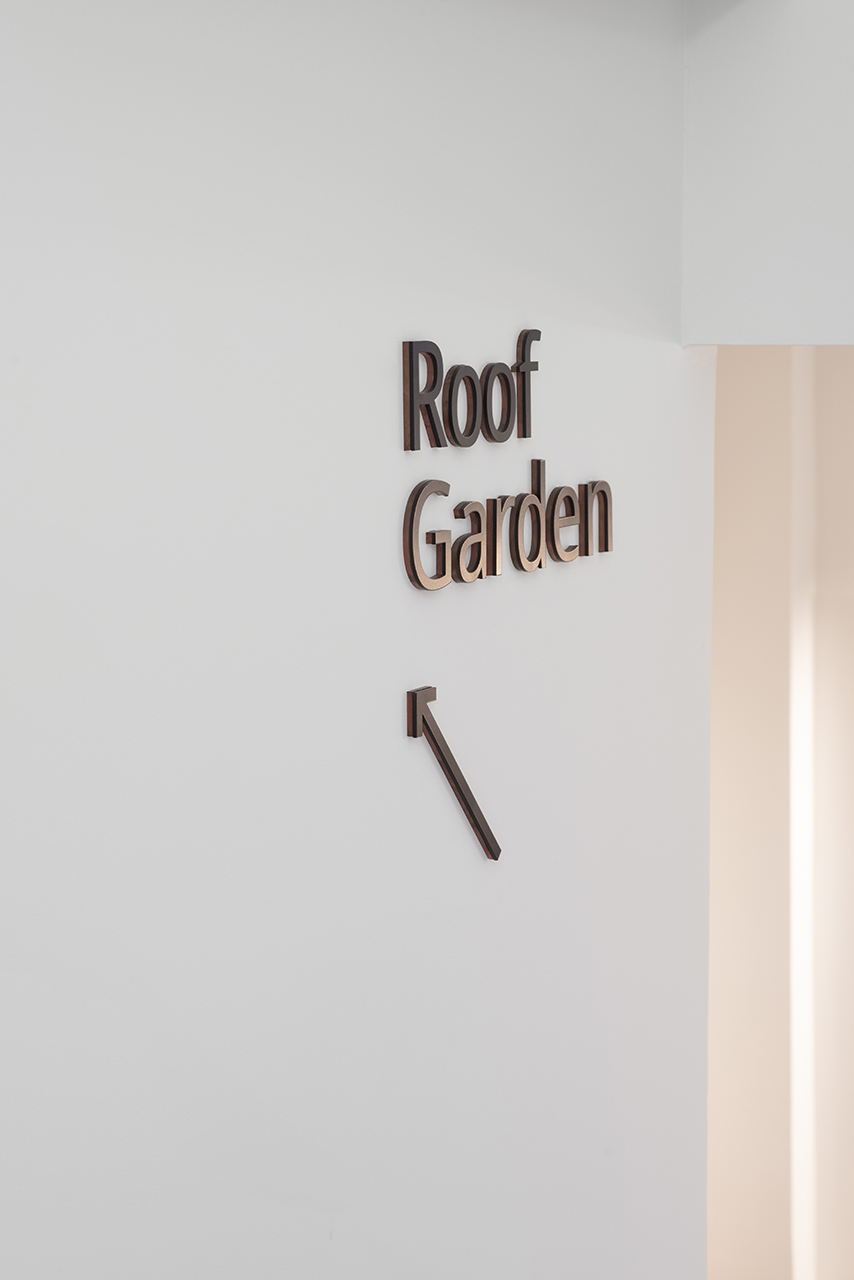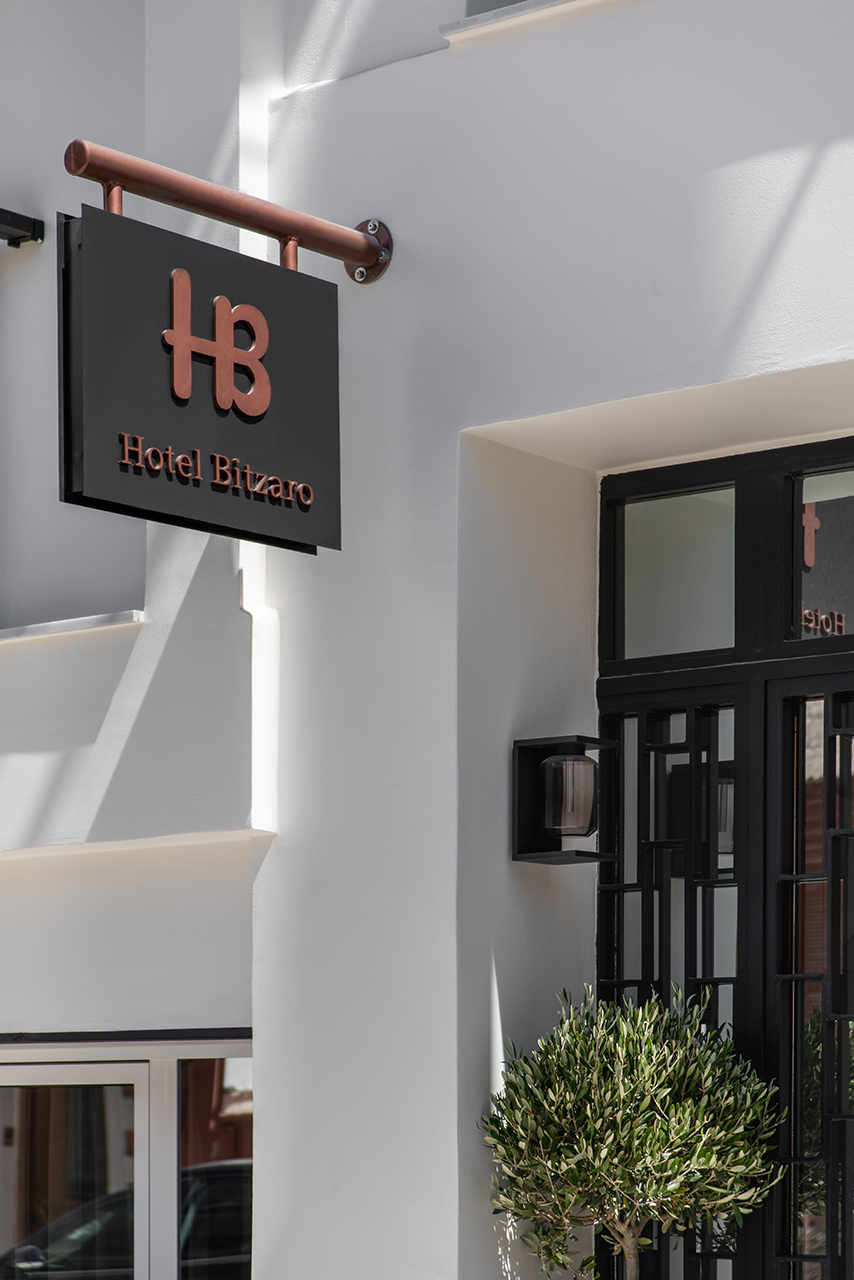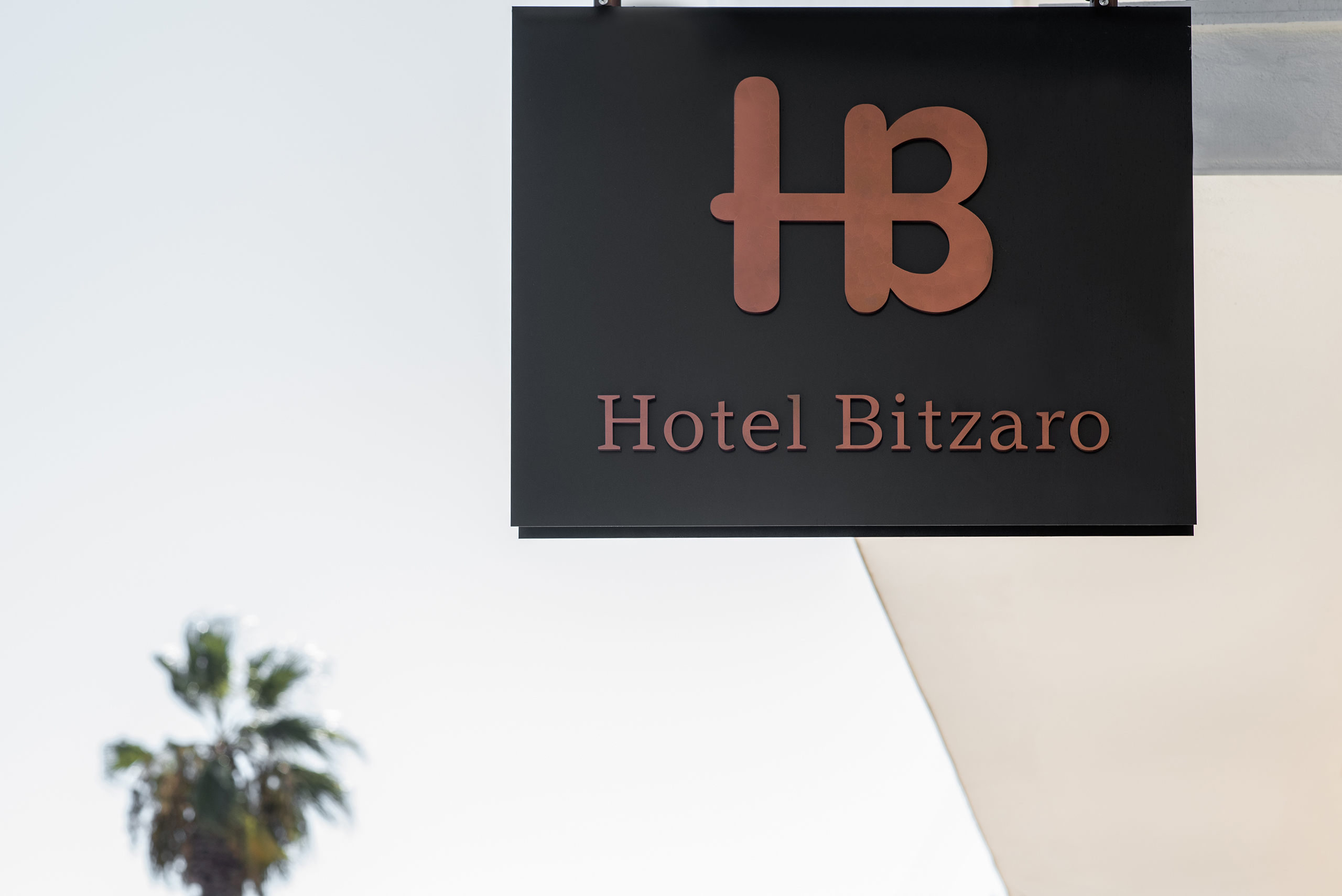 Hotel Bitzaro
Hotel Bitzaro opened its doors 40 years ago on the Greek island of Zakynthos. Following a recent renovation of the hotel, which is located in Zakynthos, we were commissioned to refresh the logo and create a new visual identity that reflects the updated offering and the current marketplace. 
 
In honour of its founder the family wished to preserve the original symbol of the logo, as it was designed by hand by their grandfather. By working closely with the owners, we went back to the family archive and breathed new life into the brand by making small shifts to the logo, adding a fresh serif font, and infusing the identity with modernized design elements and a consistent way-finding system.
 
Aiming to create a rich visual experience for the guests while simultaneously showcasing the Hotel Bitzaro's unique personality, we opted for a subtle color palette that took as its primary reference the hotel's revamped interior concept, using high-quality papers in earthy shades combined with copper foil and metallic inks. The way-finding system follows the vertical geometrical forms of the building and is designed to create adequate visual contrast against the all-white interior canvas helping guests and staff navigate with ease. Finally, the exterior signage was crafted to fit the aesthetics and new vibe of Hotel Bitzaro.
Creative Direction & Design:
Regina Souli Design Studio
Print:
Asterios Gousios Printing
Photo Credits:
Athina Souli