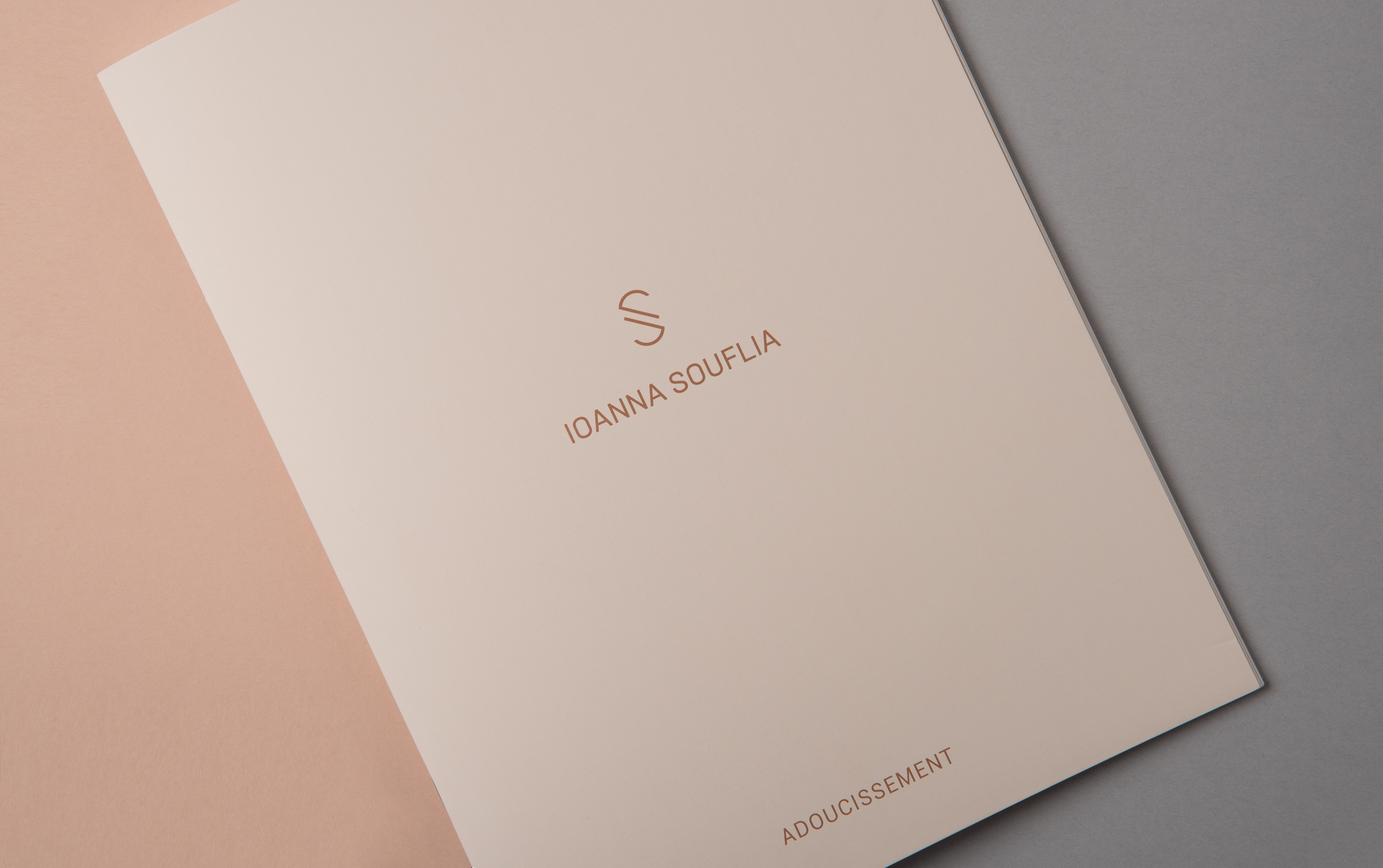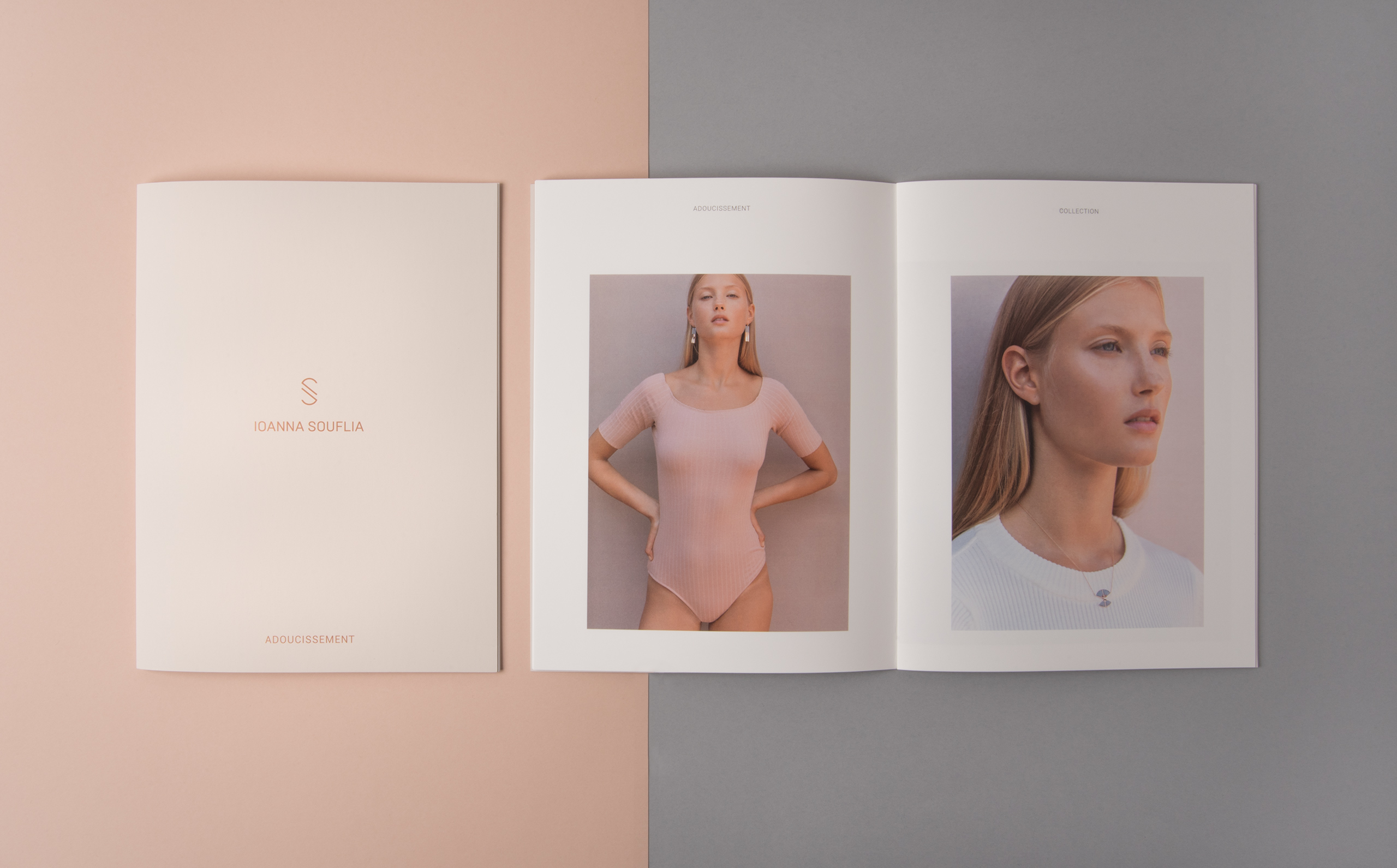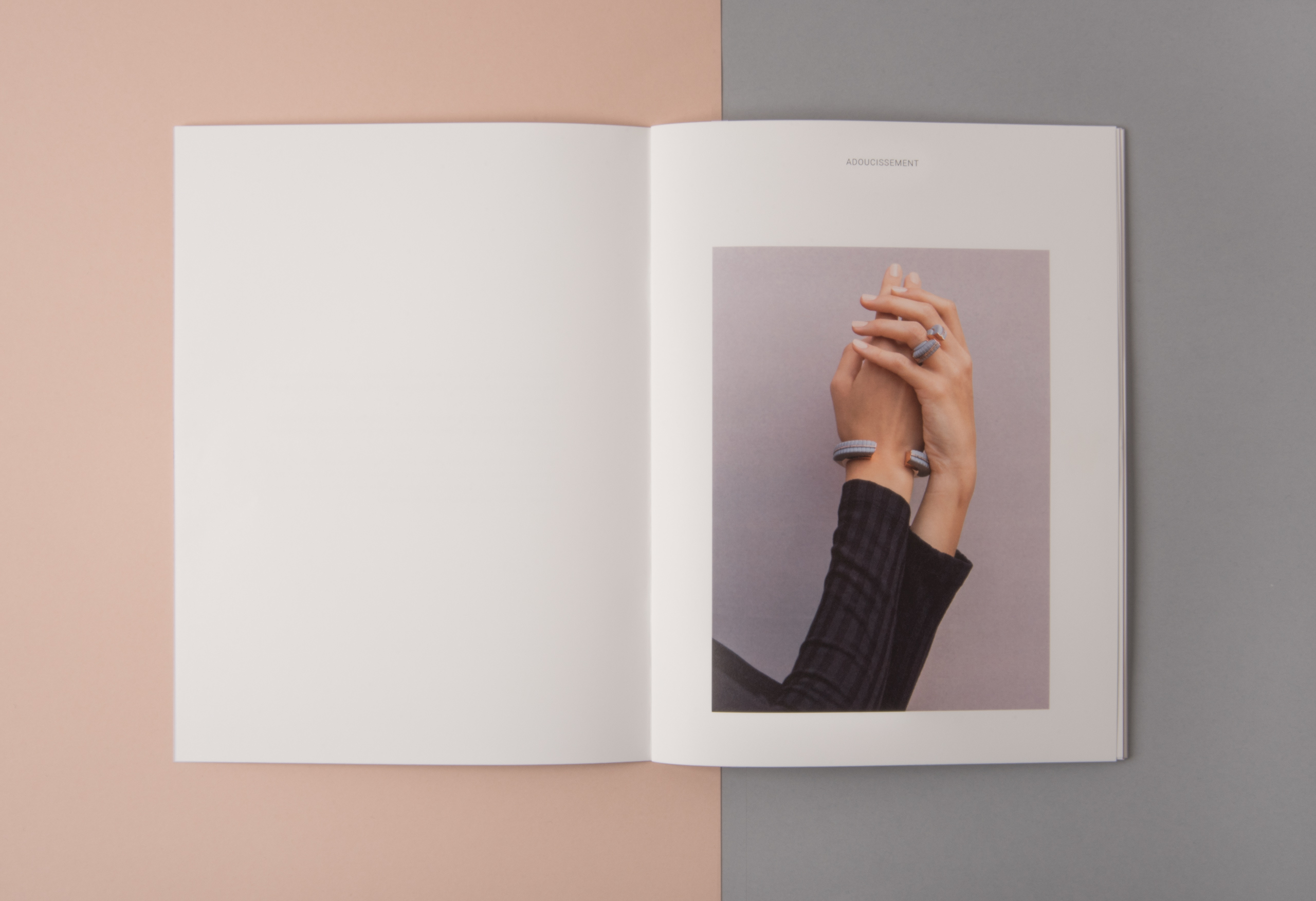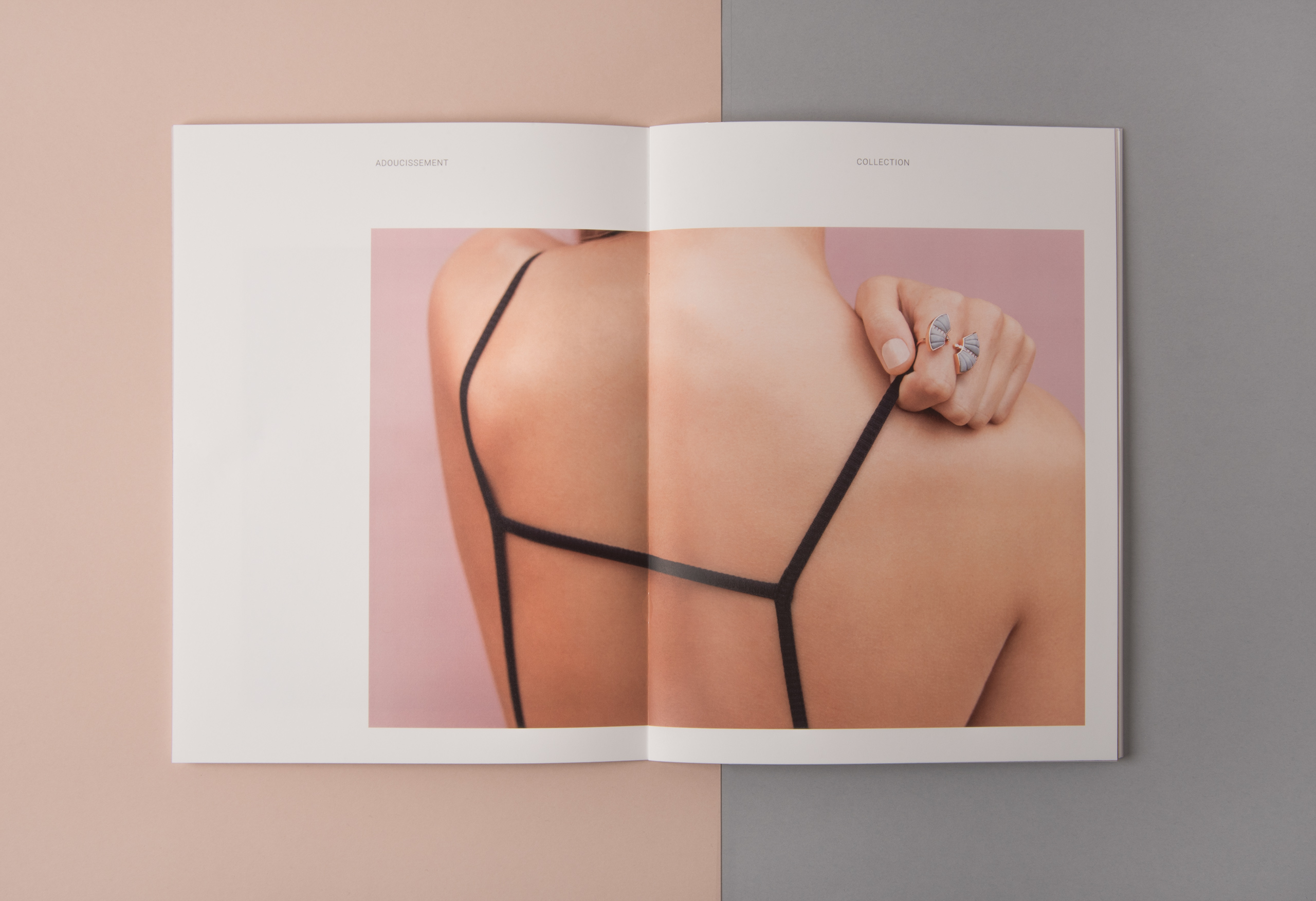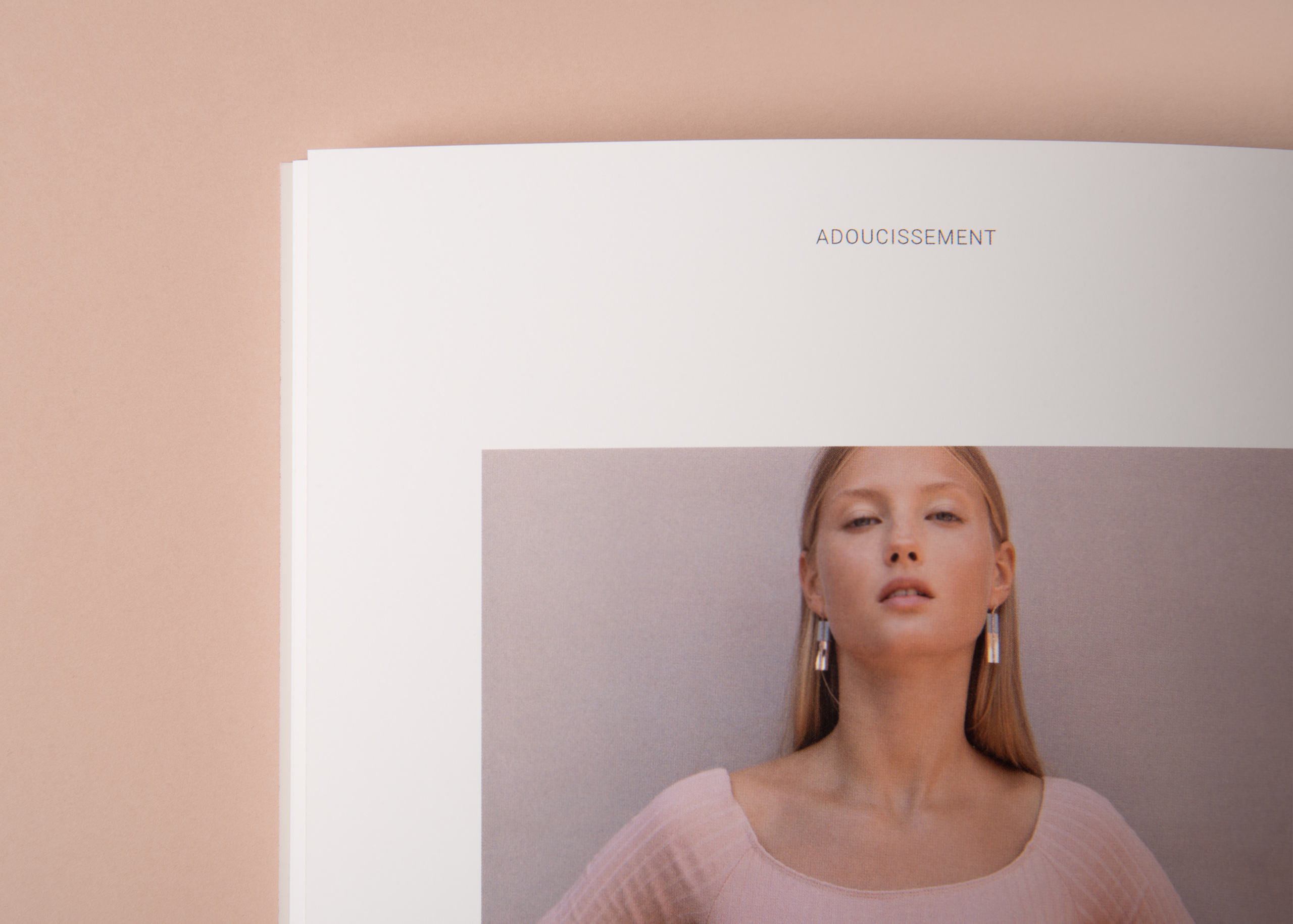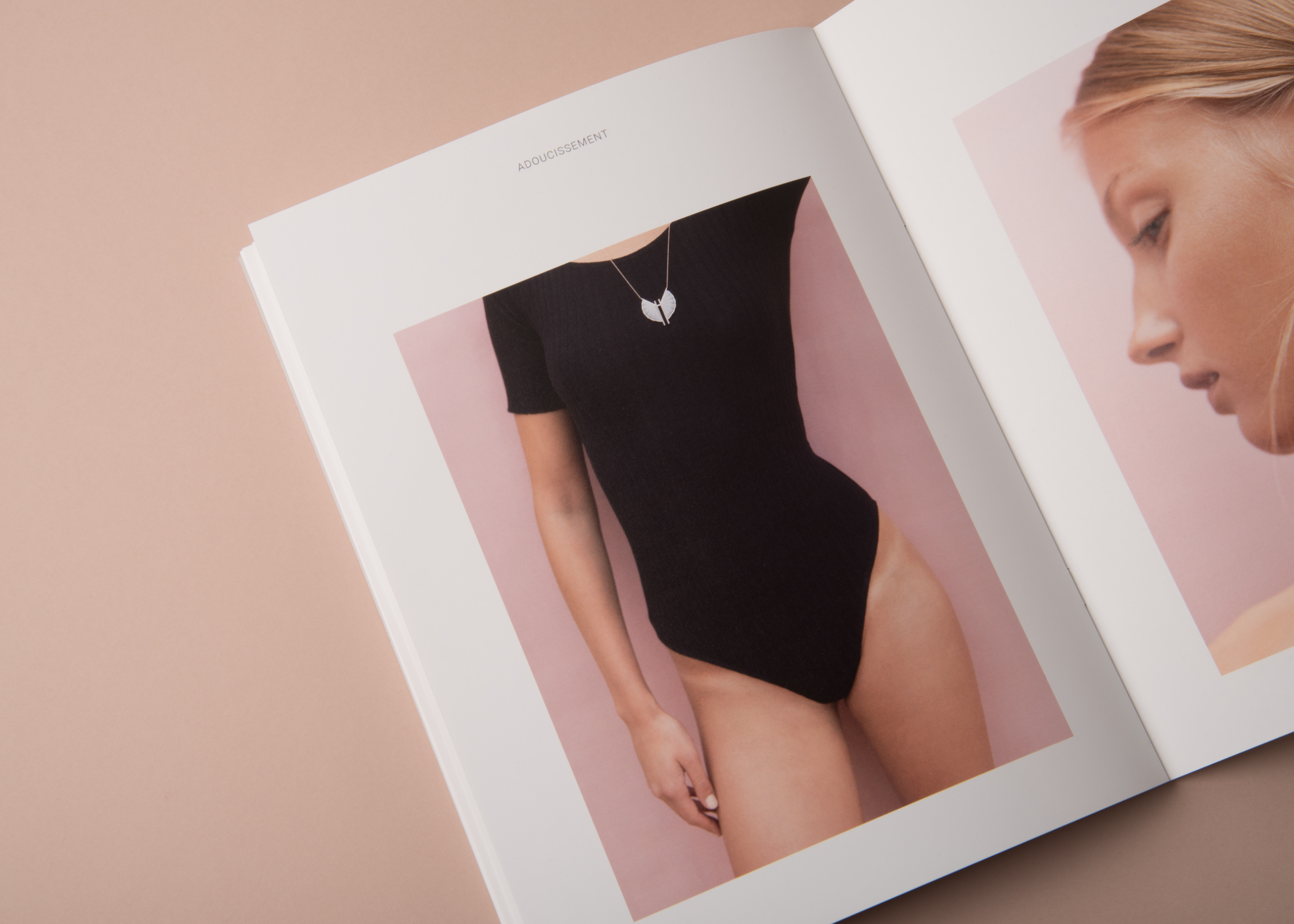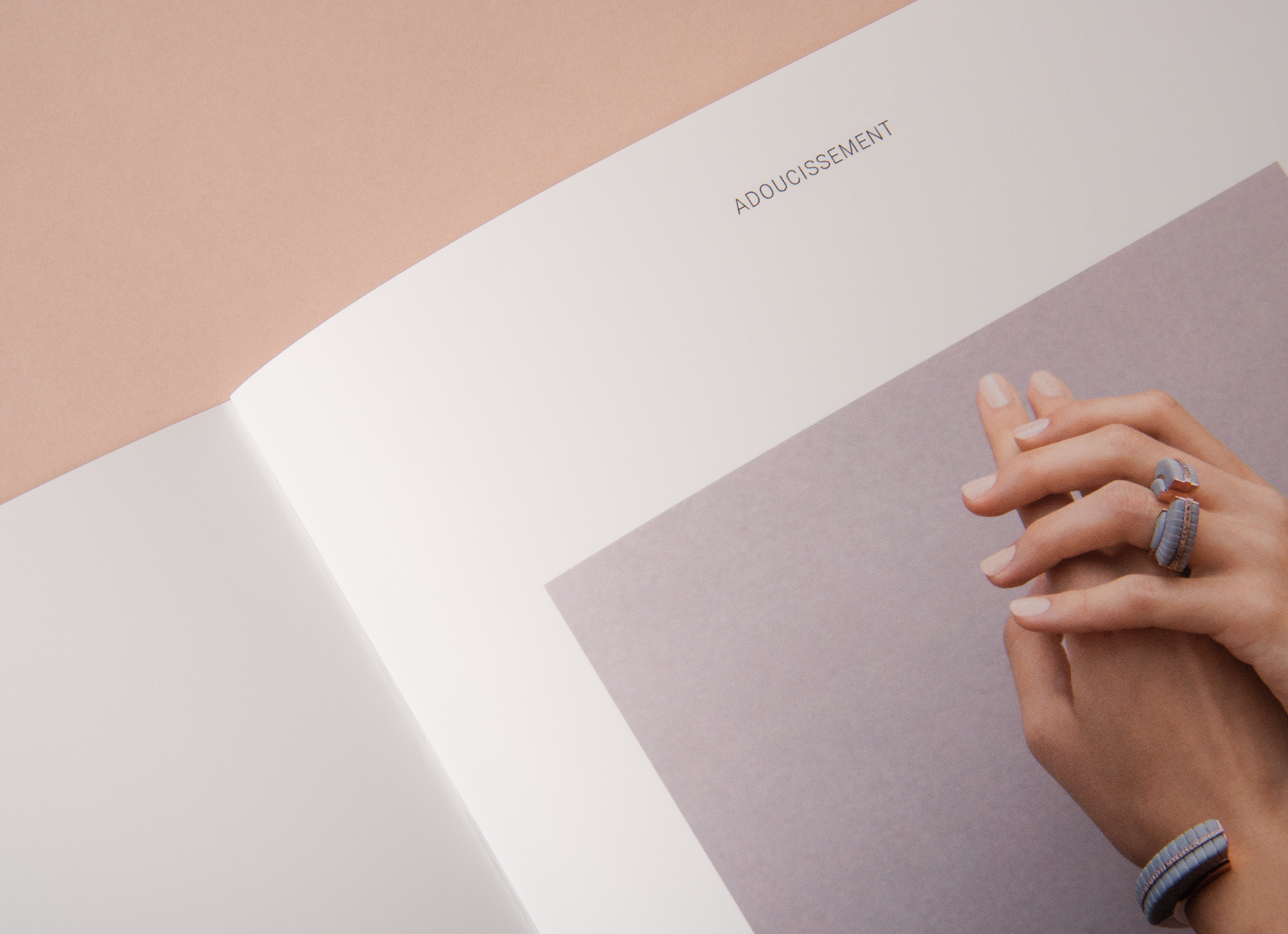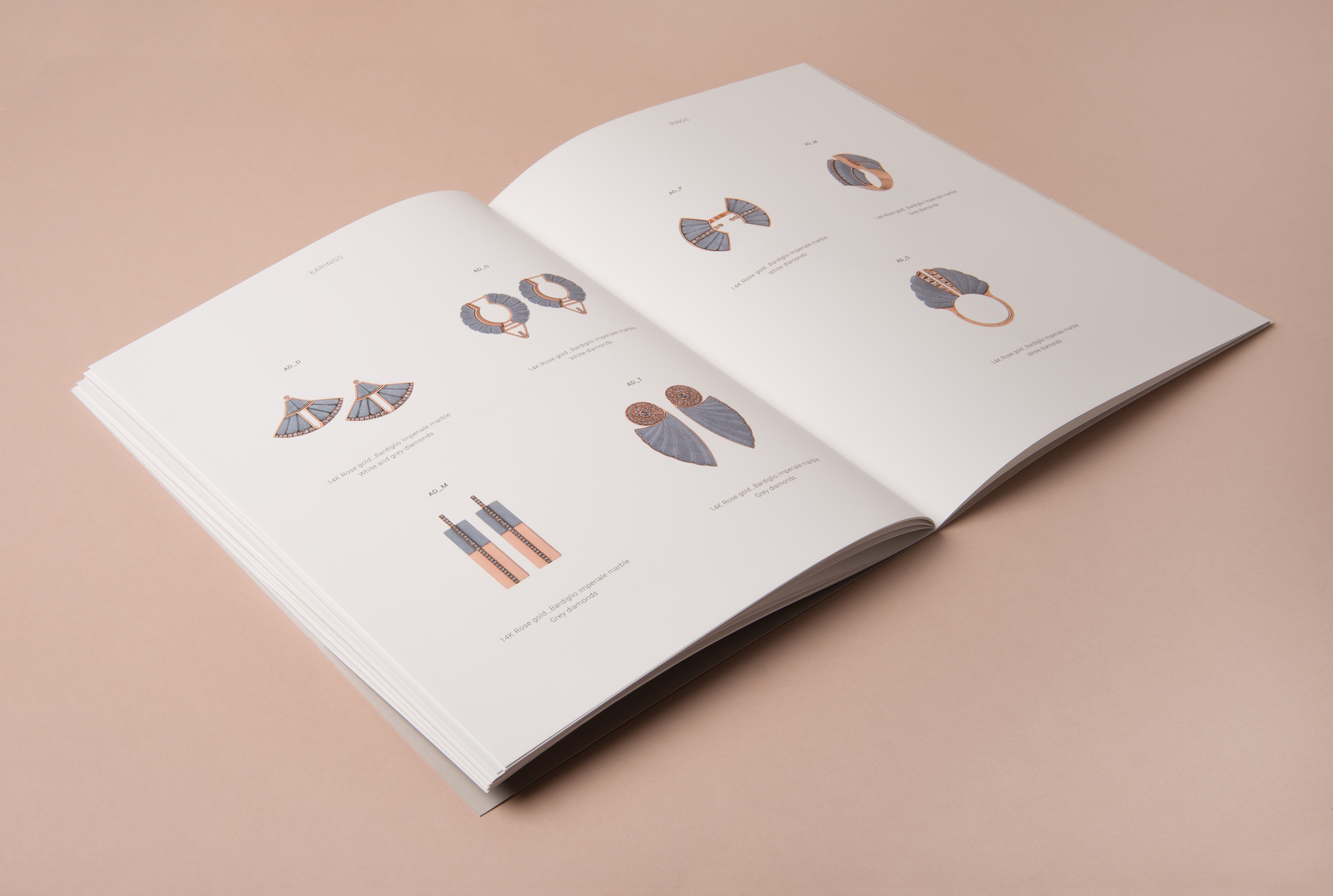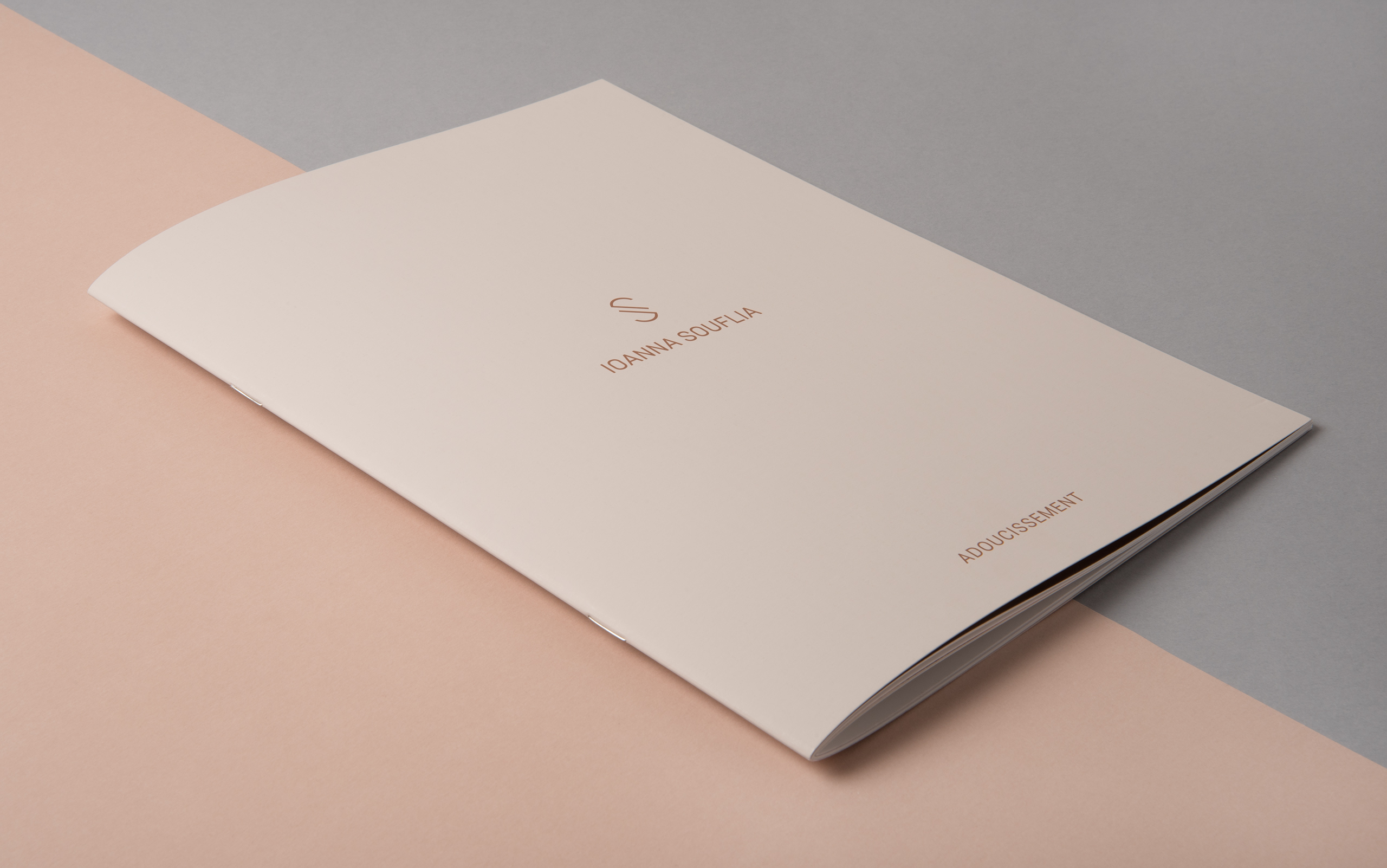 Adoucissement Look Book
Reminiscent of the sunset's warm palette "Adoucissement" reaffirms the distinctive sculptural elements of Ioanna Souflia's work, while reflecting a desire to introduce a "smoother" approach of the tone, volume and contrast between her two old favourites: marble and gold.
Inspired by Ioanna Souflia's collection the look book is based on the idea of smooth transition between colour tones and photography while keep in balance the volume and contrast. The selection of materials for the look book highlights the materials of the designer's pieces and the sophistication of all the elements of her work.
Creative Direction & Design:
Regina Souli Studio
Styling / Art Direction:
Daphne Iliaki
Campaign Photography:
Nikos Papadopoulos
Still Life Photography:
Alexandros Papanikolopoulos
Printing & Binding:
Alphabet
Project Photography:
Athina Souli