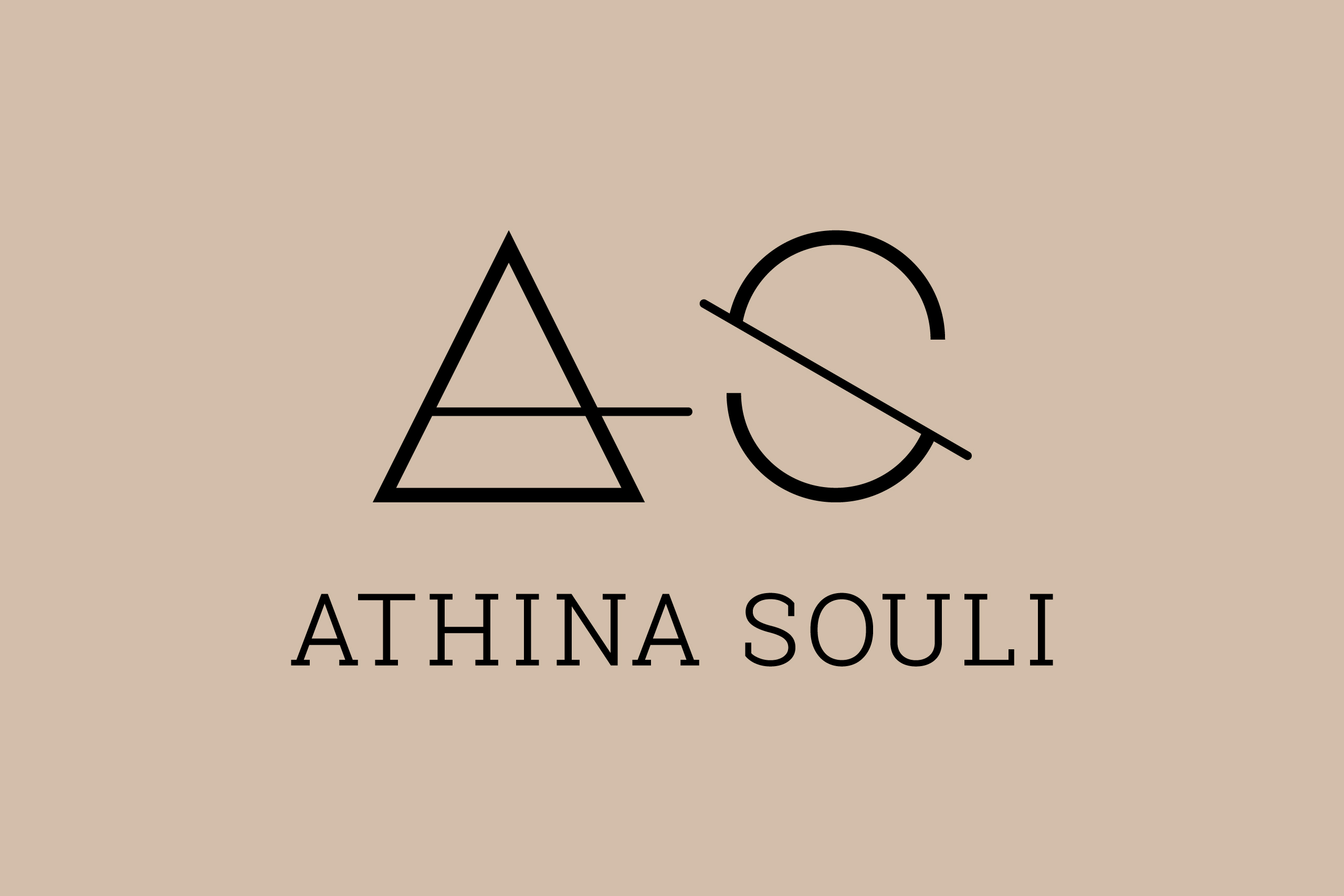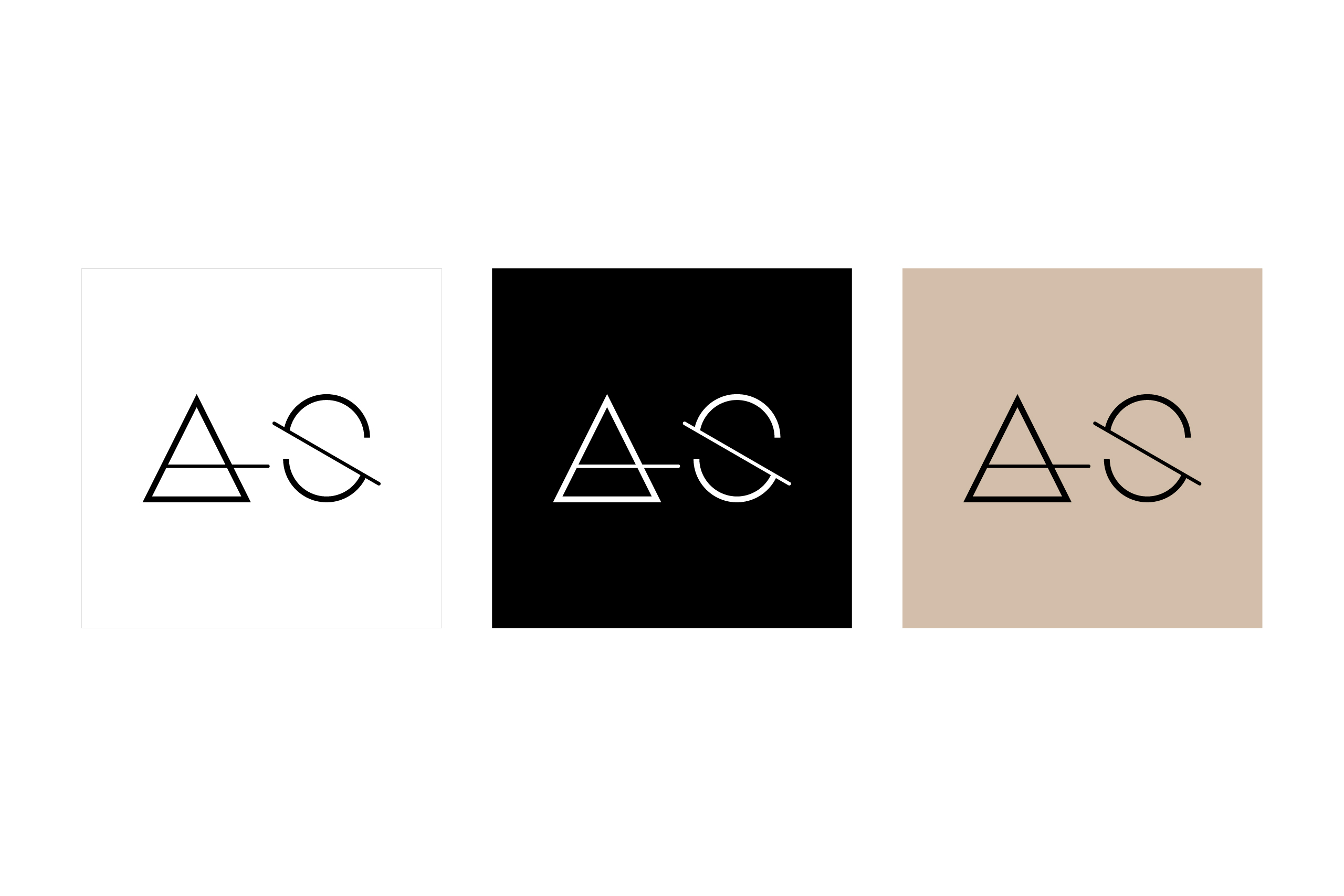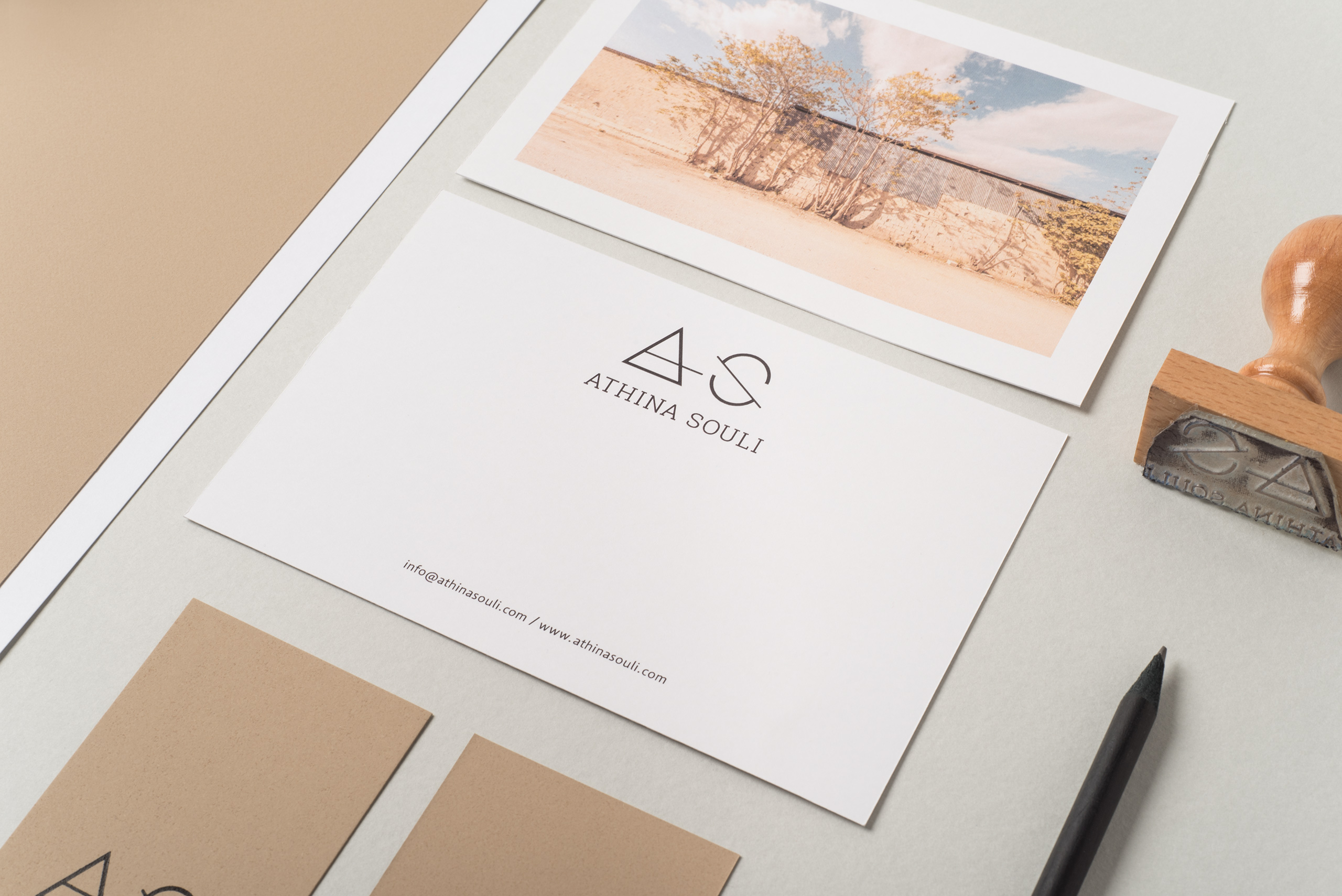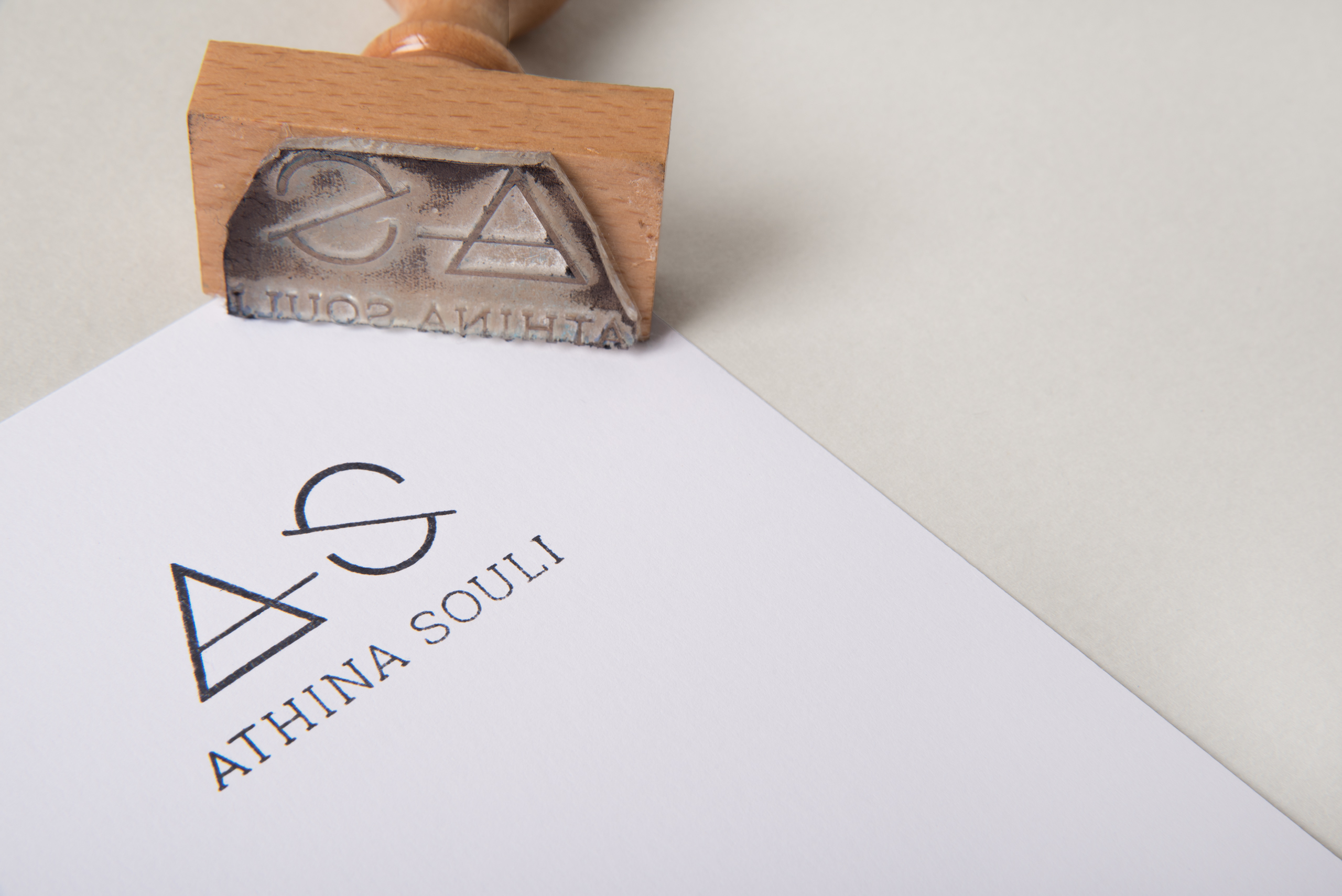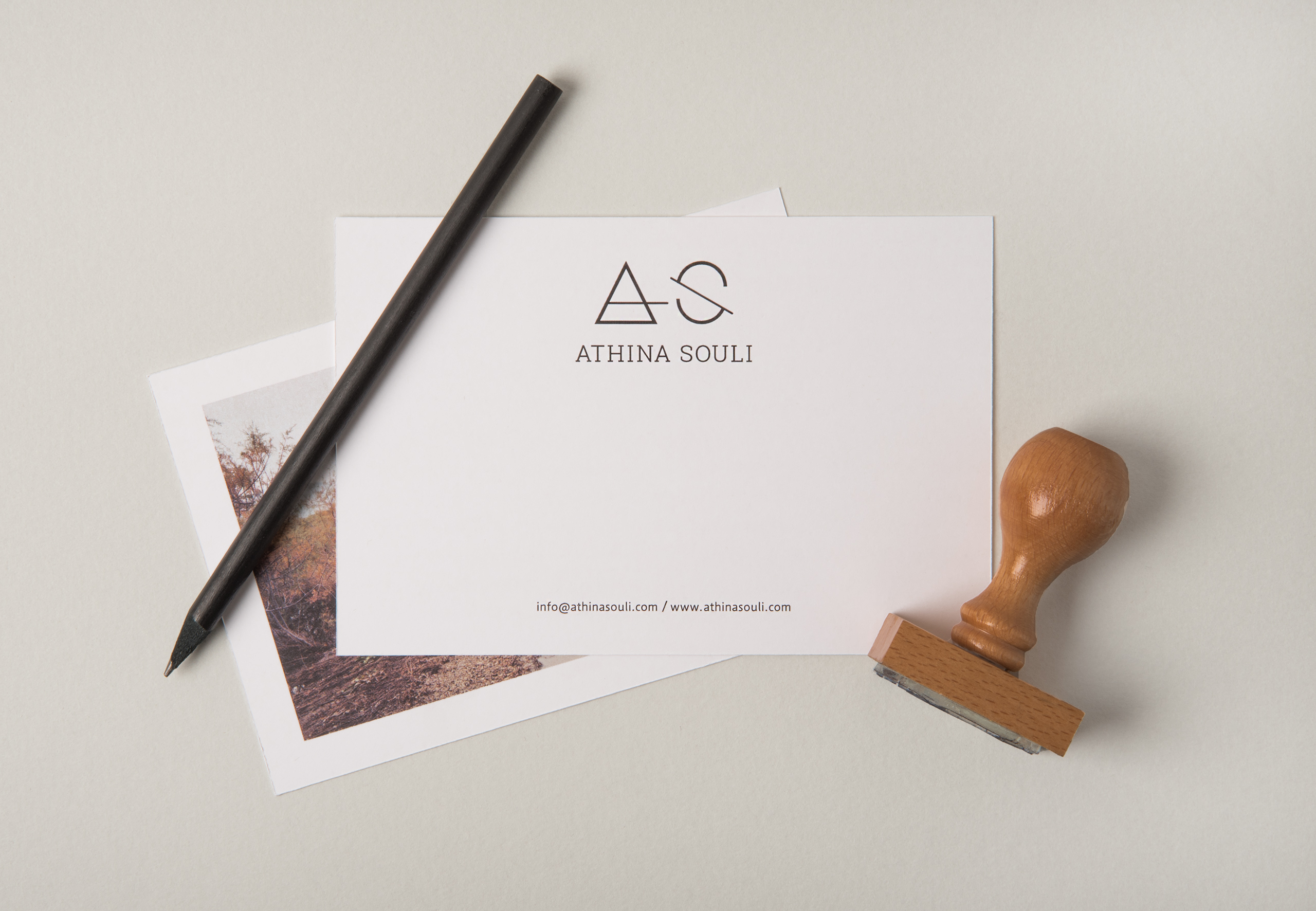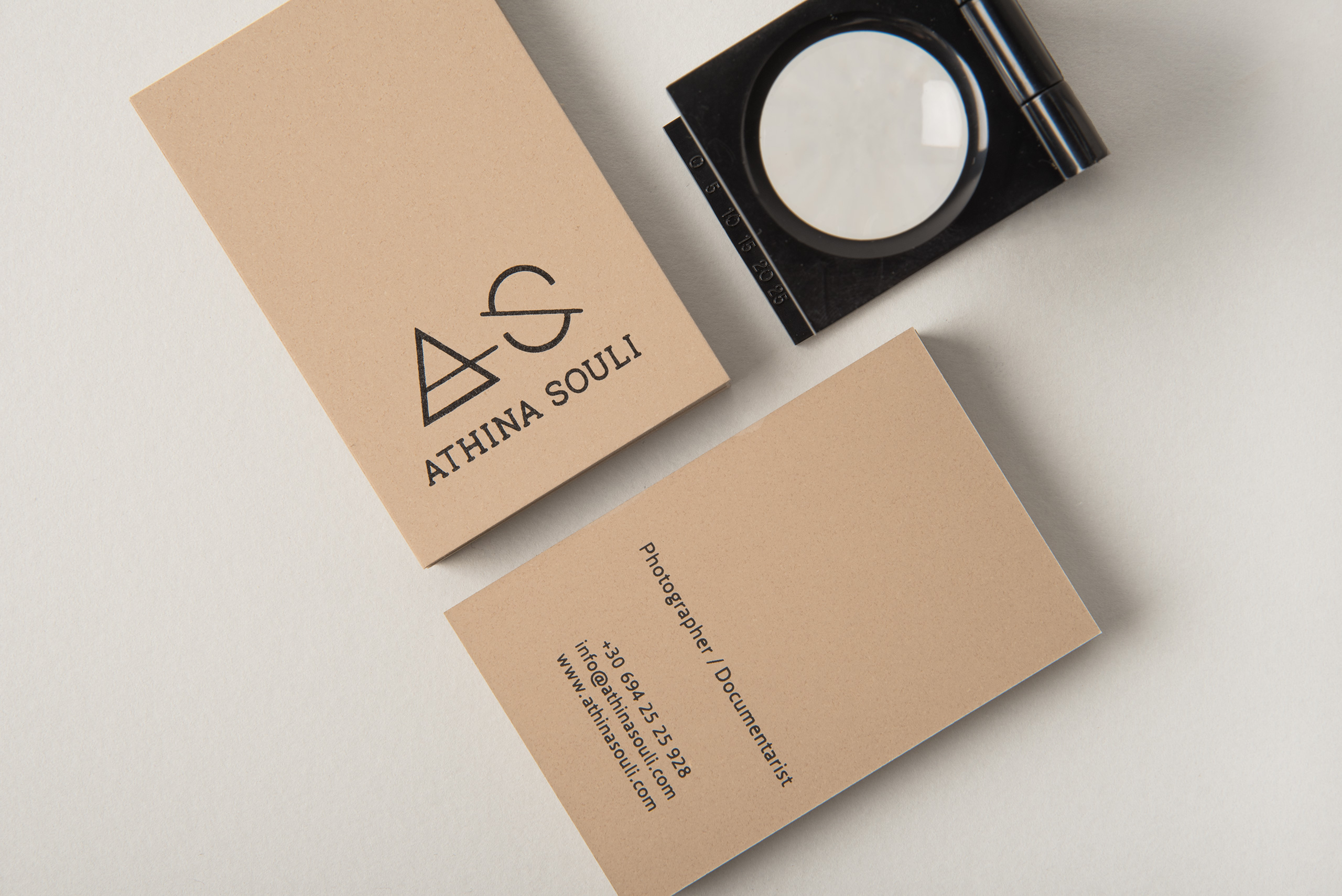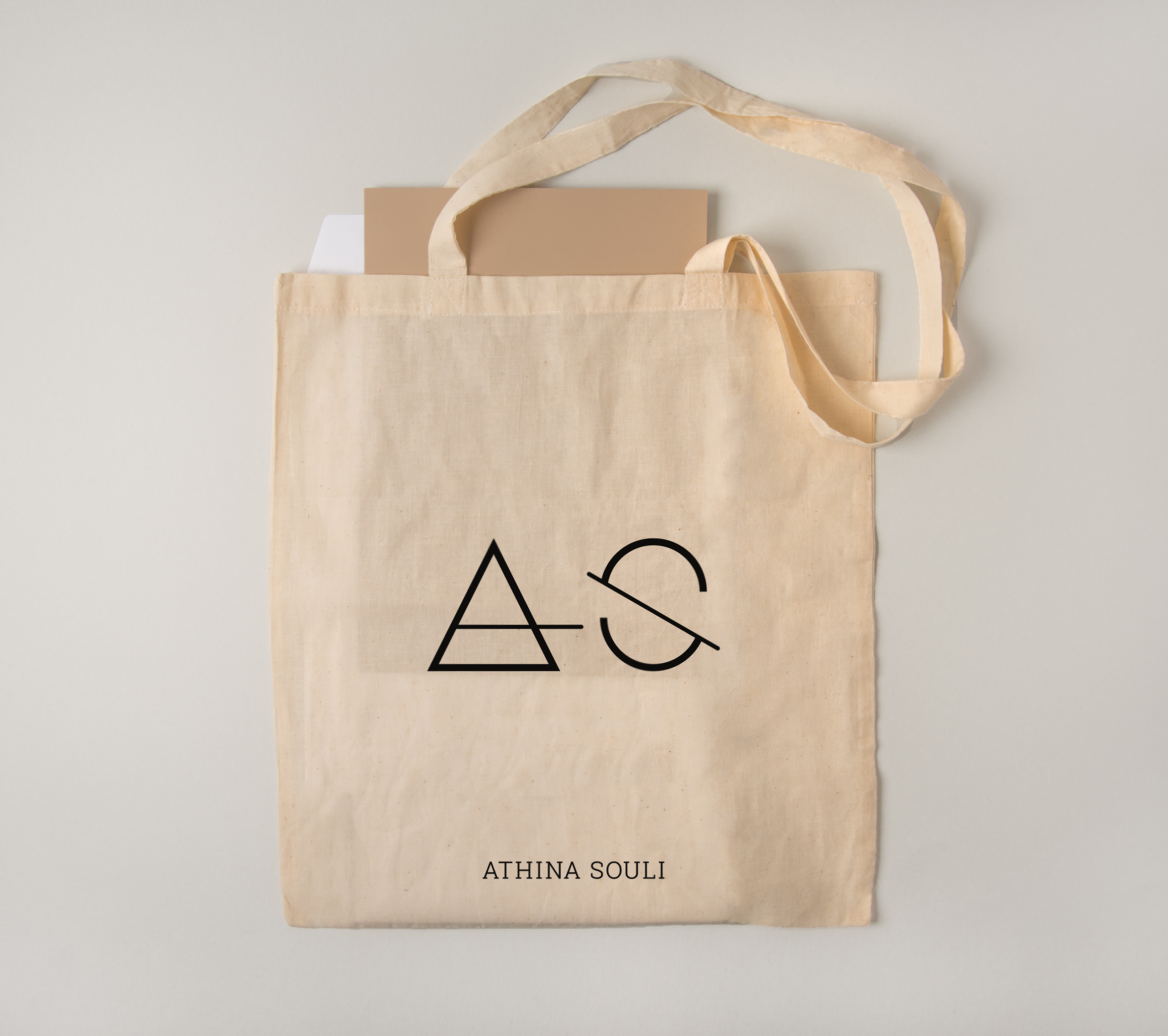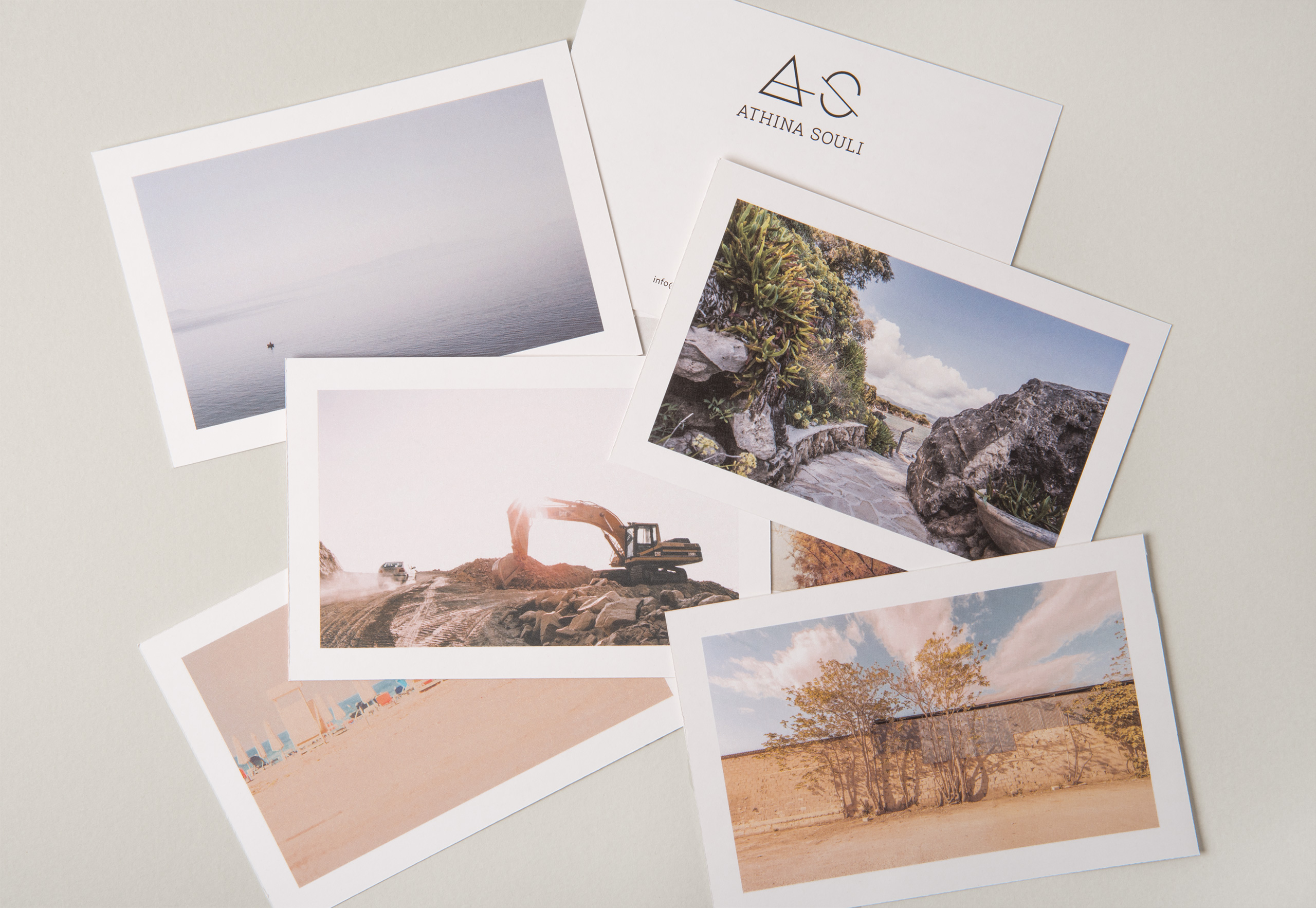 Athina Souli Photographer
Visual Identity for Athina Souli, photographer and documentarist.
The logo presents the photographer's initials as a symbol of geometrical forms inspired by the architectural photography which is a part of the photographer's work, while the wordmark uses slab serif typeface connected with the documentary archival style she creates. The colours of the identity is a combination of earthy tints with black derived by the photographer's work focused on landscape and architectural photography.
Creative Direction & Design:
Regina Souli Studio
Photo Credits:
Athina Souli