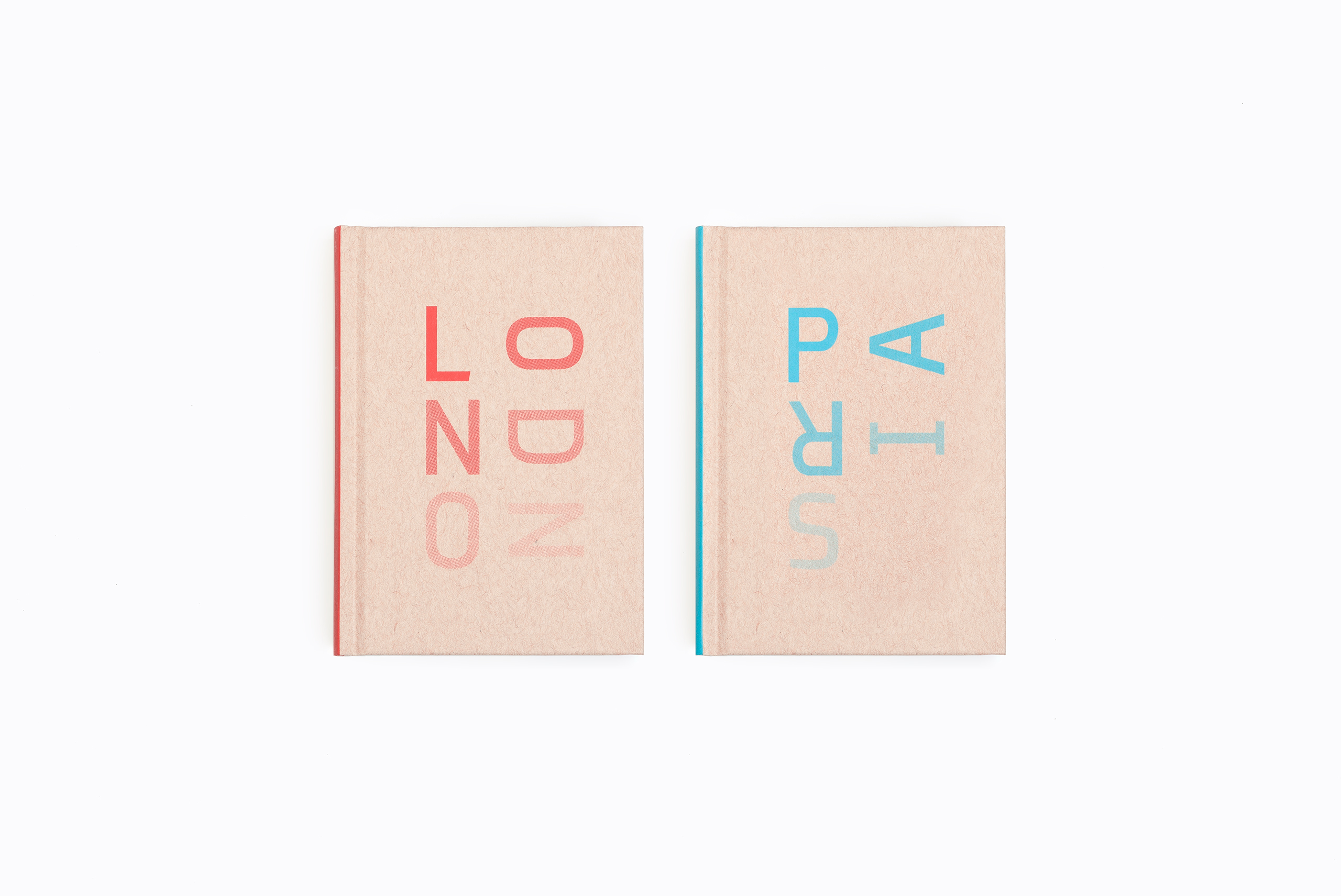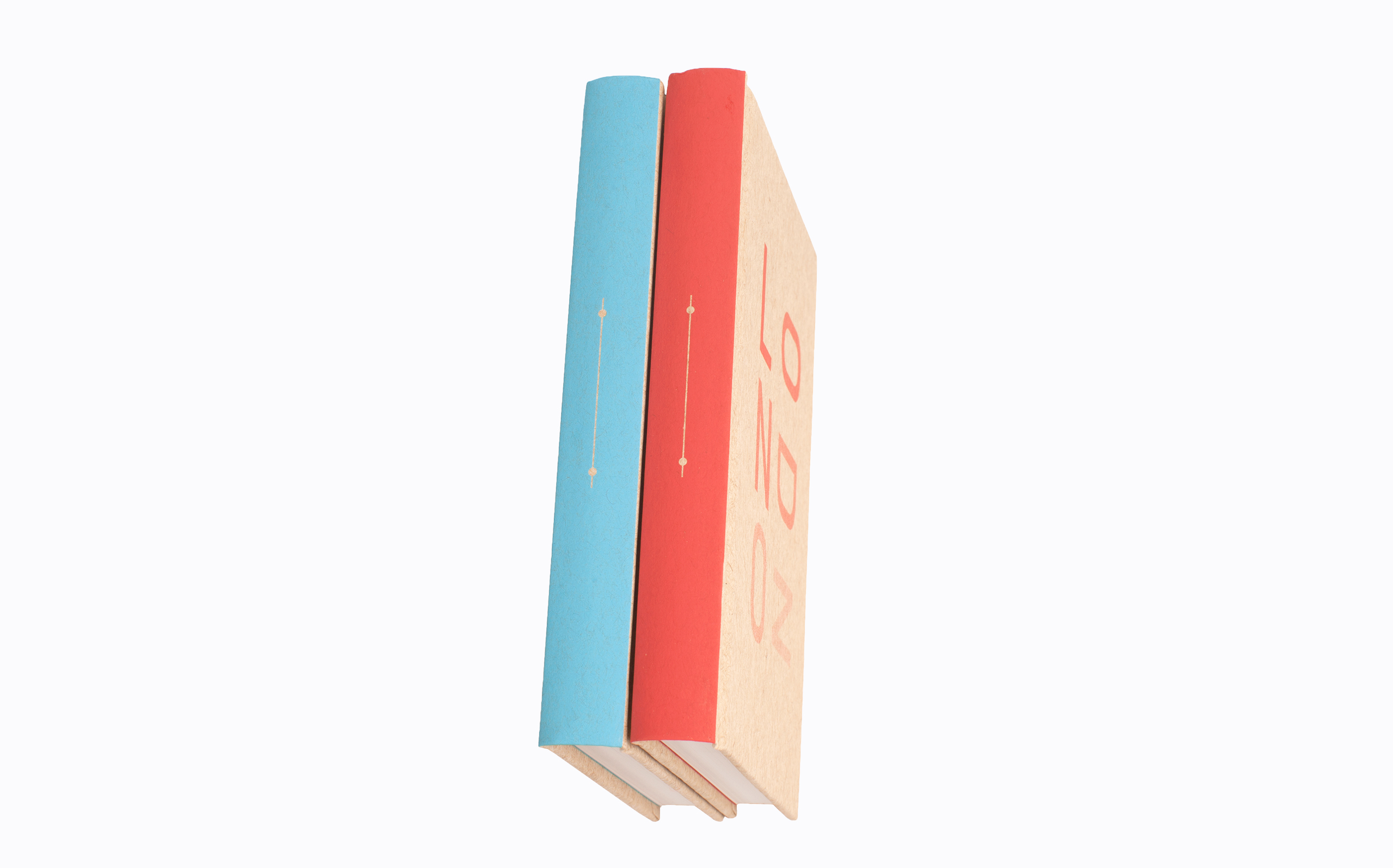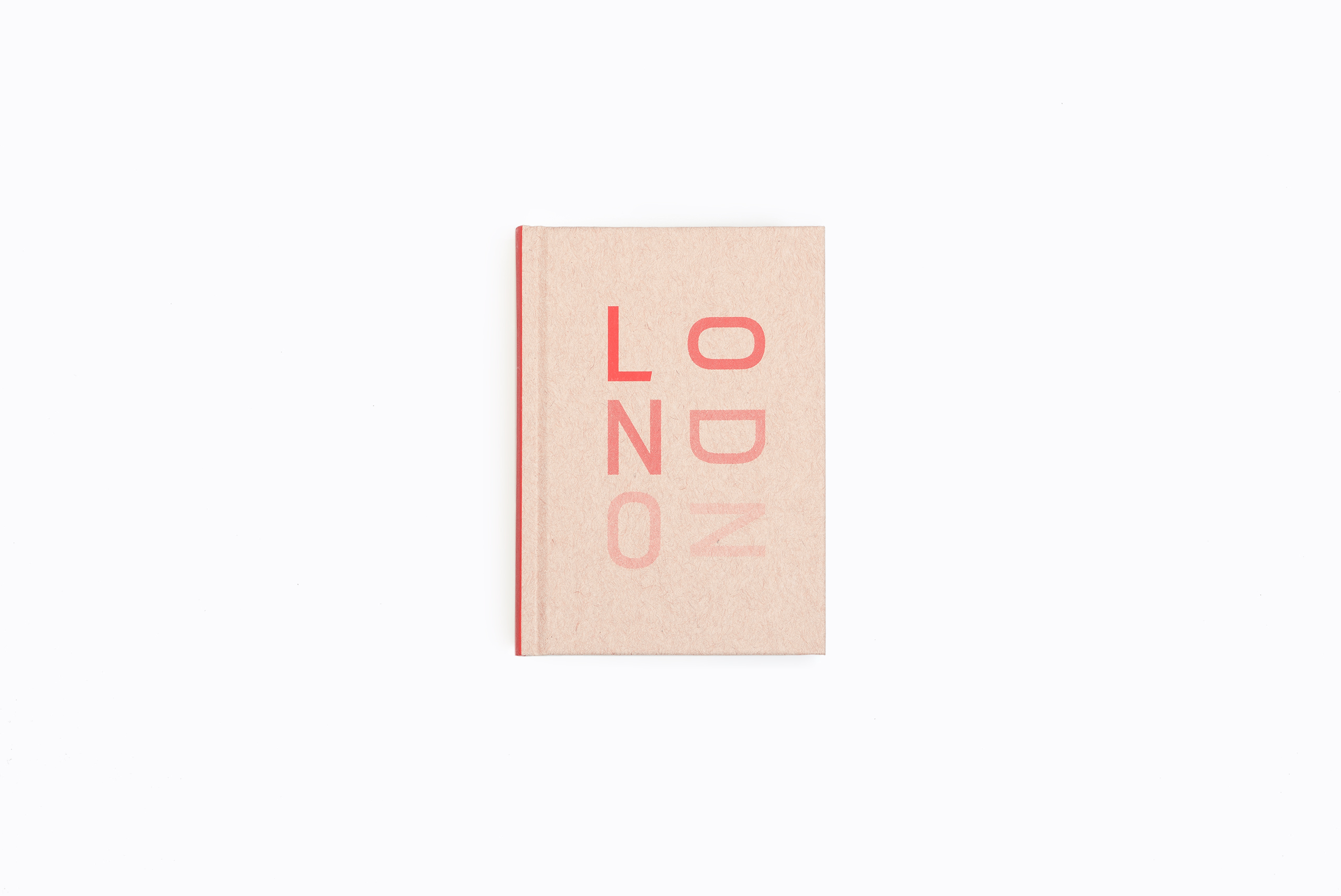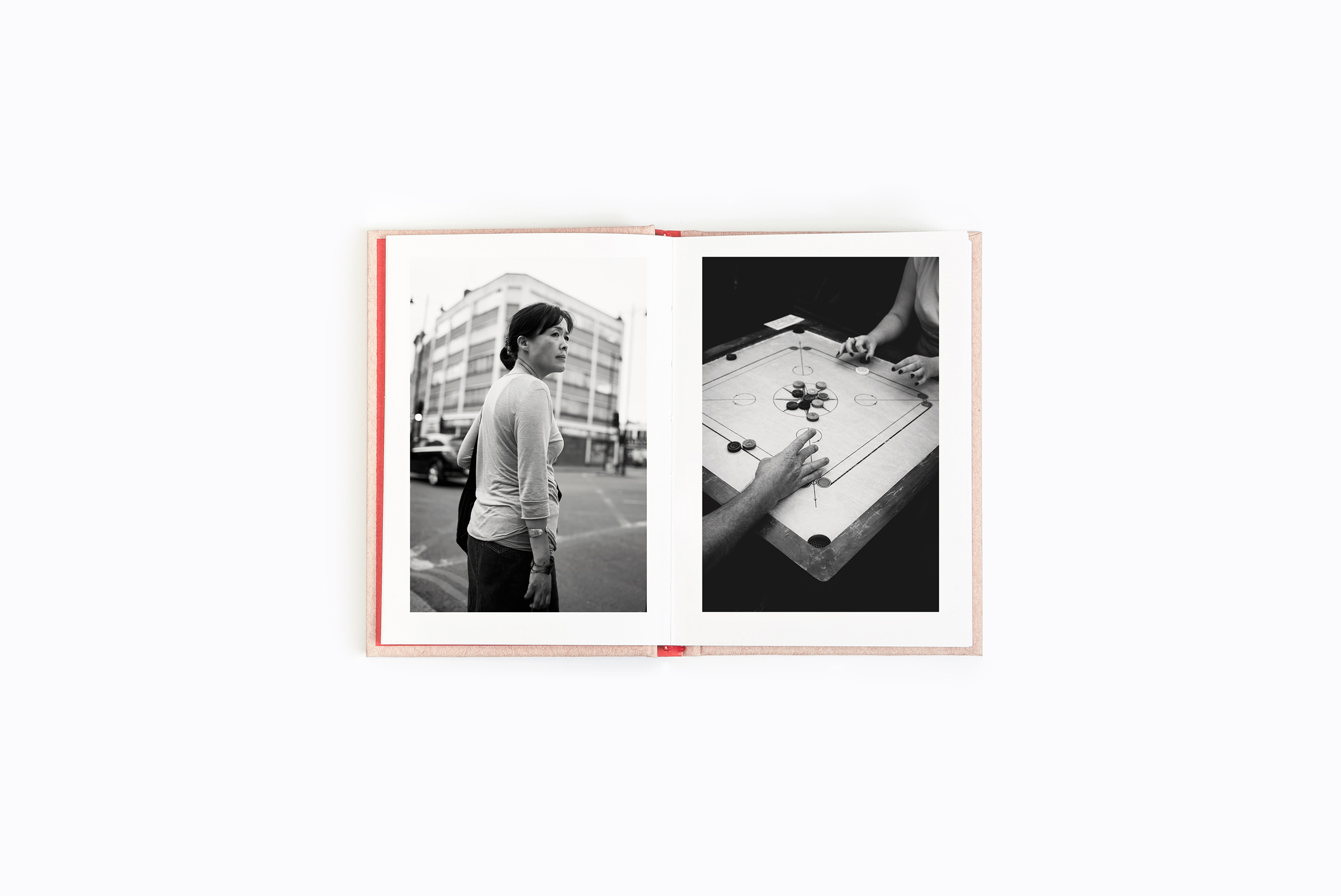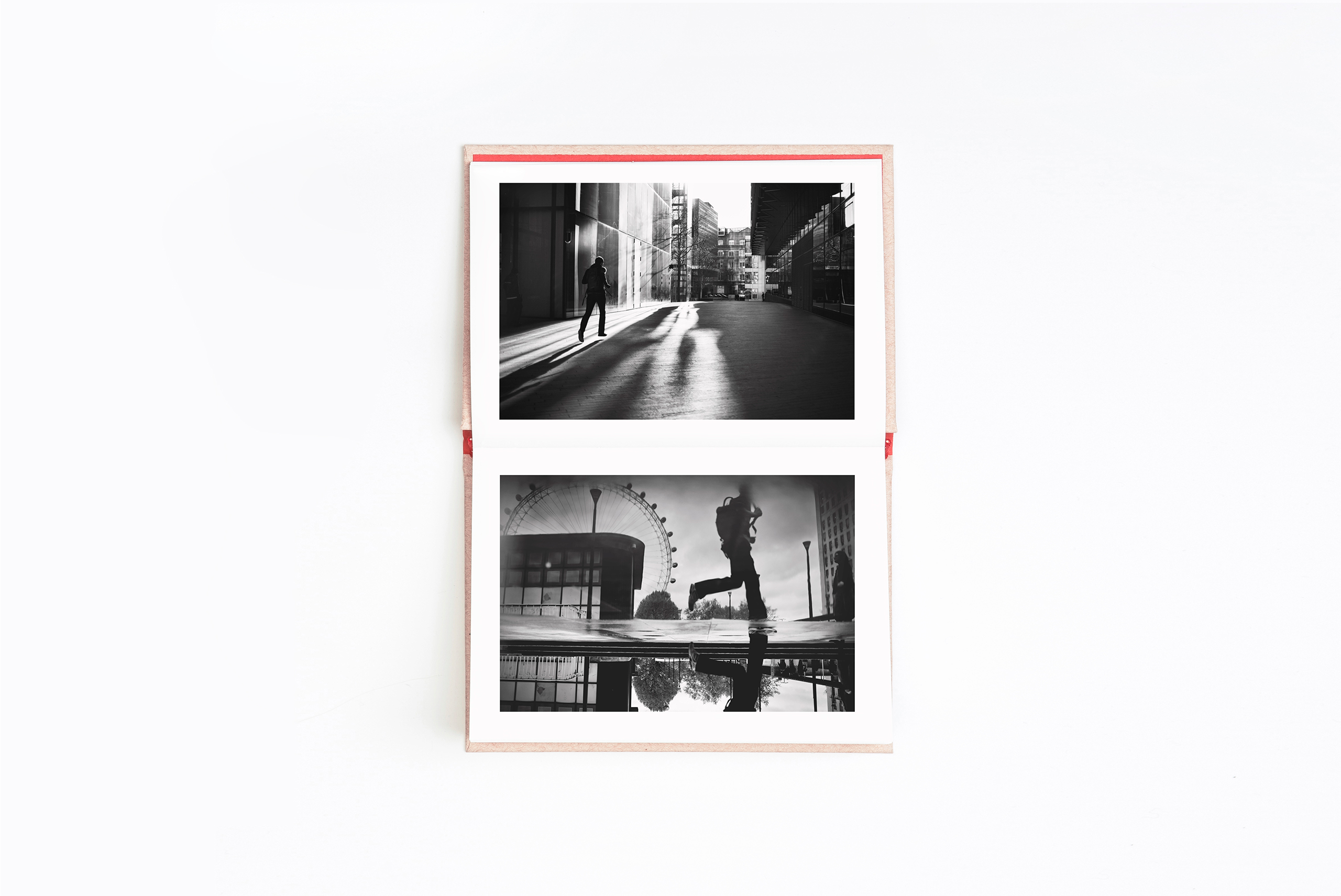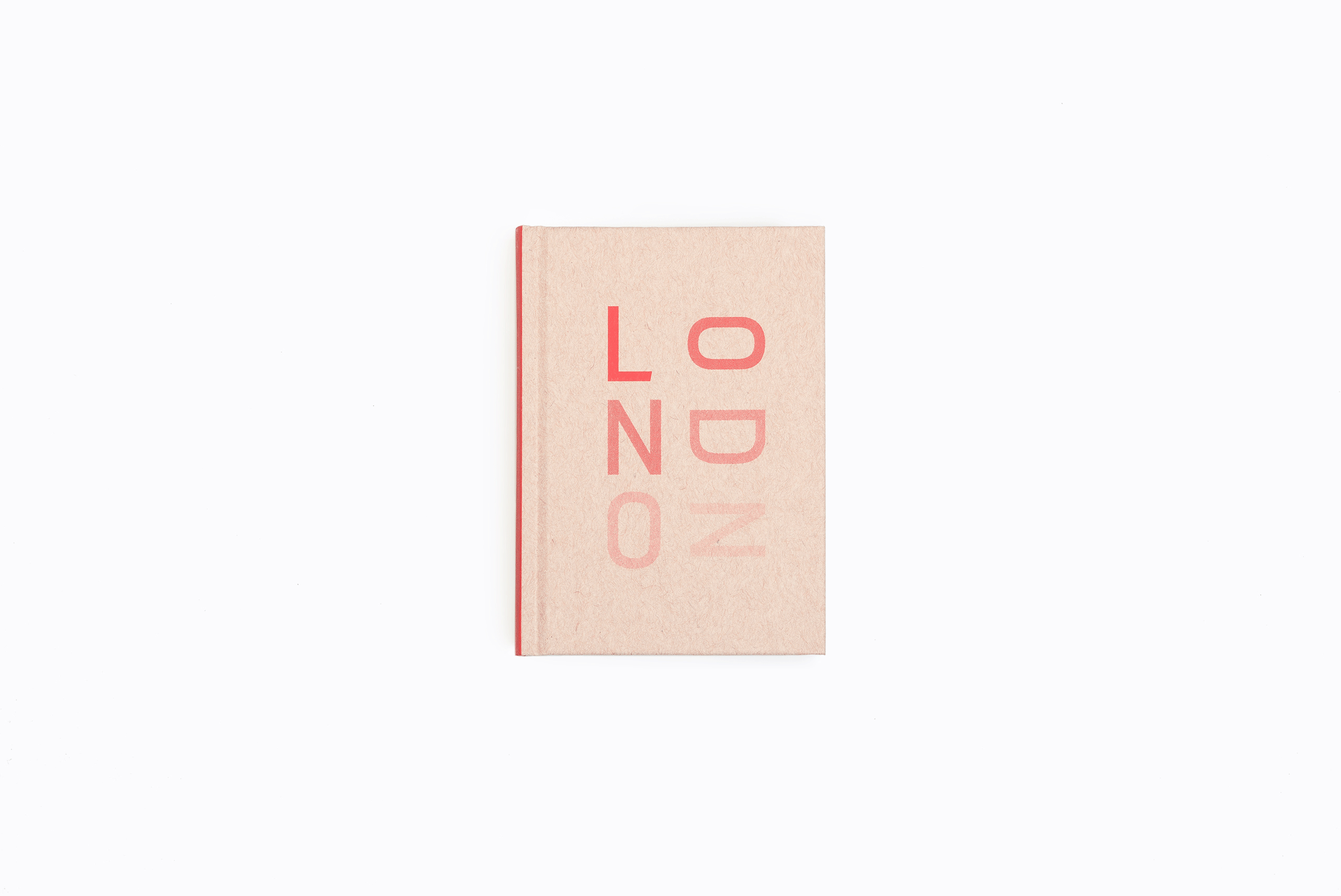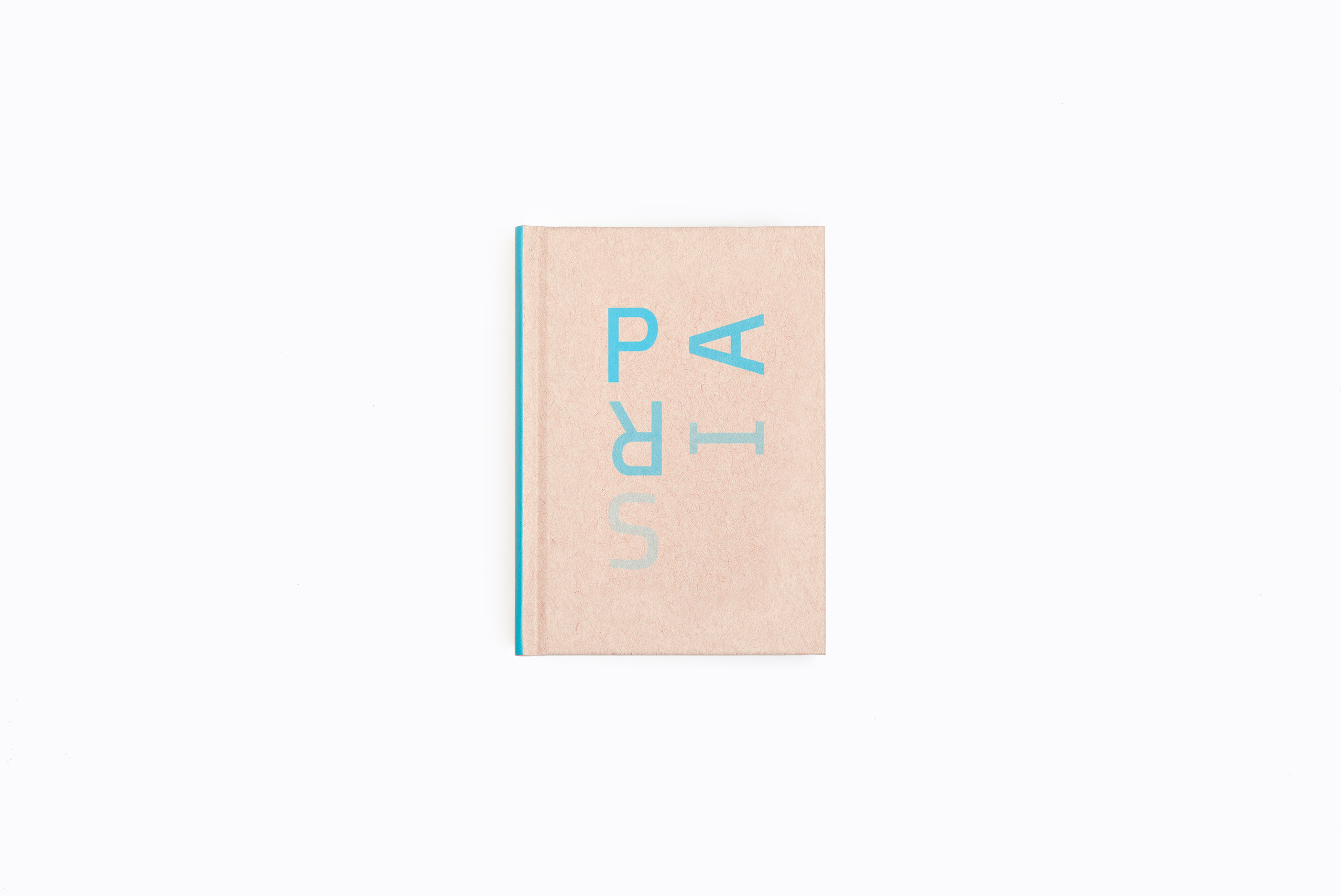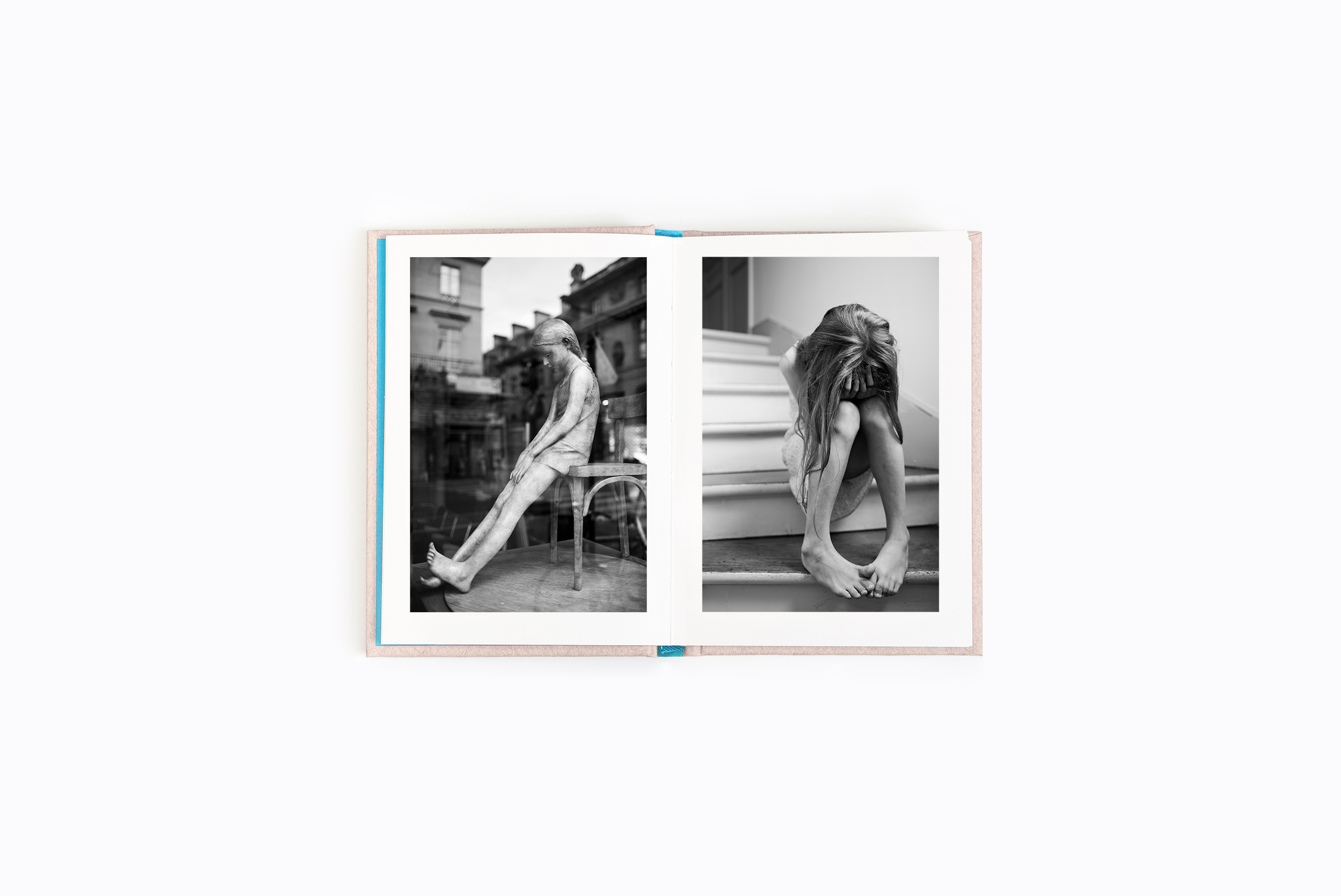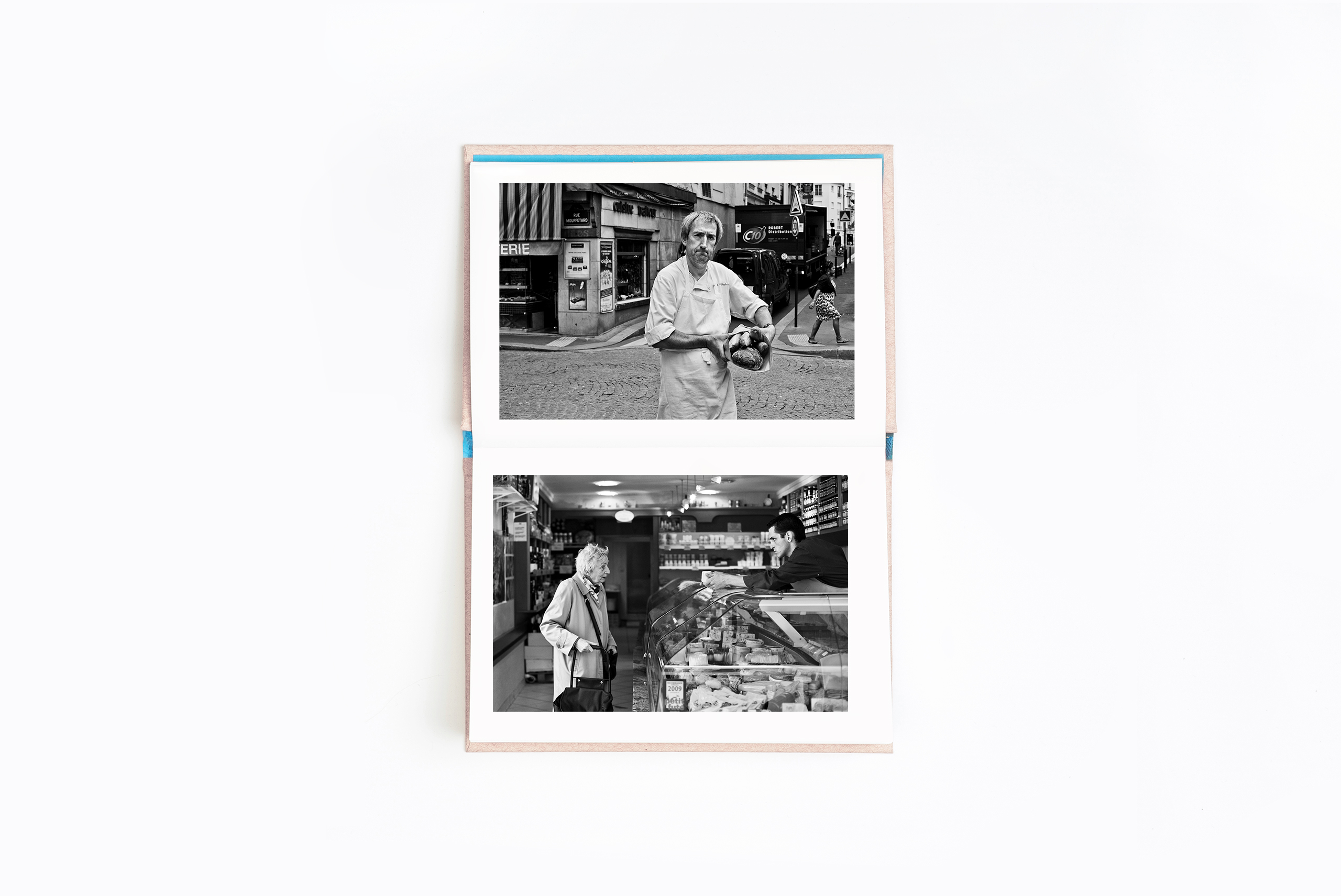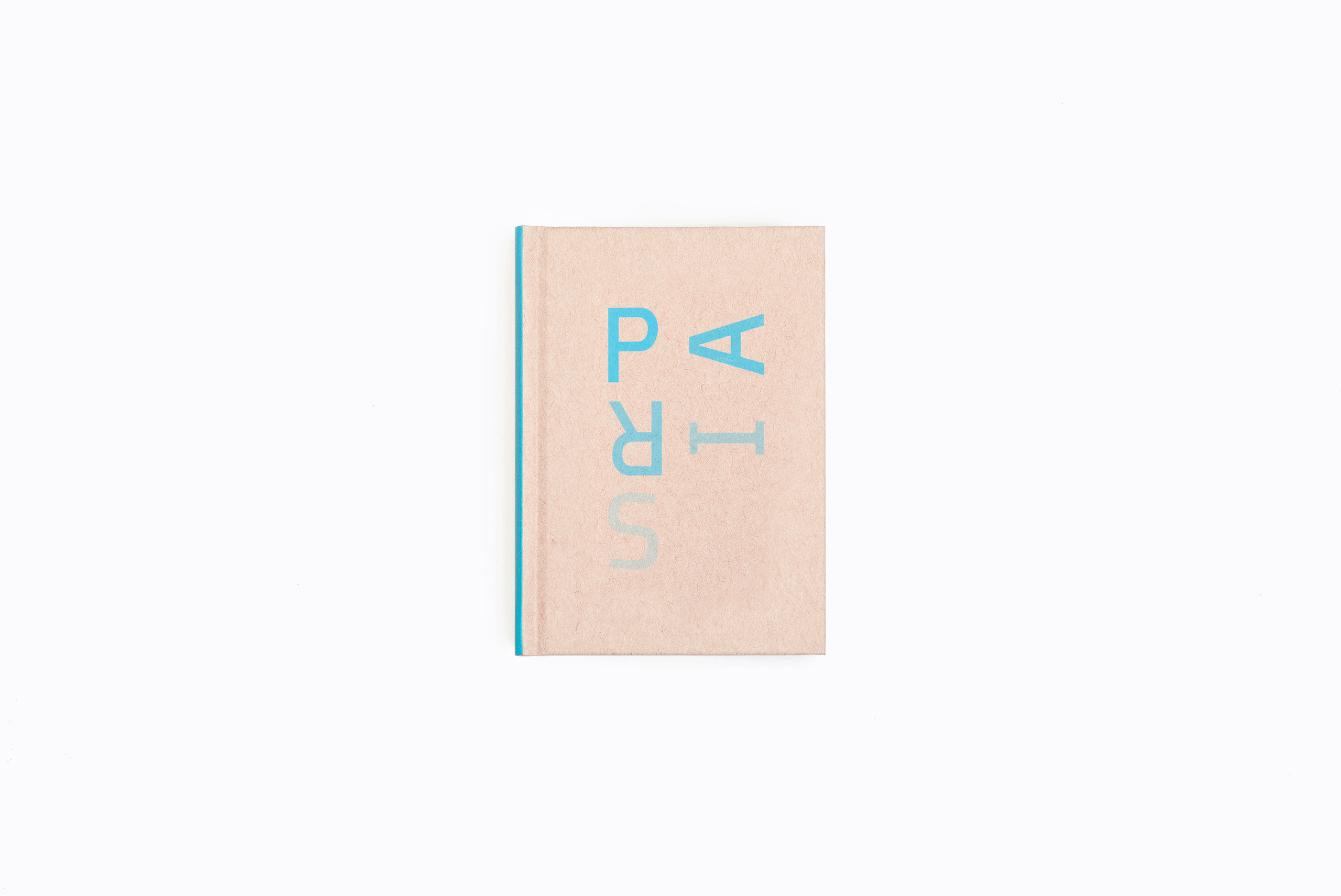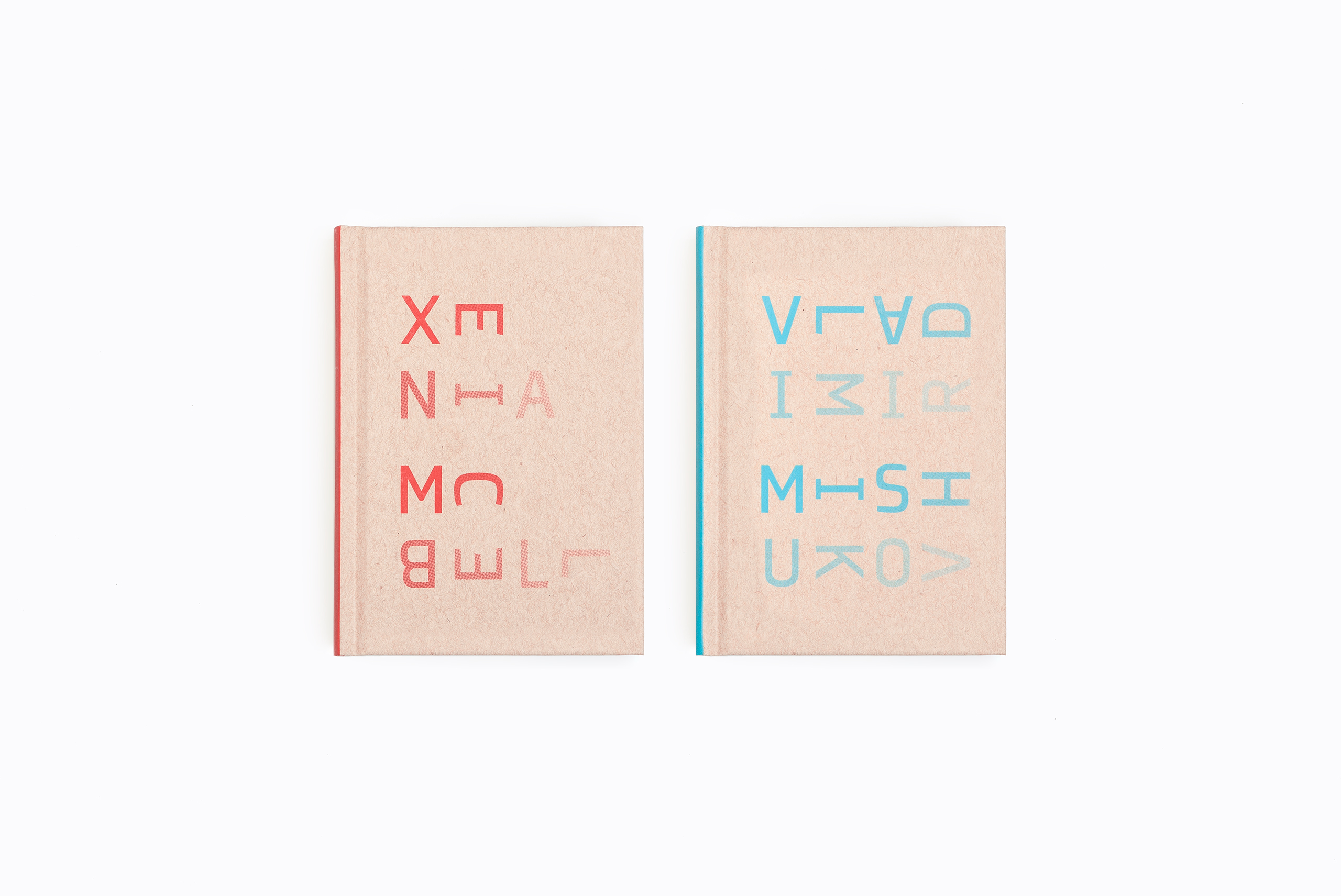 London Paris Books Paulsen Collection
Xenia McBell's London and Vladimir Mishukov's Paris are the first in a new series of small sized volumes.
Each book illustrates a unique style of street photography depicting the featured city with a distinctive eye. Inspired by a nomadic soul, and postcard format, the concept of these small volumes resides in the classic travel guide that every tourist keeps in their pocket.
London and Paris are compositions of black and white images that purposely remind us of the instant memories represented in postcards. Each spread comprises two autonomous photographs that can be rotated, allowing for an increased flexibility in the reading process. To accentuate this freedom, the books do not have a beginning or an end, and become independent interactive objects. The design of the cover plays upon the same idea of rotation.
Creative Direction & Design:
Regina Souli & Design Devision
Print & Binding:
EBS Bortolazzi Verona